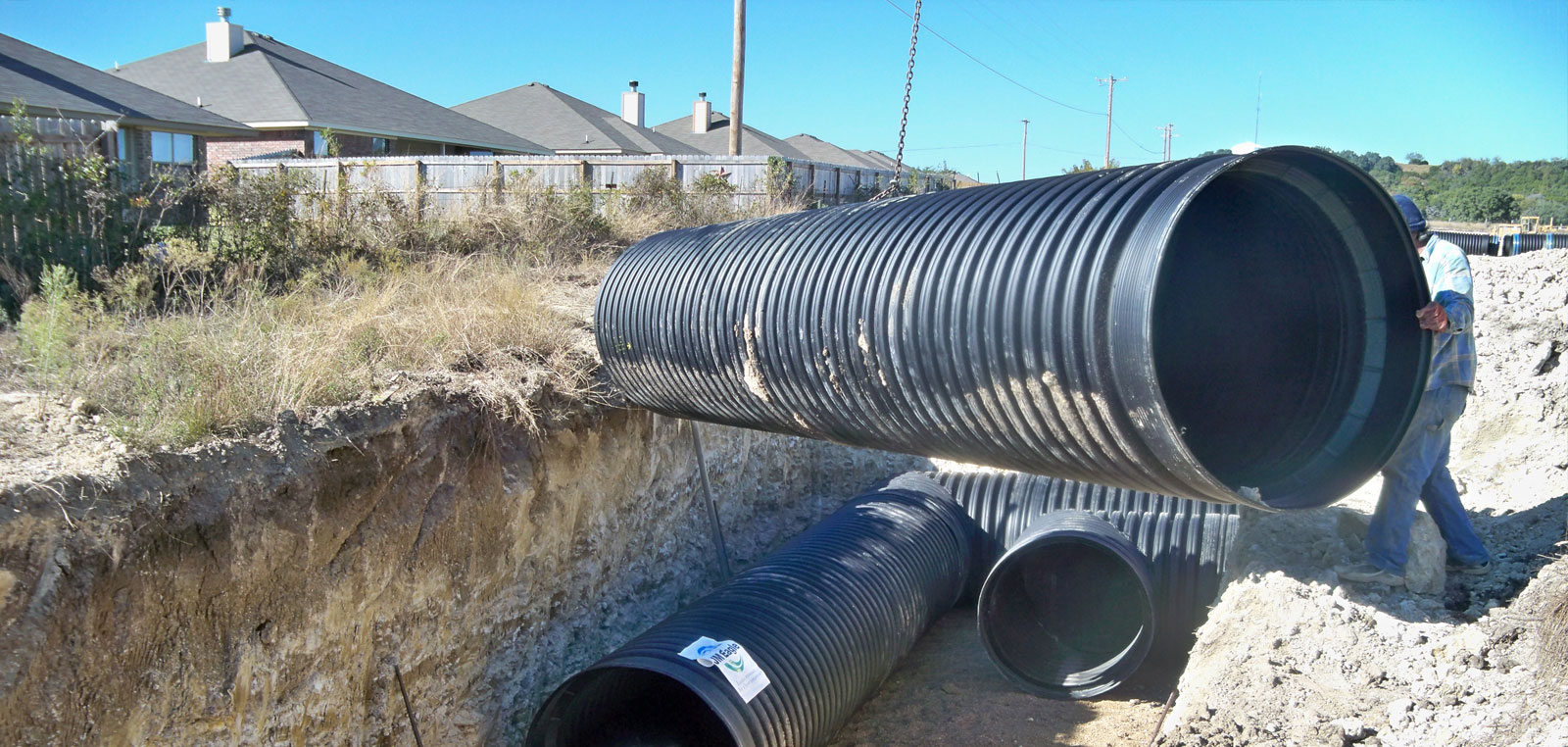 Judge denies monetary award to utilities in JM Eagle case
The water utilities that sued JM Eagle alleging they received substandard PVC pipe from 1996-2006 didn't prove their cases and won't be paid any actual damages, according to a ruling issued by the federal judge who oversaw the two-phase, 14-year whistleblower trial against the world's largest plastic pipe manufacturer.
The whistleblower, a fired product assurance engineer, had said JM Eagle employees cut corners to meet production quotas, which raised questions about the lifespan of the products.
However, Los Angeles-based U.S. District Judge George Wu concluded that a reasonable jury couldn't make a finding of actual damages under the Federal Claims Act "that would not be erroneous as a matter of law, be totally unfounded and/or be purely speculative."
The judge granted JM Eagle's motion for judgment as a matter of law, which is essentially a direct verdict, on June 5. A teleconference was held June 22 regarding civil penalties that might be assessed.
Read more here: https://bit.ly/2DFQtw7