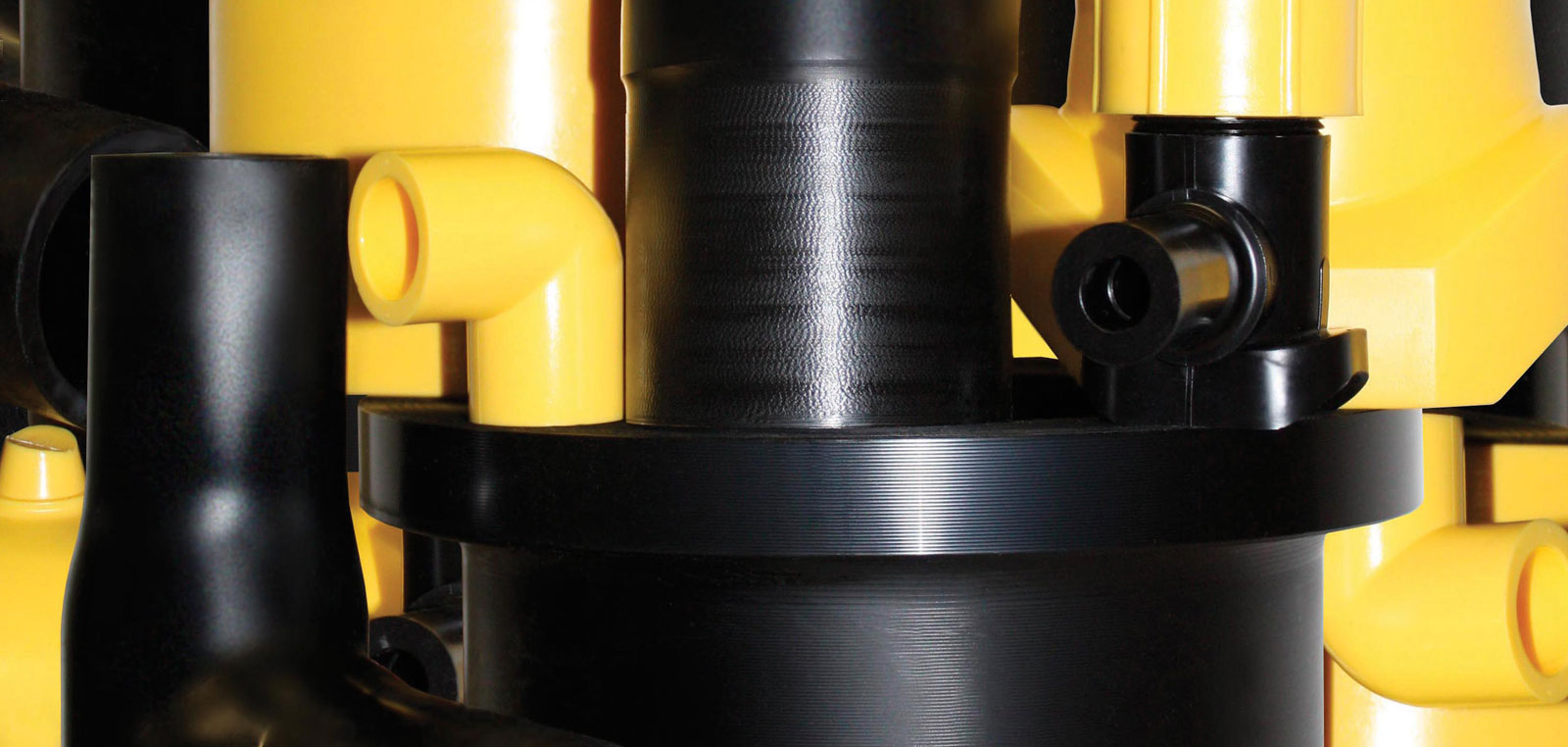 Kamala Harris set to showcase policy chops by touting Biden infrastructure plan
Vice President Harris will deliver her first major speech on the economy on Monday in North Carolina as she continues her push to tout the Biden administration's $2 trillion infrastructure plan.
In doing so, she is highlighting at least one piece of the proposal stemming directly from a 2019 bill she introduced as a California senator to electrify the nation's school buses, which make up 90 percent of the nation's total bus fleet, according to three senior administration officials.
Environmental Protection Agency Administrator Michael Regan, the former head of North Carolina's environmental agency, will be accompanying Harris in the state. The EPA, along with the Department of Energy, will be key to the administration's broader $174 billion electric vehicle push.
Harris will visit a Thomas Built Buses manufacturing plant in High Point, N.C., to discuss the $20 billion investment the administration is proposing to convert the entire U.S. fleet of gasoline and diesel-powered school buses to electric vehicles.
Read more here: https://www.washingtonpost.com/politics/2021/04/18/kamala-harris-set-sho...