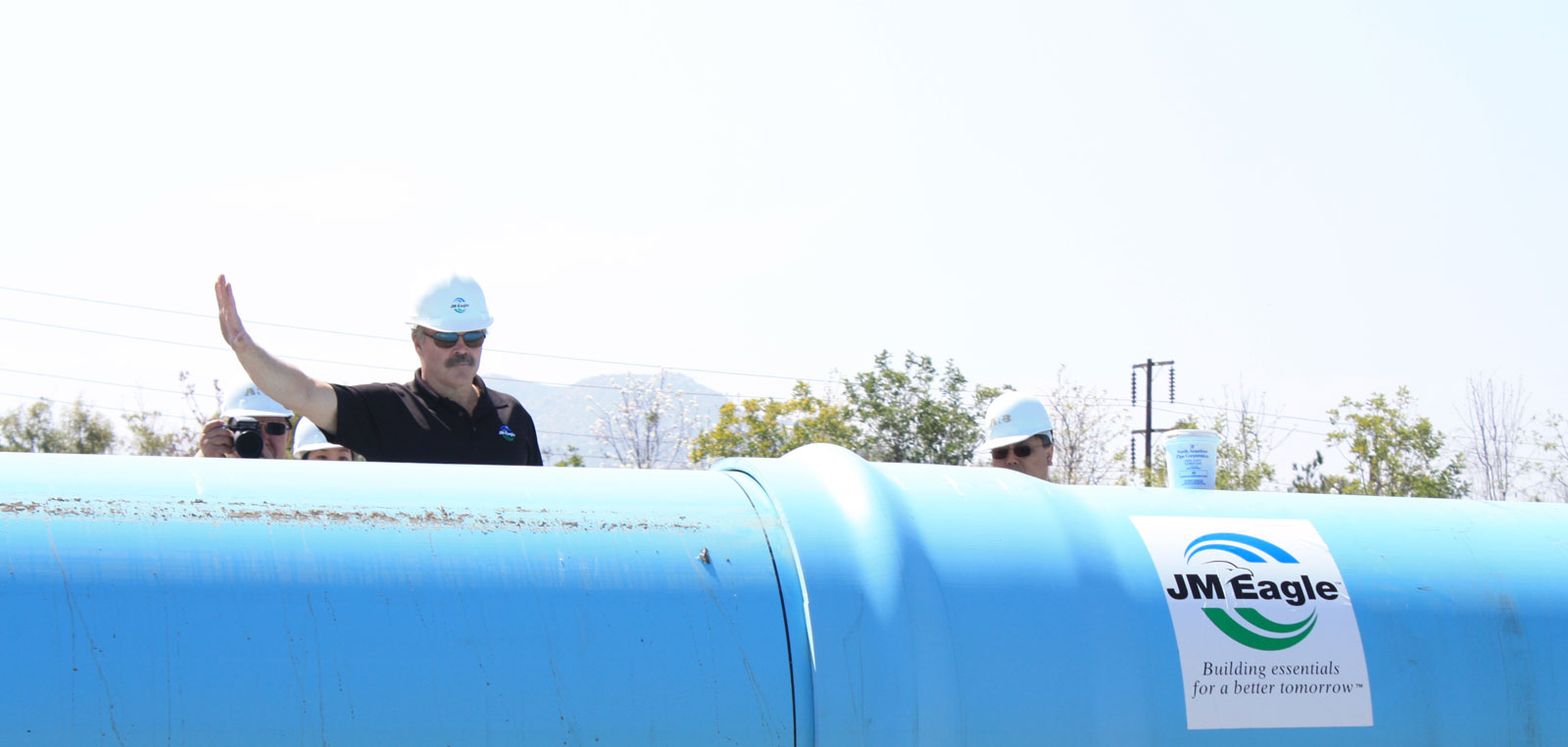 Lawmakers to consider long-ignored recommendations on preventing water crisis
Charleston – Members of the West Virginia Legislature, which in years past has ignored recommendations meant to ensure West Virginians don't lose access to drinking water, may take action this legislative session on those water protection recommendations.
During a meeting of the Joint Legislative Oversight Commission on Water Resources Tuesday, Senator Randy Smith, R- Tucker and chairman of the commission, said lawmakers anticipate working on bills to implement some recommendations in a 2018 report by the Public Water System Supply Study Commission.
Lawmakers established the Public Water System Supply Study Commission in a 2014 law following the Freedom Industries chemical spill in January of that year, which left 300,000 people in the Kanawha Valley area without access to public drinking water.
During the meeting Tuesday, Senator Corey Palumbo, D- Kanawha, asked Smith if the group had plans to meet again during the legislative session, which begins Wednesday.
"I think a lot of this is not going to take any money, just notifications, and I can't see any reason why we can't have some legislative bills to close the loopholes," Smith said.
Read more here: https://bit.ly/2QyL0e4