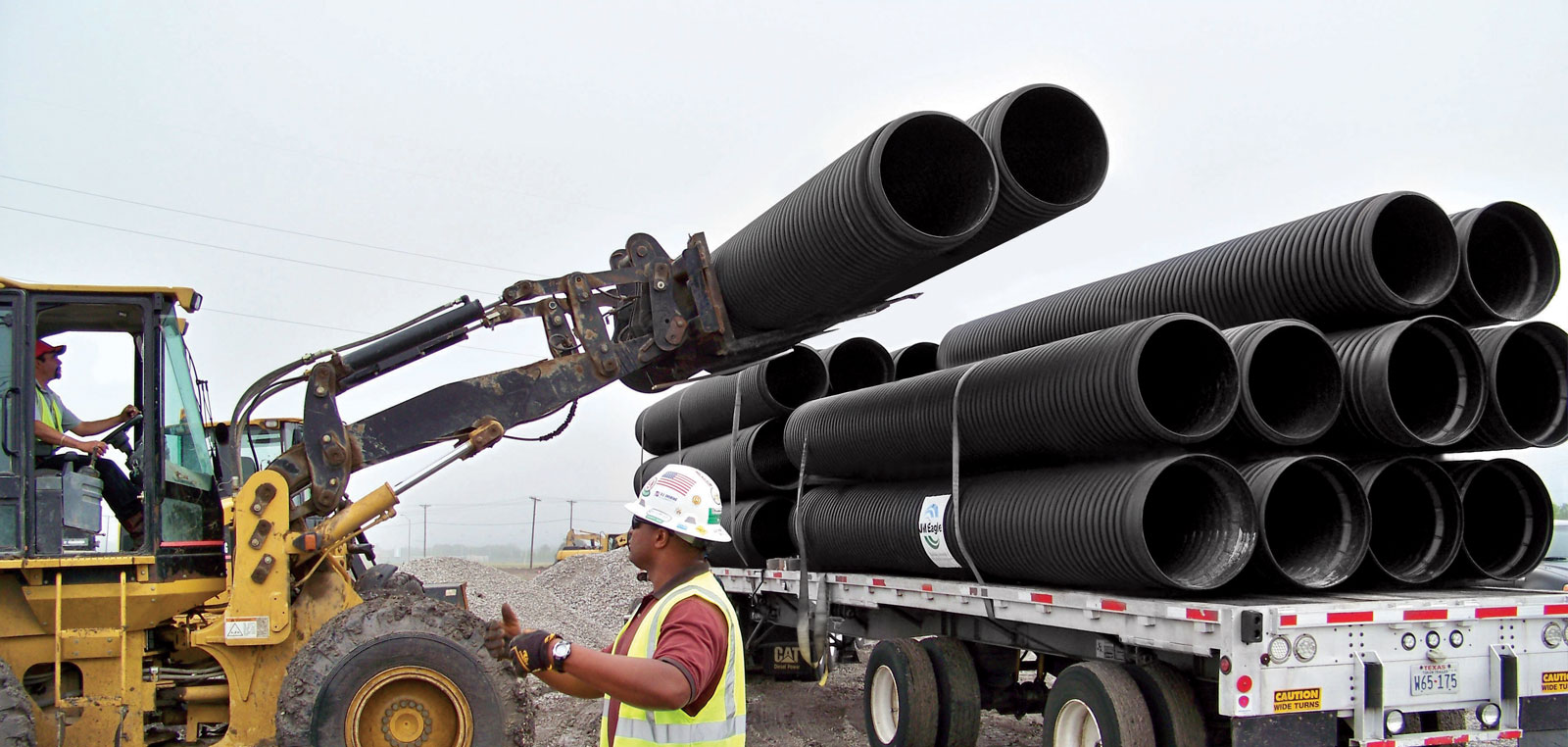 Lawmakers Introduce Sweeping Legislation to Fix Nation's Crumbling Water Infrastructure
"Safe, clean, affordable drinking water is a human rights issue," said one lawmaker. "There is not a human being who can live on this earth without water and we are treating it as if it's a luxury."
Progressive lawmakers introduced sweeping legislation to deliver water justice to people across the country amid skyrocketing water bills for families across the U.S., recent drinking water crises in states including Michigan, Ohio, and regulatory inaction to eliminate toxic chemicals in water sources used by millions of Americans.
The Water Affordability, Transparency, Equity and Reliability (WATER) Act of 2019 would create a $35 billion trust fund to invest in water infrastructure improvements across the United States. The legislation will be a step toward making sure public water services are functional and guaranteeing safe, clean, and affordable for American households, its sponsors say.
Reps. Ro Khanna (D-Calif.), Brenda Lawrence (D-Mich.), and Ilhan Omar (D-Minn.) were among the members who introduced the bill in the House Thursday, while Sen. Bernie Sanders (I-Vt.) proposed companion legislation in the Senate.
Read more here: https://bit.ly/2IEU6Uy