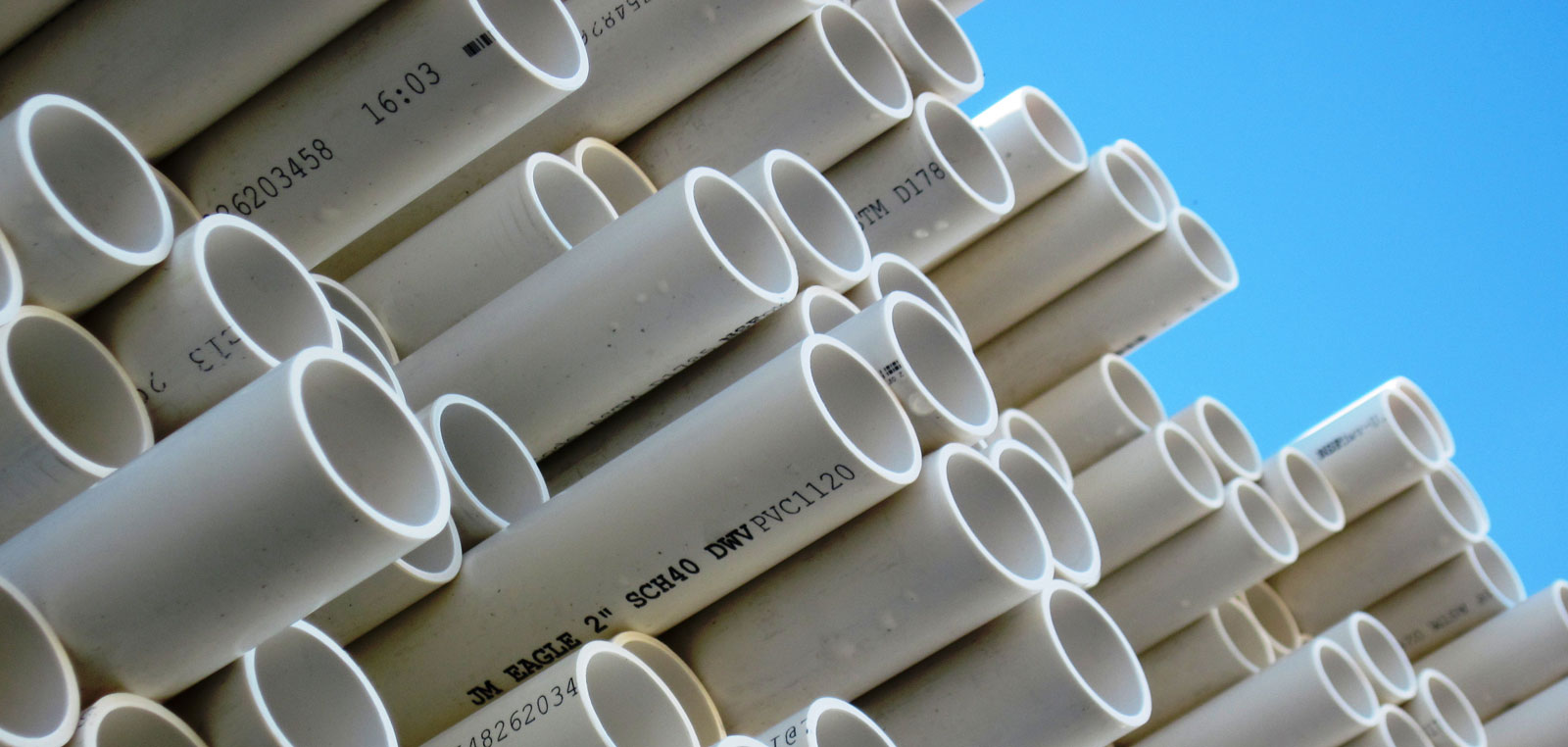 Local farmers receive grant support for water infrastructure improvements
Half a million dollars in grants will go to 14 Vermont farms to improve water and runoff infrastructure as part of the 2016 state Clean Water Act.
The grants will go toward everything from a new baler to upgrading manure storage, with the goal of keeping harmful phosphorus out of the state's streams and lakes.
Pat Saltis, owner of Saltis Farm in Poultney, said he received $40,000 for a round bale wrapper, and plans to abandon his silage bunks for a silage baler to cut down on nutrient runoff from cow feed.
"It gets you into your required agriculture practices," Saltis said. "My bunks are next to the road ... the idea was to stop using the bunk so they don't leach out phosphorus and down the side of the road."
If the farm didn't appeal for a baler, Saltis said they would have to build new bunks, which would have been much more expensive.
"It's a change for us, but it will be a learning experience," Saltis said. "It's easy on the cow, they like it, they do well on it ... It might help us survive, there are several benefits: me and you, kids in the brook, and fish."
Read more here: https://bit.ly/2xfFtyz