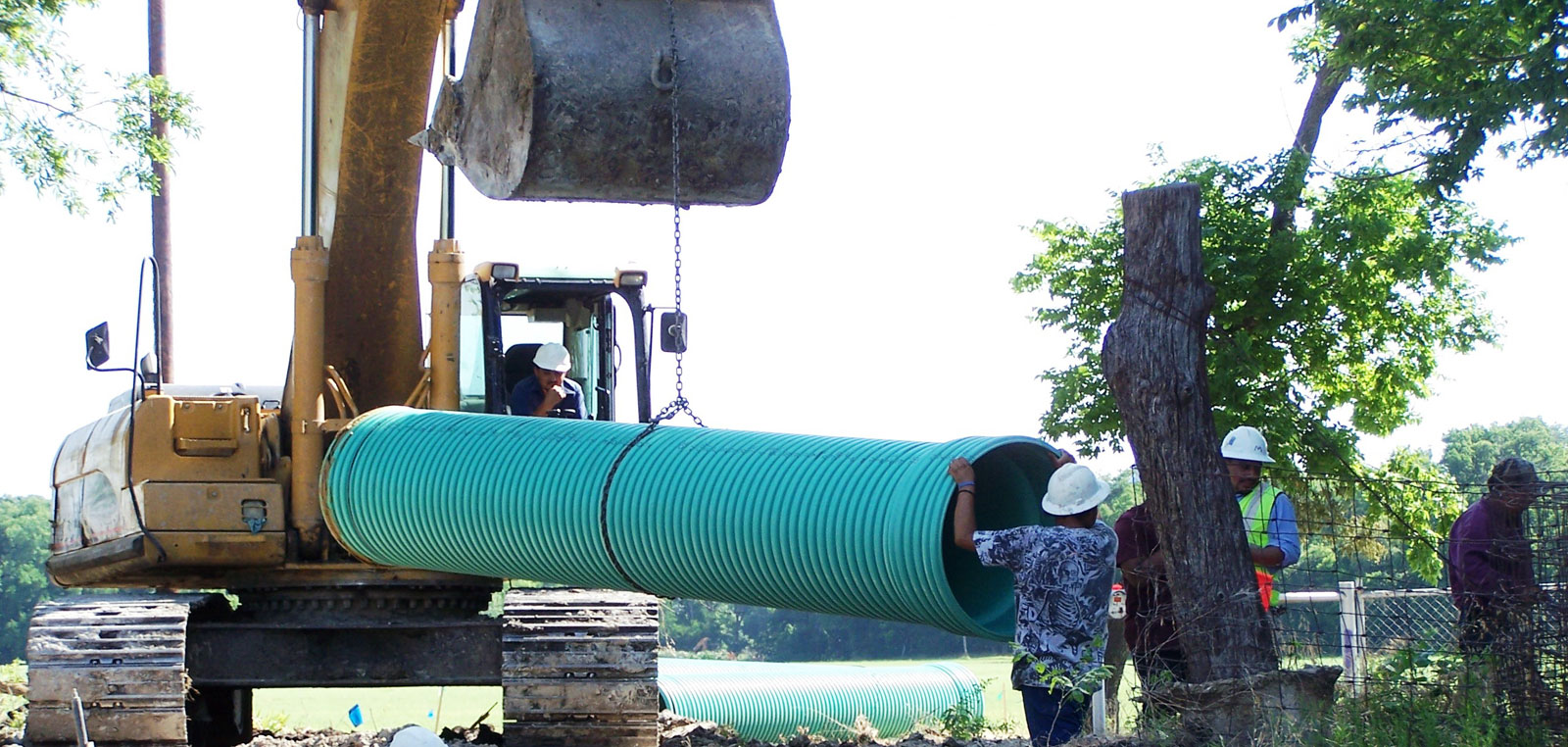 Michigan cities must begin replacing lead pipes. But who has the cash?
It's the first month of a 20-year effort to replace every lead service line connecting a Michigan home to a public water supply. Already, Jeff Lampi is predicting his city won't meet the deadline.
"I requested an additional 10 years, so that we don't hit the ratepayers as hard as what they're telling us to," said Lampi.
Lampi supervises the public water system in the Upper Peninsula city of Escanaba, population 12,160, where pipes connecting 8 out of 10 buildings to a city water main must be replaced. The city has already increased water rates twice to pay for the effort, he said, and he worries that residents, 1 in 5 of whom live in poverty, can't handle much more.
As utilities across the state launch into a massive lead line replacement effort that is expected to be paid for largely by ratepayers, they are navigating a host of challenges, from the price to replace lead pipes, which can cost several thousand dollars per house, to where they'll find enough contractors to do the work.
Read more here: https://bit.ly/2Nvsmoj