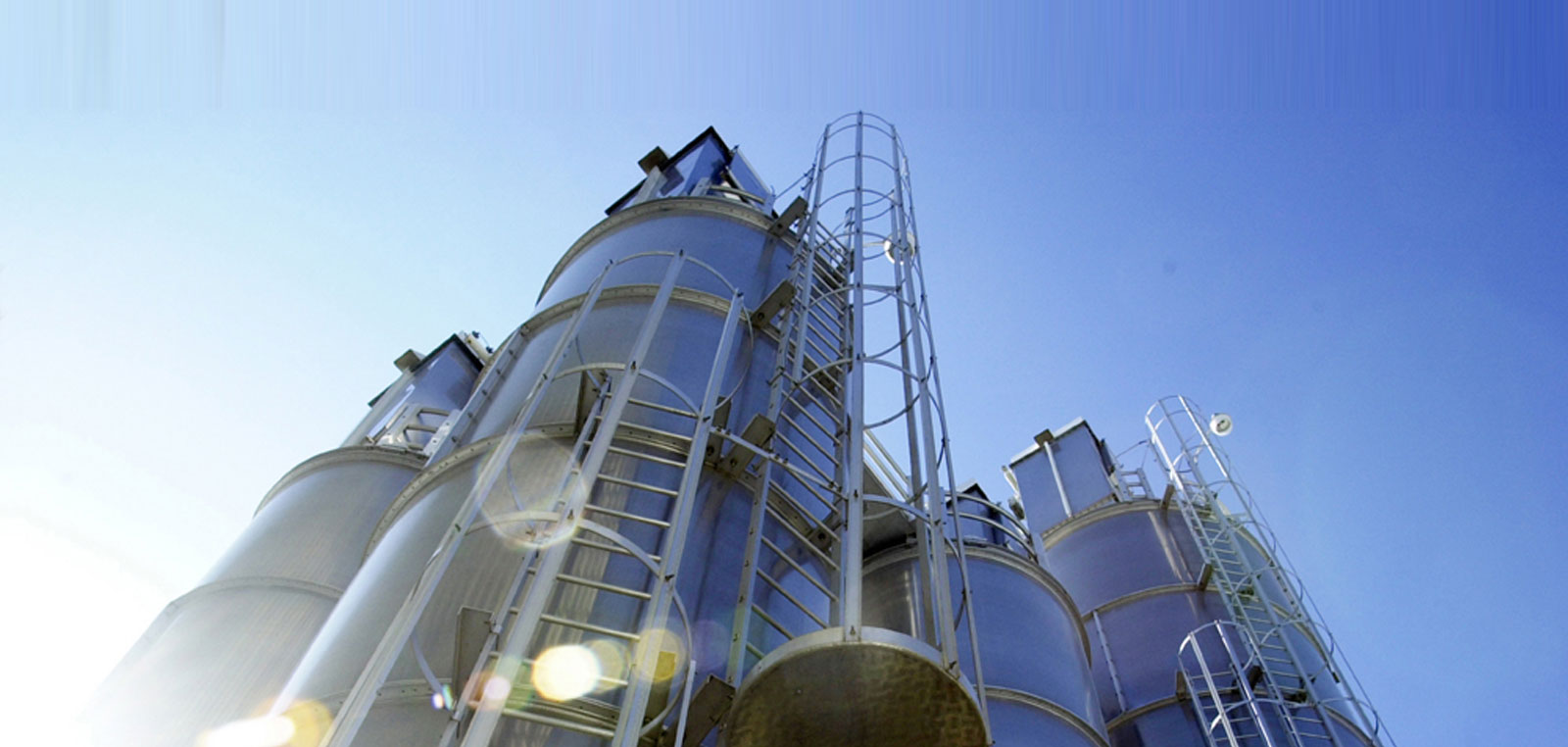 Michigan to replace lead pipes in Benton Harbor in 18 months amid drinking water crisis
There has been high levels of lead in the city's water for the past 3 years.
Michigan Gov. Gretchen Whitmer issued an executive directive Thursday to help residents of Benton Harbor access safe drinking water, vowing to replace all lead pipes by April 2023.
The directive comes a week after officials urged locals in Benton Harbor, a city of 9,600 people, to use bottled water for drinking, cooking and brushing teeth due to elevated levels of lead in water testing.
"For six consecutive sampling periods over the last three years, the Benton Harbor water system has failed to meet the regulatory standard for lead," the governor said in the directive.
Advocates in the city had filed an emergency petition to the Environmental Protection Agency (EPA) on Sept. 9 demanding a federal intervention to aid in the crisis.
Read more about Michigan to replace lead pipes here: https://abcnews.go.com/US/michigan-replace-lead-pipes-benton-harbor-18-m...