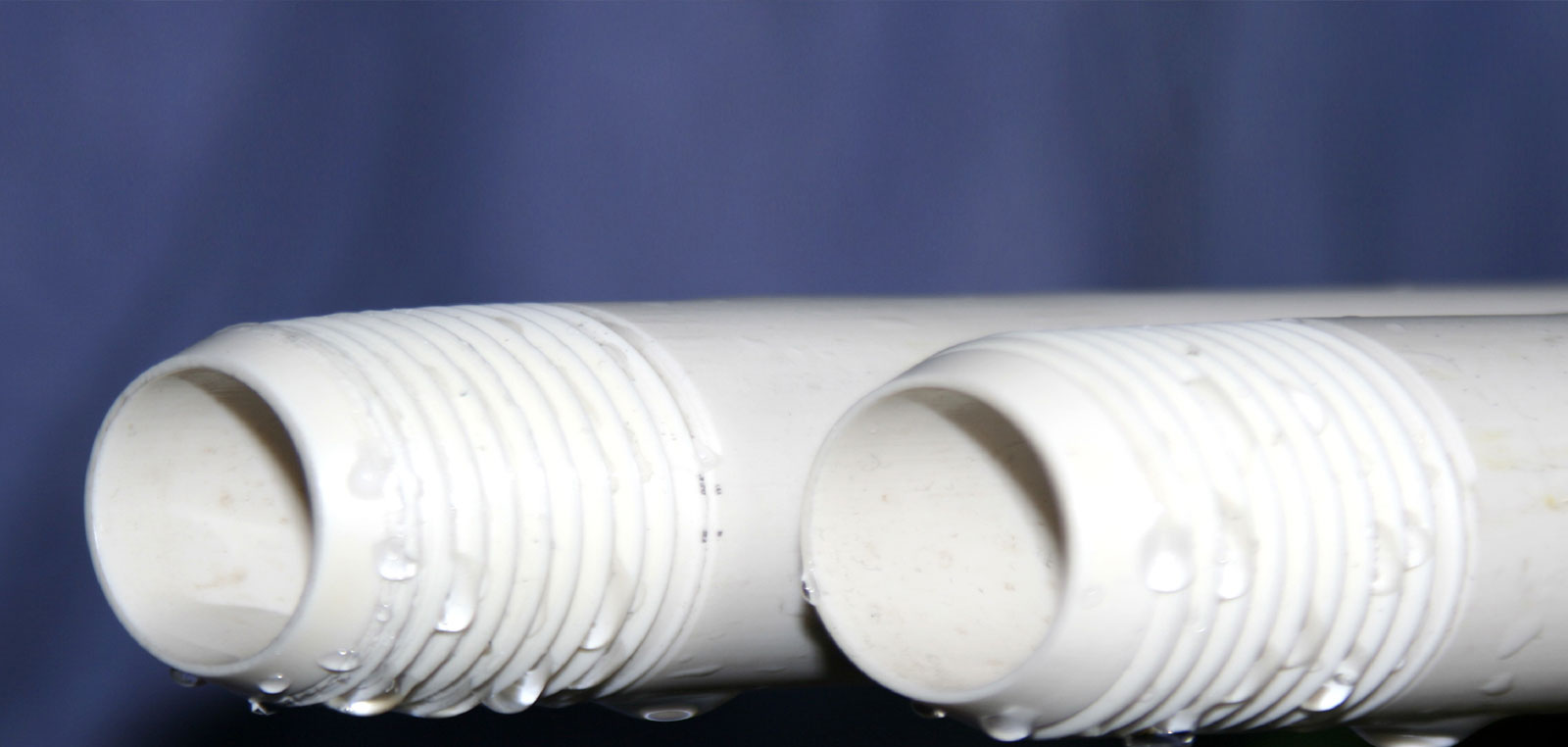 Michigan's crumbling infrastructure is getting older and worse, to dangerous effect
Everyone in Michigan, from industry experts to a commuter on their way to work, can agree on at least two things -- the infrastructure the state is built on is getting older, and it's getting worse.
"Infrastructure" is a broad term, covering everything from the transportation systems that connect us to the framework that makes cell phone and internet connectivity possible. It encompasses the pipes and sewer mains that run beneath the ground transporting water to and from homes and businesses.
As infrastructure pieces age, they become more expensive to fix, putting officials at every level of government in the position of hoping these critical resources don't fall apart. Throughout the state, cracks in the system are starting to show.
In December 2016, a 250-foot long, 100-foot wide sinkhole appeared in a Fraser neighborhood, displacing residents for weeks in the Macomb County community. In April 2018, a Marshall woman was injured when a piece of concrete from Interstate 94 flew into the windshield of the car she was in. And in 2014, the Flint water crisis began after a switch to the Flint River as a drinking water source caused lead to leach into household water pipes.
Read more here: https://bit.ly/2yJ4xBC