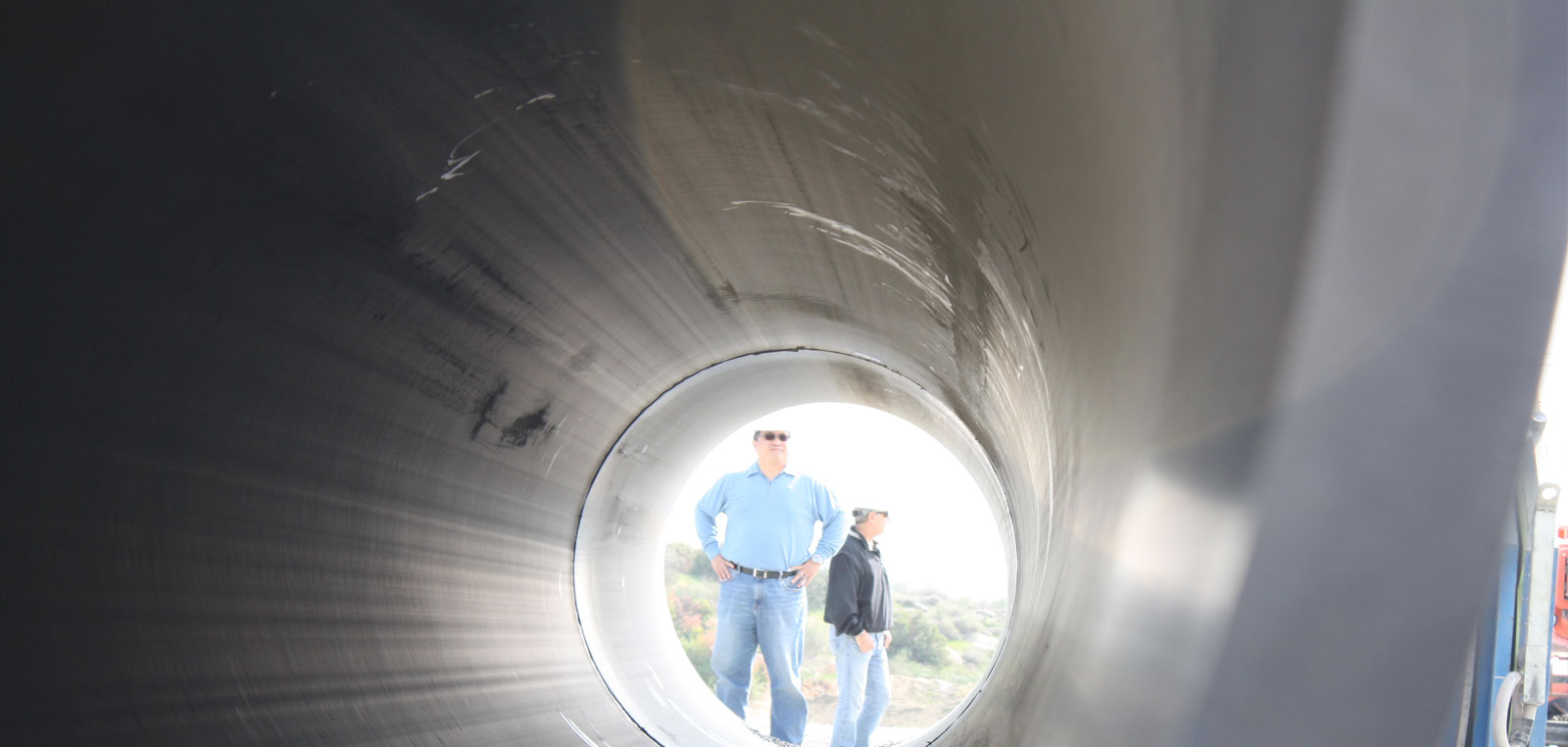 Millions of Americans don't have drinkable water. Can the infrastructure bill fix that?
Laurie Bertram Roberts has been drinking bottled water for years.
Often, the tap water where she lives is questionable, she says. And sometimes, it's straight-up brown.
A longtime resident of Jackson, Mississippi, Bertram Roberts has dealt with the city's water issues since she was a college student. In her time there, century-old pipes in Jackson have meant numerous water main breaks, recurring boil water notices, and constant anxiety about water quality for many of its residents.
To cope, Bertram Roberts and her family rely on 5-gallon jugs of bottled water for drinking and cooking, and filtered water for showers and baths.
"I've lost track of the number of boil water notices we've had," says Bertram Roberts, executive director of the Yellowhammer Fund, a reproductive justice organization and abortion fund.
Jackson's problems — which have long affected the southern and western parts of the city — came to a head this past winter when an unexpected cold snap caused pipes to freeze and burst, leaving roughly 40,000 residents without any water for more than two weeks. In the interim, residents used disinfectant to wash their dishes, snow to flush their toilets, and baby wipes to keep themselves clean. Local organizers, meanwhile, rallied to bring in pallets of bottled water, which frequently sold out in nearby stores.
"It was crazy," says Morris Mock, a board member for the grassroots organization Mississippi Rising Coalition. "You had mud, [or] whatever gunk, coming out of the faucets."
Read more about Americans don't have drinkable water here: https://www.vox.com/22620076/jackson-mississippi-water-infrastructure-bill