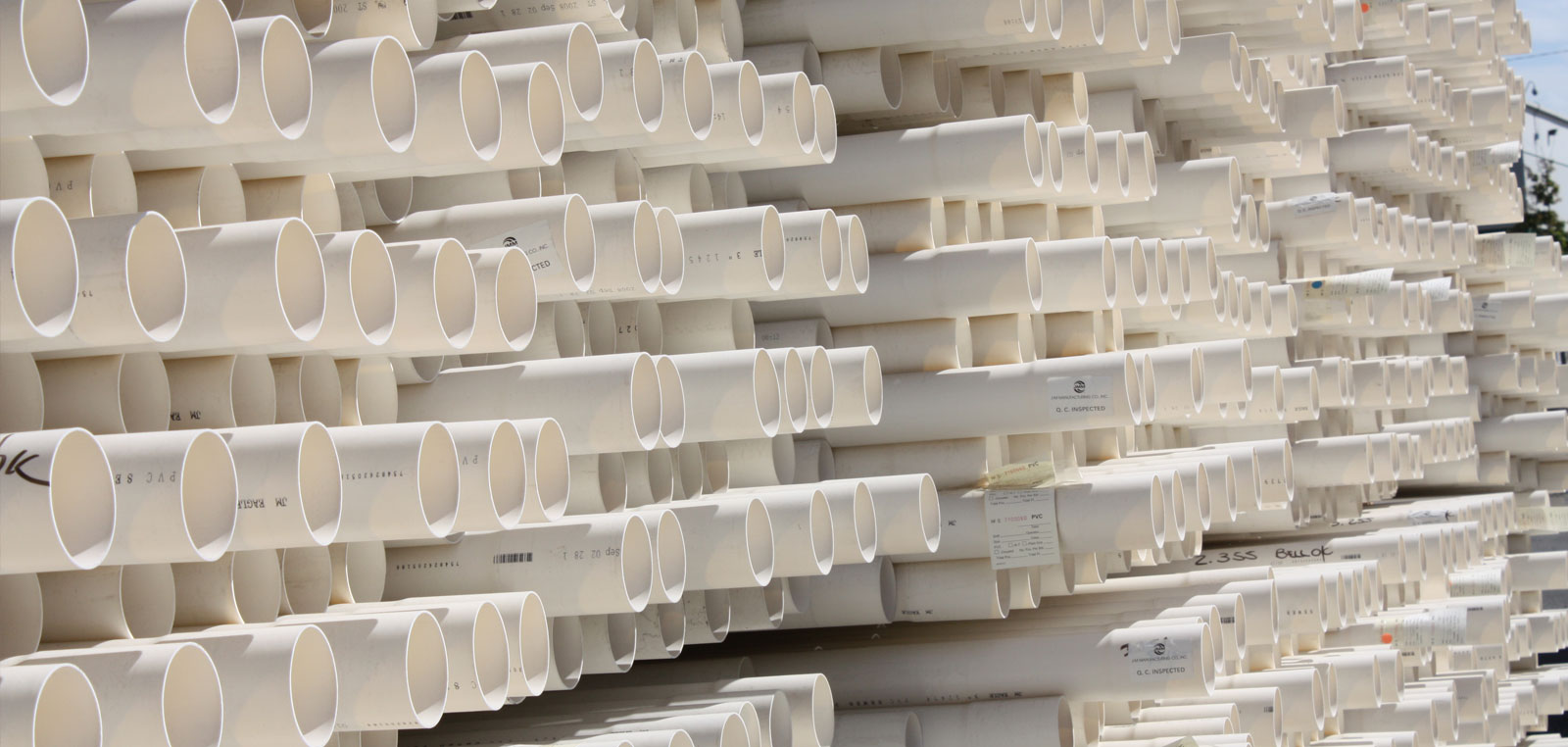 Millions of Texans wake up without safe drinking water after winter storm
"The impact from this devastating crisis will be felt for days"
Millions of Texans were waking up without safe drinking water Monday as state officials sought to ramp up bottled water distribution and calm residents whose electricity bills have spiked after a severe winter storm battered the state.
As of 8 a.m. ET, nearly 8.8 million people were still under boil water notices, which were issued after days of record low temperatures damaged the state's water infrastructure, Texas Commission on Environmental Quality said in an email to NBC News.
It's a drop from 10 million people who did not have safe drinking water on Sunday.
The commission said 260 boil water notices across the state have been rescinded as of Monday morning, but 120,000 people still had no water service at all.
Read more about Millions of Texans without safe drinking water: https://www.nbcnews.com/news/us-news/millions-texans-still-without-safe-...