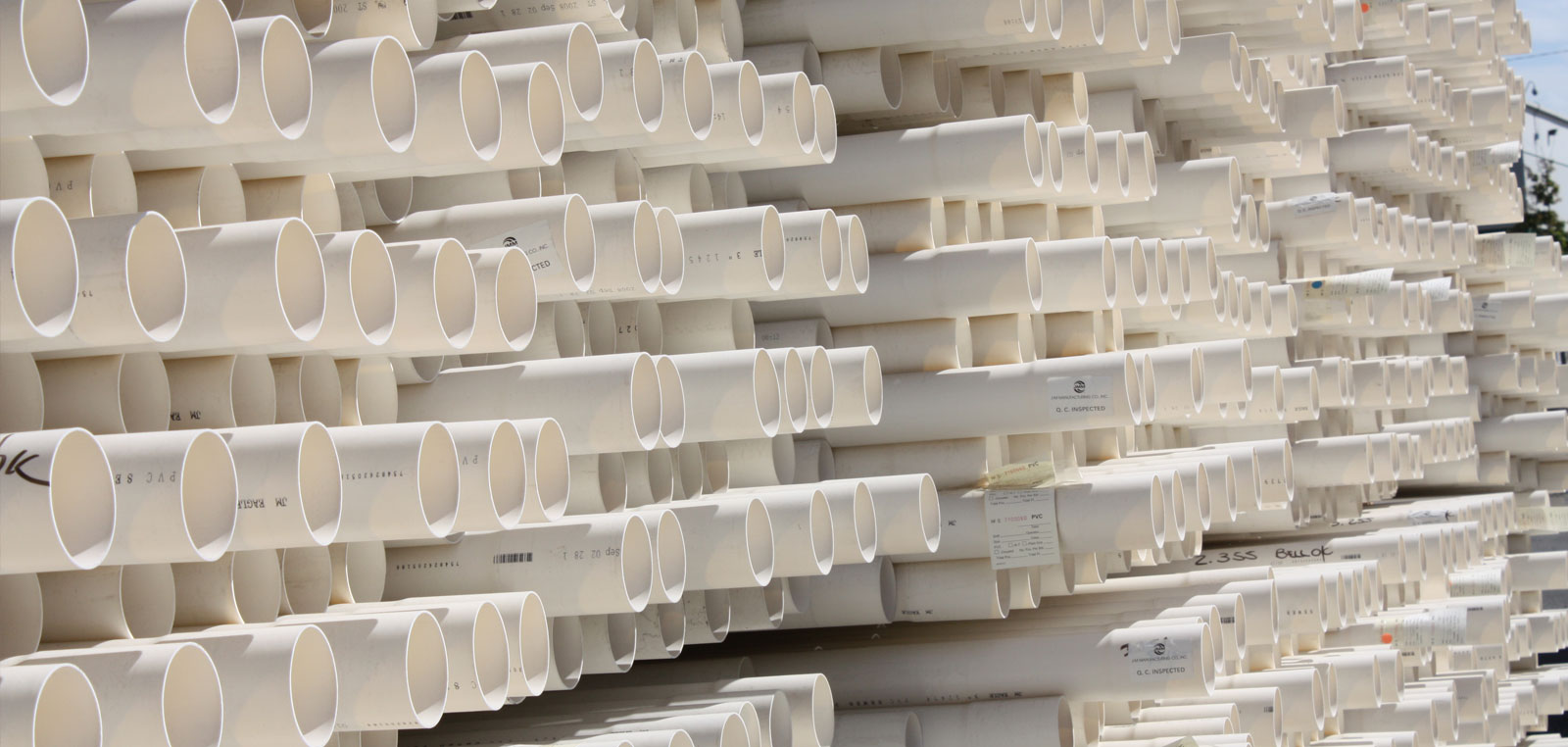 More Than 2 Million Americans Living Without Clean Water, New Report Shows
More than 2 million Americans are living without running water, indoor plumbing or wastewater treatment, according to a new study.
Families in West Virginia, Alabama, Texas and the Navajo Nation Reservation in the Southwest drink from polluted streams, prevent children from playing outside because of exposed sewage, run out of water or drive for hours to get more, the report from nonprofits DigDeep and US Water Alliance said.
Race and poverty are the strongest predictors of water and sanitation access, according to the study. Native American families are 19 times more likely than white households to lack indoor plumbing, while black and Latino homes are nearly twice as likely. Meanwhile, federal funding for water infrastructure is just a small percentage of what it used to be, the authors wrote.
"Access to clean, reliable running water and safe sanitation are baseline conditions for health, prosperity, and well-being," DigDeep CEO George McGraw and US Water Alliance CEO Radhika Fox said in a statement. "However, they remain out of reach for some of the most vulnerable people in the United States."
Read more here: https://bit.ly/2QBKk83