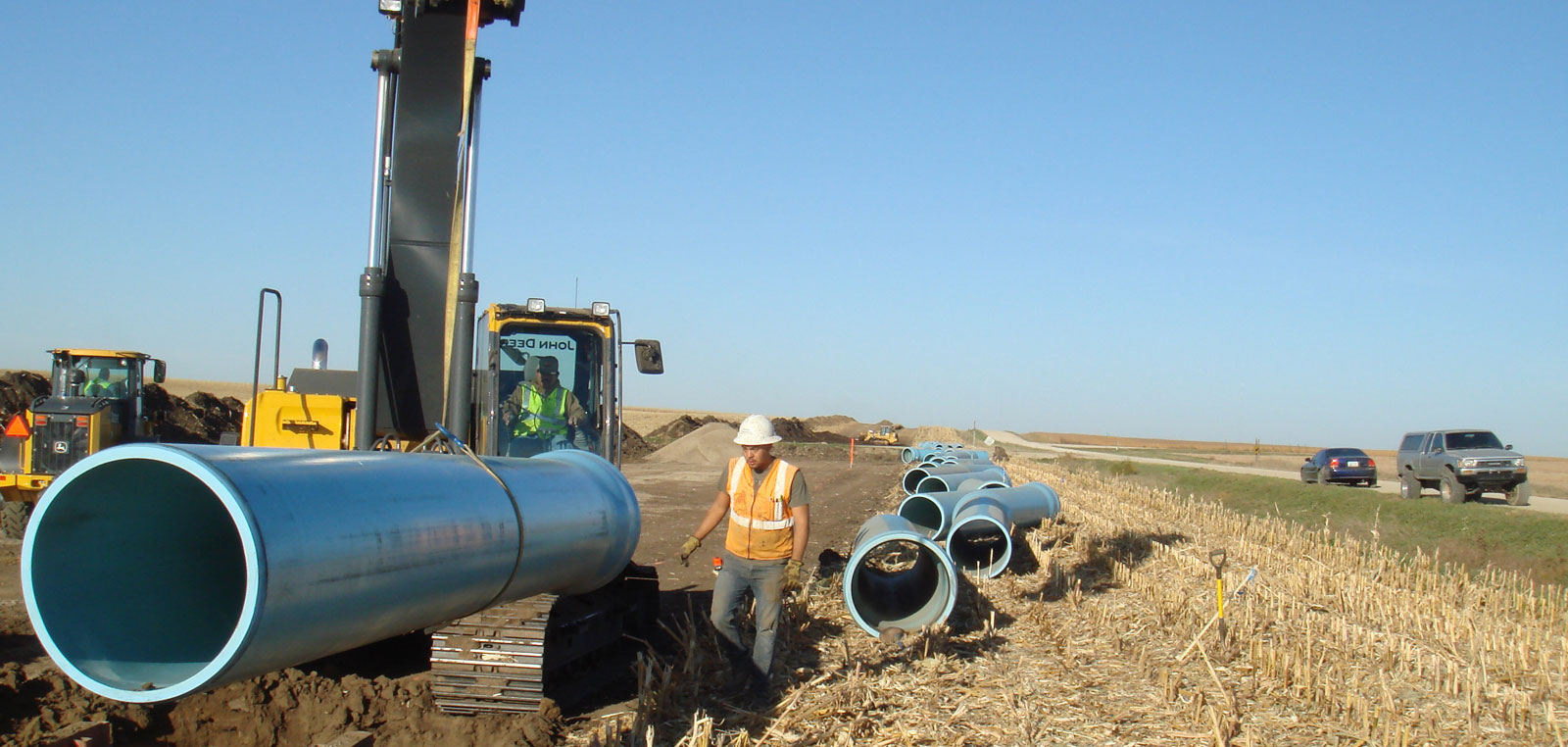 NACWA, AMWA launch new campaign to reaffirm commitment to federal investment in water
The National Association of Clean Water Agencies (NACWA) and the Association of Metropolitan Water Agencies (AMWA) today kicked off a new joint campaign that the two organizations are calling: Affordable Water, Resilient Communities.
Local utilities and their customers face financial challenges after years of increasing local costs and declining federal cost-share. The new campaign, the groups say, will reaffirm the critical need for more federal investment in water infrastructure.
The joint effort comes on the heels of President Joe Biden taking office last month, along with the start of the 117th Congress, with both the House and Senate controlled by the Democrats (50-50 split in the Senate with any potential tiebreaking vote to come from Vice President Kamala Harris). A spokesperson for NACWA told Water Finance & Management the groups are now optimistic that a federal infrastructure package that includes specific investment for the water sector could be on the horizon.
Read more here: https://waterfm.com/nacwa-amwa-launch-campaign-investment/