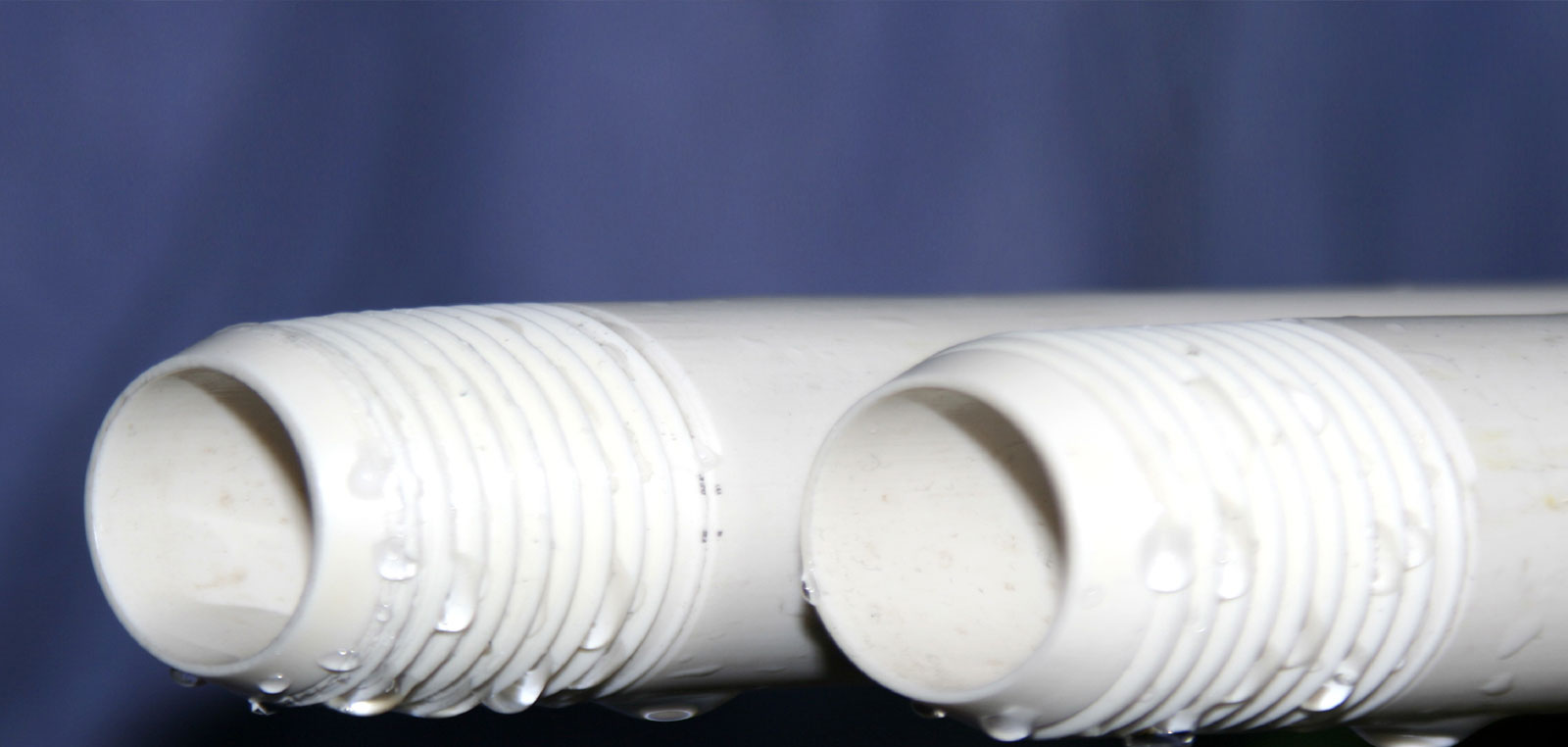 National Governors Association task force steps up bipartisan momentum on infrastructure
Governors Andy Beshear of Kentucky and Henry McMaster of South Carolina joined Maine Governor Janet Mills, Michigan Governor Gretchen Whitmer, North Carolina Governor Roy Cooper, Vermont Governor Phil Scott and Maryland Governor Larry Hogan for a discussion on infrastructure and long-term reauthorization of surface transportation funding, which is the linchpin of the federal-state partnership on highways, mass transit and other ground transportation. The Governors discussed various forms of infrastructure, including roads, bridges and culverts; clean water; electrification of transportation; resiliency and security; and leveraging investments from the private sector.
In April 2019, NGA released its Principles for National Infrastructure Investment, which spell out the bipartisan priorities of Governors. Last year, Congress extended the Fixing America's Surface Transportation (FAST) Act through FY 2021 as part of a continuing resolution that funded federal government programs. Governors of both parties stand ready to work with Congress to help pass a long-term reauthorization of federal surface transportation laws and programs.
Read more here: https://www.nkytribune.com/2021/03/national-governors-association-task-f...