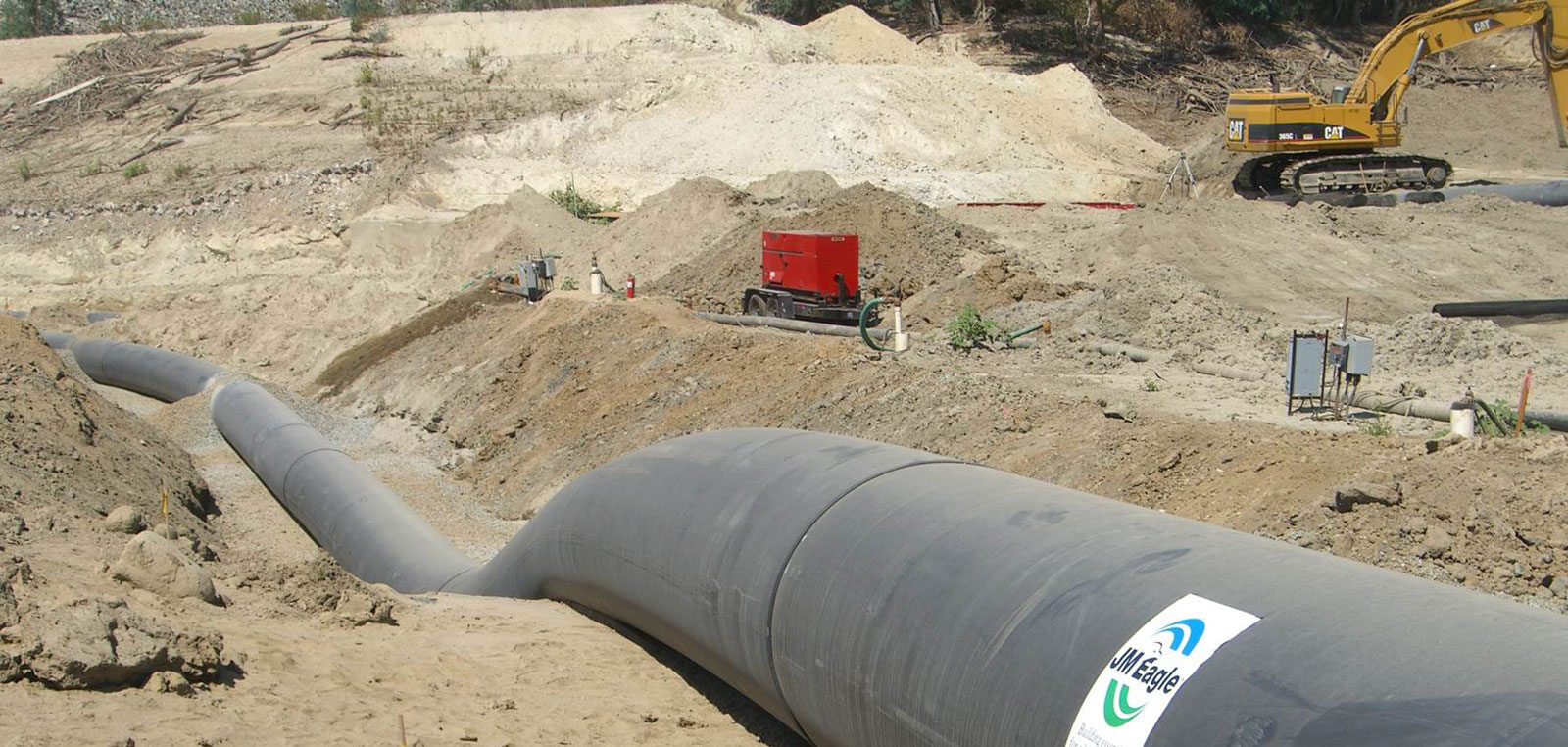 New Dirty Water Rule Would Trash Communities' Drinking Water
In threat to public health, Trump administration proposes to gut protections for close to two million miles of streams and wetlands
Washington, D.C. —
The Trump administration announced plans to roll back protections for nearly two million miles of streams and wetlands nationwide today, including those that supply the drinking water for millions of people in the United States. The move comes as experts continue to warn of the effects of climate change and extreme weather on the destruction of wetlands nationwide, as well as the dangers of America's outdated water infrastructure.
People across the country submitted close to 1.5 million comments in support of protecting clean water or in opposition to the Trump administration's scheme, showing broad-based support for protecting our nation's water. Today's proposal is in direct conflict with the desires of people from across the country who, in poll after poll, think the government should be doing more, not less, to protect our precious waterways.
The following is a statement from Abigail Dillen, Earthjustice's president:
"Today's action is nothing short of a full attack on clean water for millions of Americans. It's another shameless scheme to line the pockets of the multibillion dollar polluters who helped put President Trump in office.
"Too many communities — especially those of color who overwhelmingly suffer the consequences of polluted drinking water — are already suffering from the health effects of outdated, corroded water infrastructure. We can't afford to make this situation even worse.
"Make no mistake: we will make use of the full strength of our nation's bedrock environmental laws to protect families and communities from dangerous attacks like this. We will hold this administration accountable in court as we have from the start."