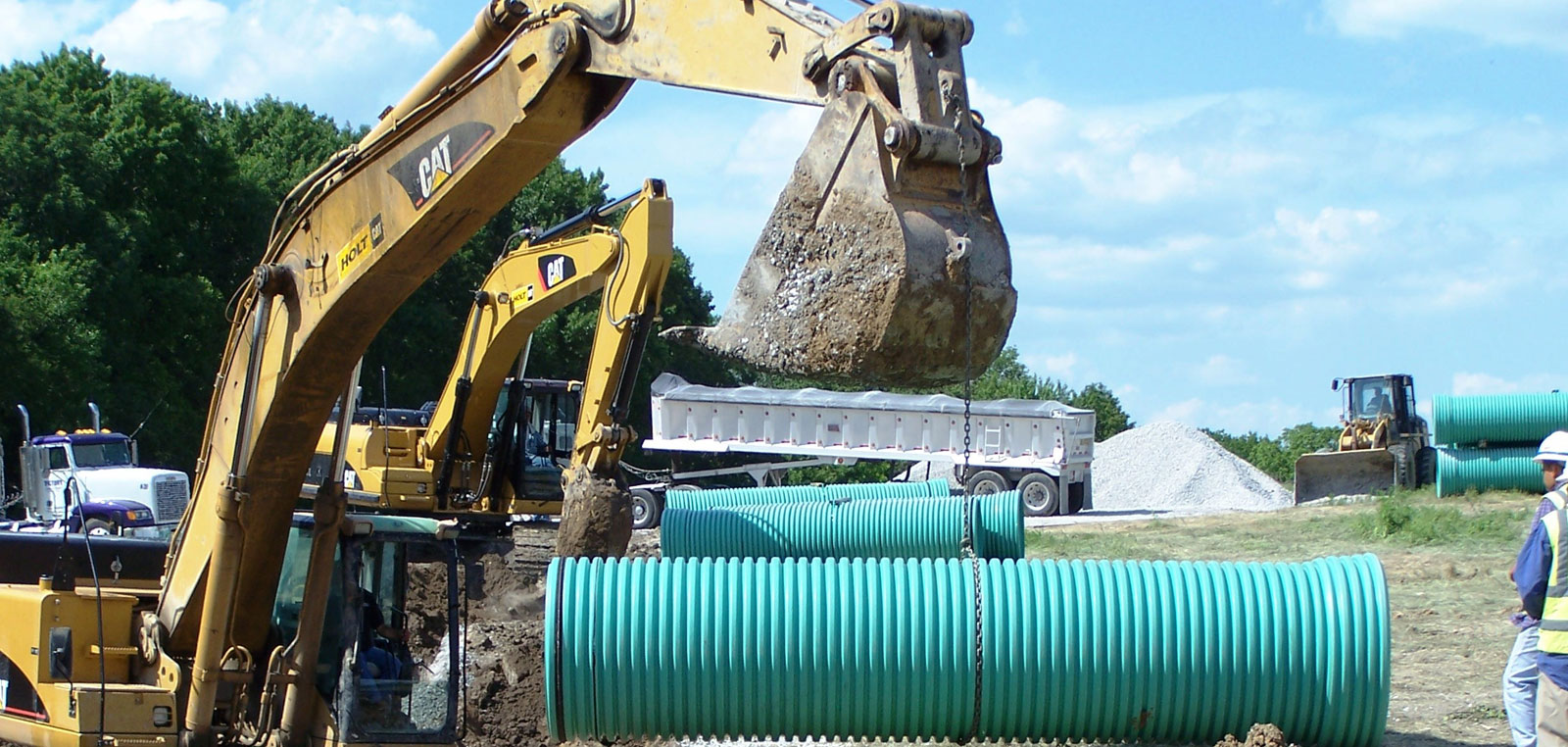 No Safe Drinking Water On Reservation Leaves Thousands Improvising
The Warm Springs Indian Reservation in Central Oregon has been without safe drinking water all summer, and some people have no running water at all. In May, a burst pipe led to a cascade of infrastructure failures. That leaves around 4,000 people improvising for survival.
"I'll go back to being a teacher, hopefully, after this is done," said Dorothea Thurby, a volunteer emergency manager, whose days now revolve around a disaster.
The preschool where she teaches shut down when the water system failed. Thurby was furloughed. At an ad-hoc water distribution center on the reservation, she does heavy lifting, organizes supplies, and helps keep mobile showers clean. She said her main job, though, is being a leader, supervising youth workers as they work out of an old grade school building. It's where she was once a student.
"I wish we could make something better out of this place, but right now we have to store all of our water in here," Thurby said.
Read more here: https://n.pr/2Z1bDJA