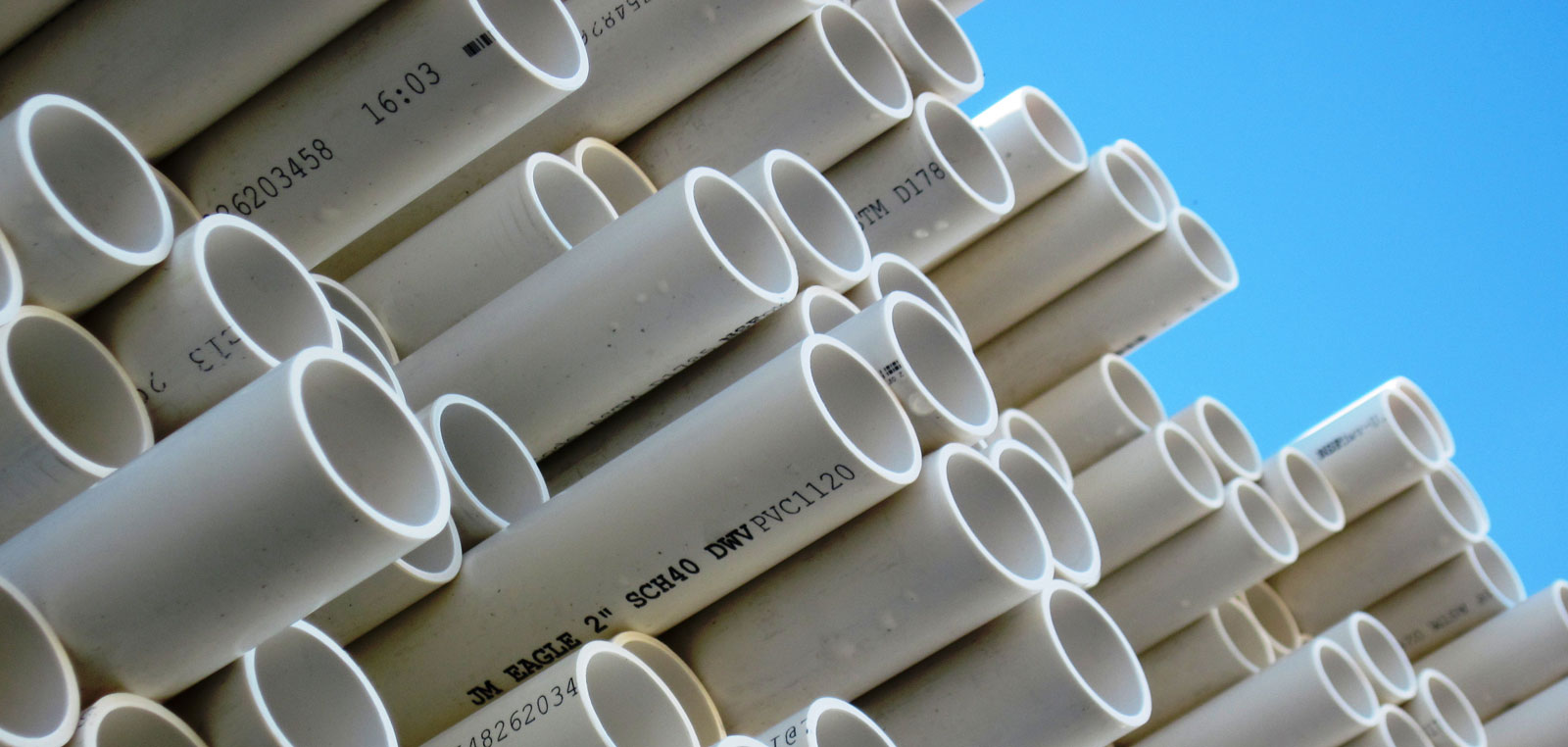 In The Northern Great Plains, a Search for Ways to Protect Drinking Water from Fossil Fuel Industry Pollution
North Dakota's water supplies are at risk from contaminants from fracking wastewater, but residents are fighting back.
Lisa Finley-DeVille started drinking bottled water around the same time her friend's horses began to get sick and die. A half decade ago on the Fort Berthold Reservation in western North Dakota, Deville drove up to see her friend in the New Town area. The horses looked dehydrated and brittle, just skin and bones. They're eating, but it's like they're not eating, her friend told her.
It was down the hill, at the pond the horses drank from, where the answer lurked. She believes wastewater from nearby oil and gas production leaked there, where the horses drank it up, poisoned. "I'm always worried," Finley-Deville says. "This is why we don't drink the water."
Finley-DeVille is a member of the Mandan, Hidatsa, and Arikara Nation, known as the Three Affiliated Tribes in Fort Berthold. Just a half mile (800 meters) from her house, in the town of Mandaree, oil and gas are produced by hydraulic fracturing (fracking), an increasingly popular approach to fossil fuel extraction that involves injecting pressurized water, sand, and chemicals into the Earth to release the gas or oil within.
Legal loopholes that exempt fracking from elements of the Safe Drinking Water Act and EPA hazardous waste laws are endangering surrounding communities, and putting drinking water at risk of contamination. Now, national, state, and local grassroots efforts, some led by Finley-DeVille, are calling for change.
Read more about the Problem here: https://bit.ly/2LblYl6