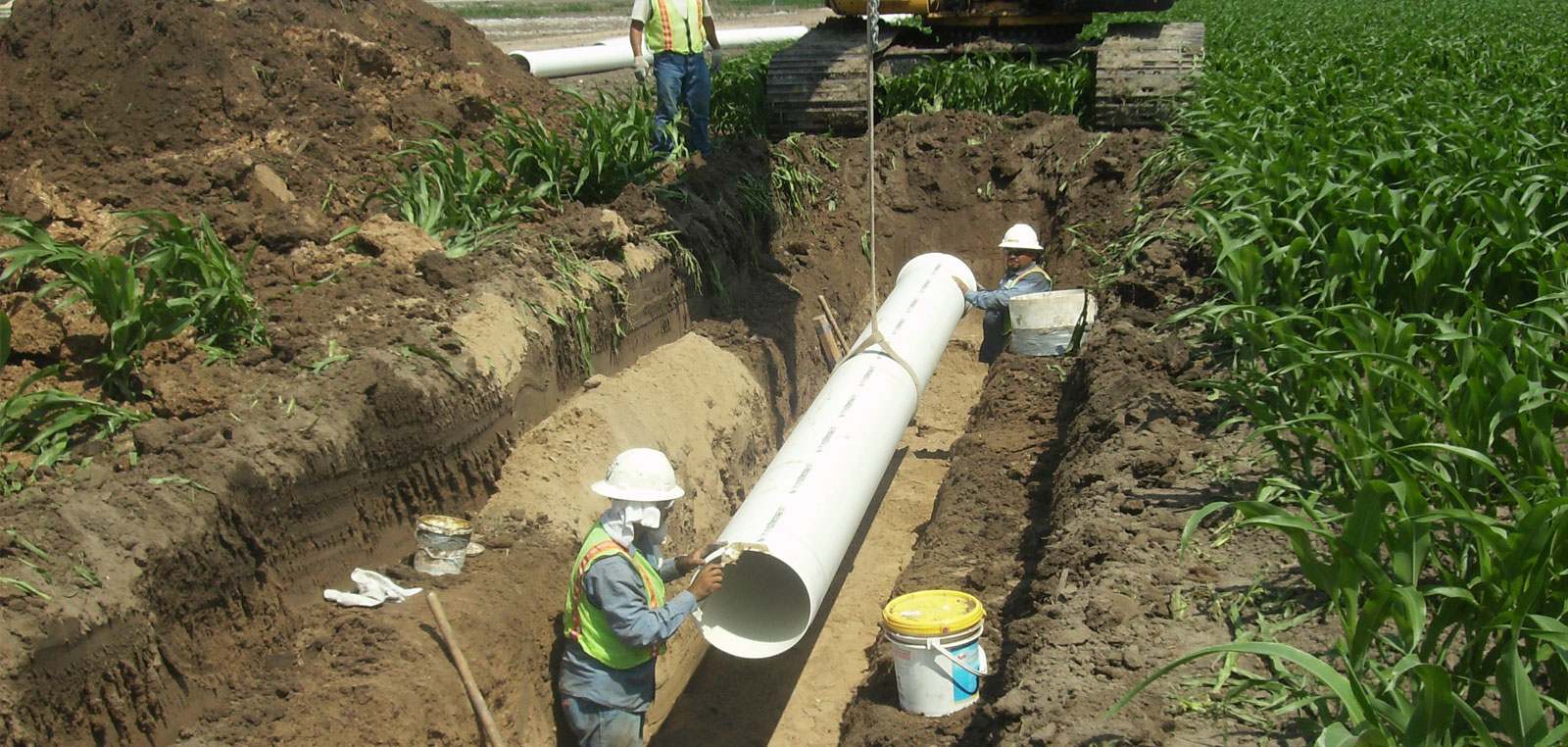 Op-Ed: Fixing Our Aging Water Systems Can Jump-Start Our Economy
The events of the past decade — from the Flint water crisis to the inability to supply clean, safe drinking water right here in Newark — have underscored an unfortunate reality: Our country's water-infrastructure systems are dangerously inadequate and outdated. As a recent 60 Minutes report found, the problem extends throughout the country, and contaminated water takes a serious, long-term, and devastating toll on those exposed to it.
Congress, the state and local elected officials alike need to come together to champion water-infrastructure projects, replace aging mains, and invest in systems that meet our current needs and provide clean, safe water for all. Doing so will ensure public health and safety during the COVID-19 pandemic and inject billions into our economy at a crucial time.
It's heartening to see that Newark's lead levels have fallen below the EPA's maximum allowable threshold in recent weeks, which represents important progress in the fight for clean water. But there is so much more to be done across the state and in Newark itself, as aging infrastructure continues to leak massive amounts of drinking water and other cities and towns face unsafe conditions. Water infrastructure embodies the classic adage "out of sight, out of mind" — and our elected officials often only act to fix these crucial systems when it's far too late and disaster has already struck, even as they continue contributing to worse health outcomes.
Read more here: https://bit.ly/3gouw2y