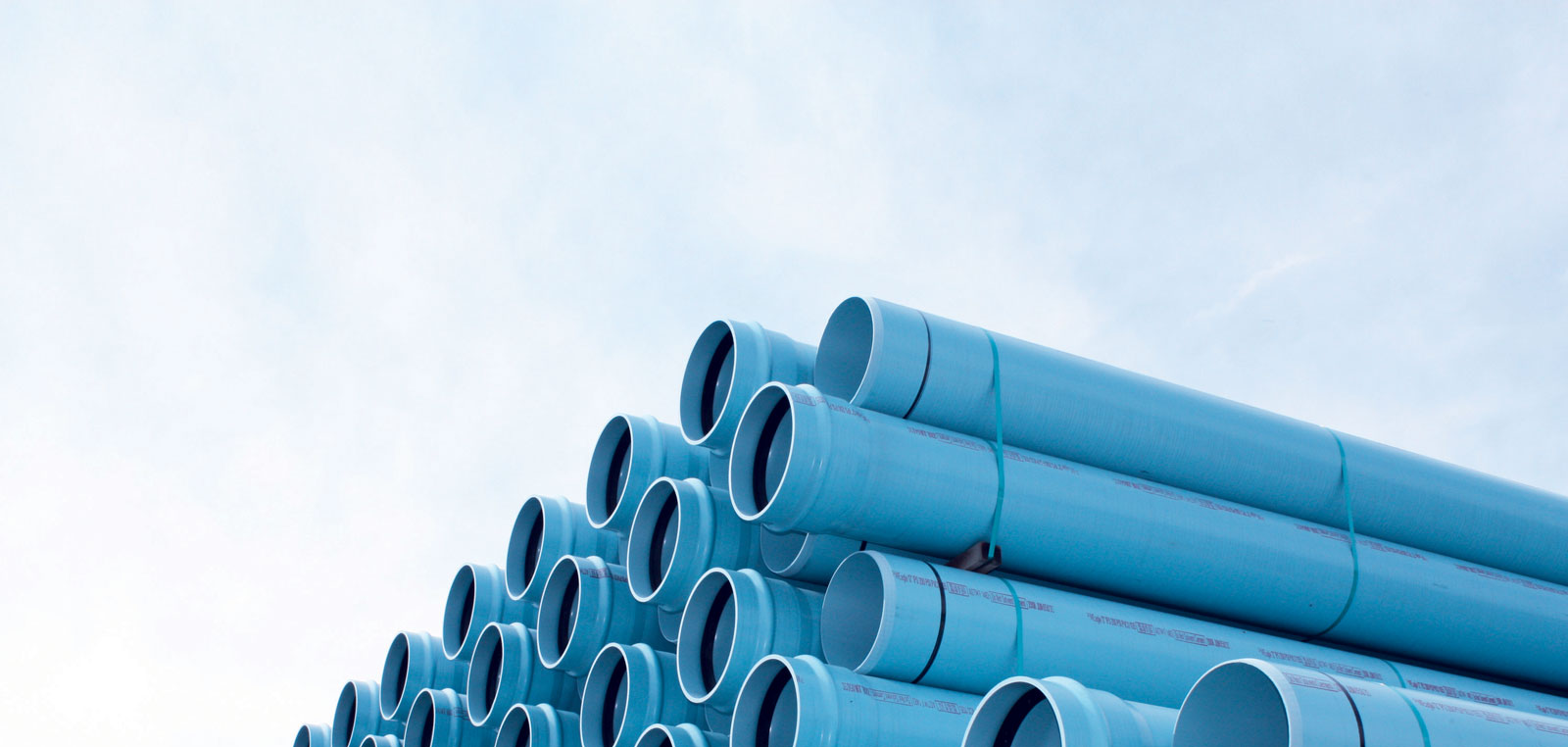 PE Pipe Production Begins at JM Eagle Plants
Los Angeles; October 15, 2012— JM Eagle the world's largest manufacturer of plastic pipe, is hosting grand opening events, on October 18 & 25th over 300 people will gather to commemorate the grand openings of JM Eagle's Meadville, Pa., and Sunnyside, Wash., plants.
After months of equipment installation, calibration and production testing; JM Eagle's new Polyethylene (PE) lines are operating at full capacity at the Meadville and Sunnyside plants.
The facilities are part of JM Eagle's strategic investment to expand its polyethylene production. The investment will enhance the company's distribution throughout the Northern United States. Most importantly, the production expansion is projected to create over 100 new jobs; jobs that go a long way to help alleviate economic hardships faced by unemployed individuals in the states of Pennsylvania and Washington.
Walter Wang, Owner and CEO of JM Eagle will be in town for each of the events along with local notables including representatives from local government- Congressman Doc Hastings of Wash., and Mayor of Cochranton, Pa., Burt Waite are scheduled to share the positive impact JM Eagle has on their respective community. After the event program, guests will take part in a plant tour and have the opportunity to speak with their JM Eagle representatives.
At a time when manufacturing jobs in the United States are disappearing or being shipped overseas, JM Eagle is maintaining its presence in the industry and taking steps to strengthen its role. The company's strategic PE expansion was driven by the increase in demand from customers in the Northern tier of the United States and Canada. To better serve customers, PE lines were added at the Meadville, Pa. and Sunnyside, Wash., plants increasing production capacity and meeting the needs of many customers in the Northern part of the country.
The facilities are producing 4- inch to 36- inch PE pipe. The company plans to manufacture up to 63- inch water pipe and larger diameters in the future. The Meadville plant is also producing Eagle Corr PE dual wall pipe 4- inch to 60- inch in diameter. Pipe in production at both plants is suitable for water and sewer, oil and gas gathering, irrigation, and power and communication applications. JM Eagle PE pipe for water and sewer is covered under JM Eagle's exclusive 50-year warranty.