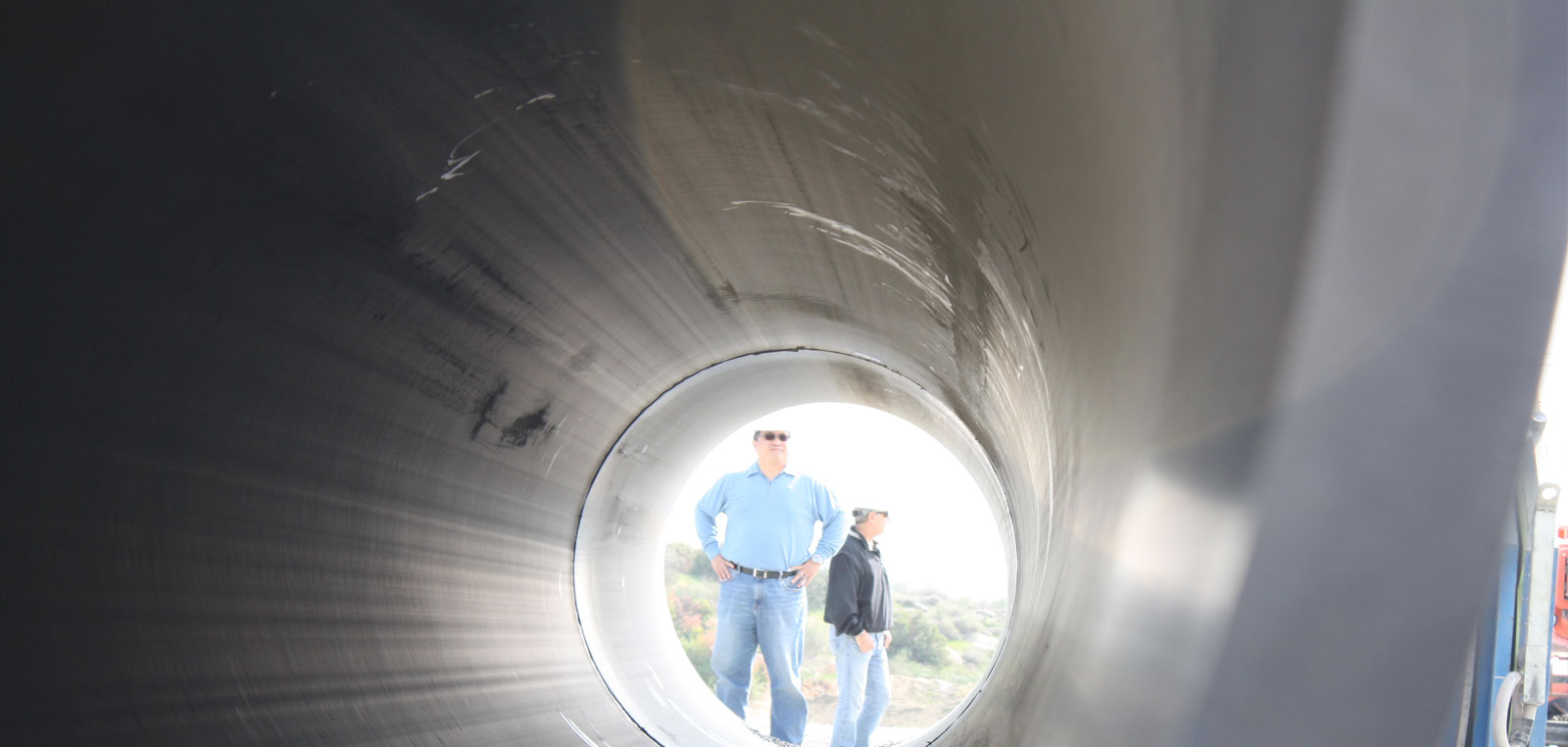 A Plastics Industry Wish List for the Biden Administration
Infrastructure improvement, from plastics recycling to water-management systems, tops our list of what we would like to see in a new year under a new administration.
Near the end of 2019, we asked folks associated with the plastics industry what was on their wish list for the coming year, and they responded in droves. So, I thought it would be a good idea to repeat the exercise at the end of 2020, but in a more focused manner. Rather than ask an open-ended question and harvest answers that invariably would lead with the hope for an end to the pandemic, I asked what was on their wish list for the incoming Biden administration. Bad idea! I got only a couple of responses, which are shared below. My guess is that a combination of politics fatigue and an understandable reluctance to express even the most benign opinion in our polarized moment turned people off.
Nevertheless, a big thank you to Tony Radoszewski, President and CEO of the Plastics Industry Association, and Mark Costa, Board Chair and CEO of Eastman, for sharing their thoughts. Both of them make an appeal for collaboration — dare I say bipartisanship — to move society forward in a meaningful way. It's certainly a message with which I wholeheartedly agree, but read on to find out what's on my wish list for the new administration.
Read more here: https://bit.ly/3hOLUyT