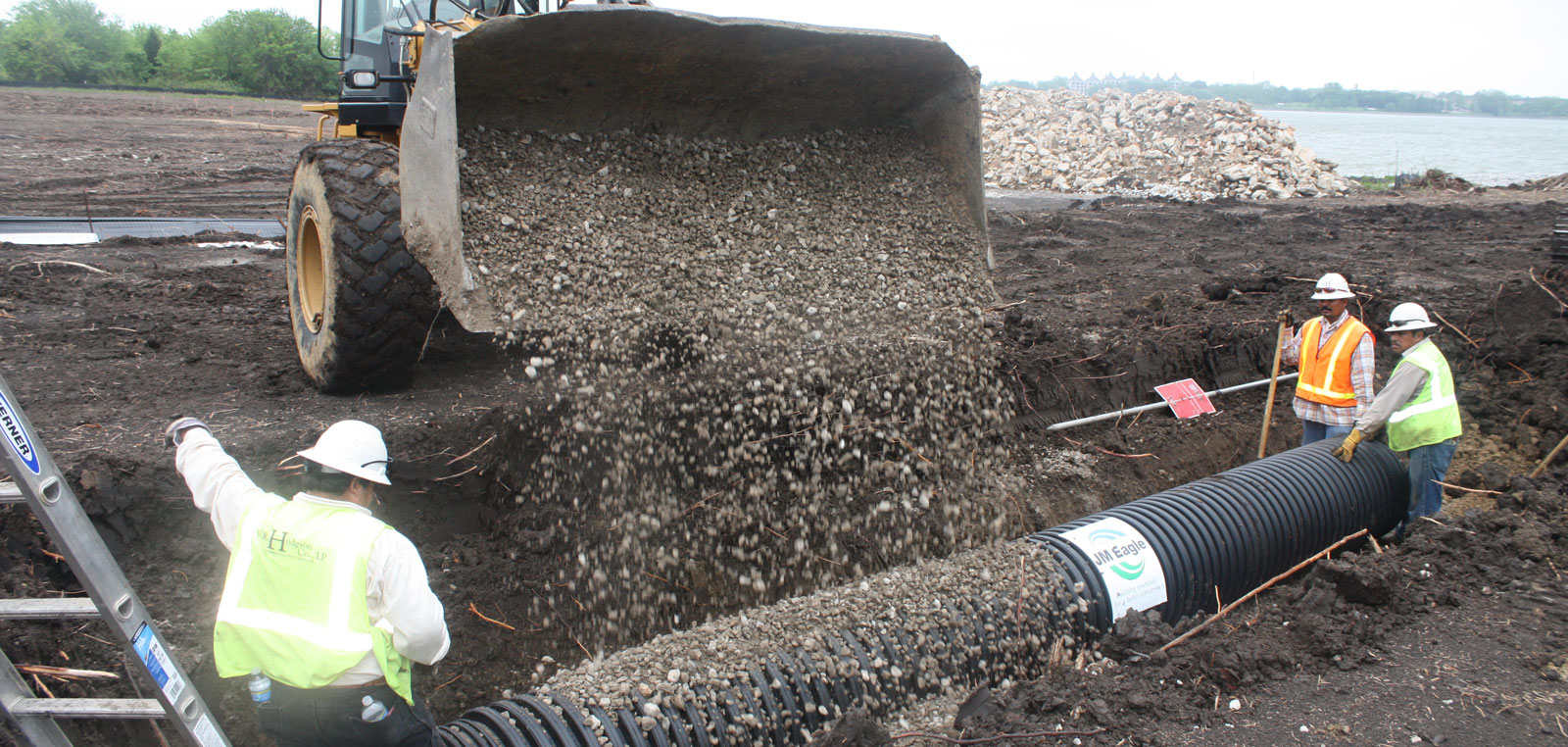 President Signs Water Infrastructure Improvement Act
On Jan. 14, President Donald J. Trump signed the Water Infrastructure Improvement Act into law. The bill codifies the U.S. EPA's Integrated Planning (IP) approach into law and includes provisions to ensure the use of green infrastructure throughout Clean Water Act (CWA) compliance programs. It also establishes an office of Municipal Ombudsman within the EPA to provide municipalities with technical assistance to comply with CWA obligations.
According to a release by the White House, the bill amends the Federal Water Pollution Control Act to provide for the use of green infrastructure to reduce storm water flows. It makes into law the IP framework EPA developed in 2012, also known as EPA's Integrated Municipal Stormwater and Wastewater Planning Approach Framework.
The newly signed law has been applauded by the National Association of Clean Water Agencies (NACWA), which stated in a press release that they worked in partnership with the U.S. conference of Mayors, the National League of Cities, the National Association of Counties, the Water Environment Federation and other groups in advocacy efforts.
"Red tape shouldn't force communities to spread their resources thin just to meet an arbitrary timeline," said Sen. Sherrod Brown (D-Ohio), according to the Sandusky Register. "Let's be smarter and work with communities so they can prioritize their wastewater investments while reducing pollution. This bipartisan bill will help support jobs and protect local drinking water."
The bill also establishes an office of Municipal Ombudsman with the EPA. This office will provide municipalities with technical assistance and ensure compliance on a local level.
"Enactment of this legislation is a major win for clean water utilities large and small across the country, enabling them to better provide their residents with safer, more reliable and affordable public clean water services," said NACWA's CEO Adam Krantz.