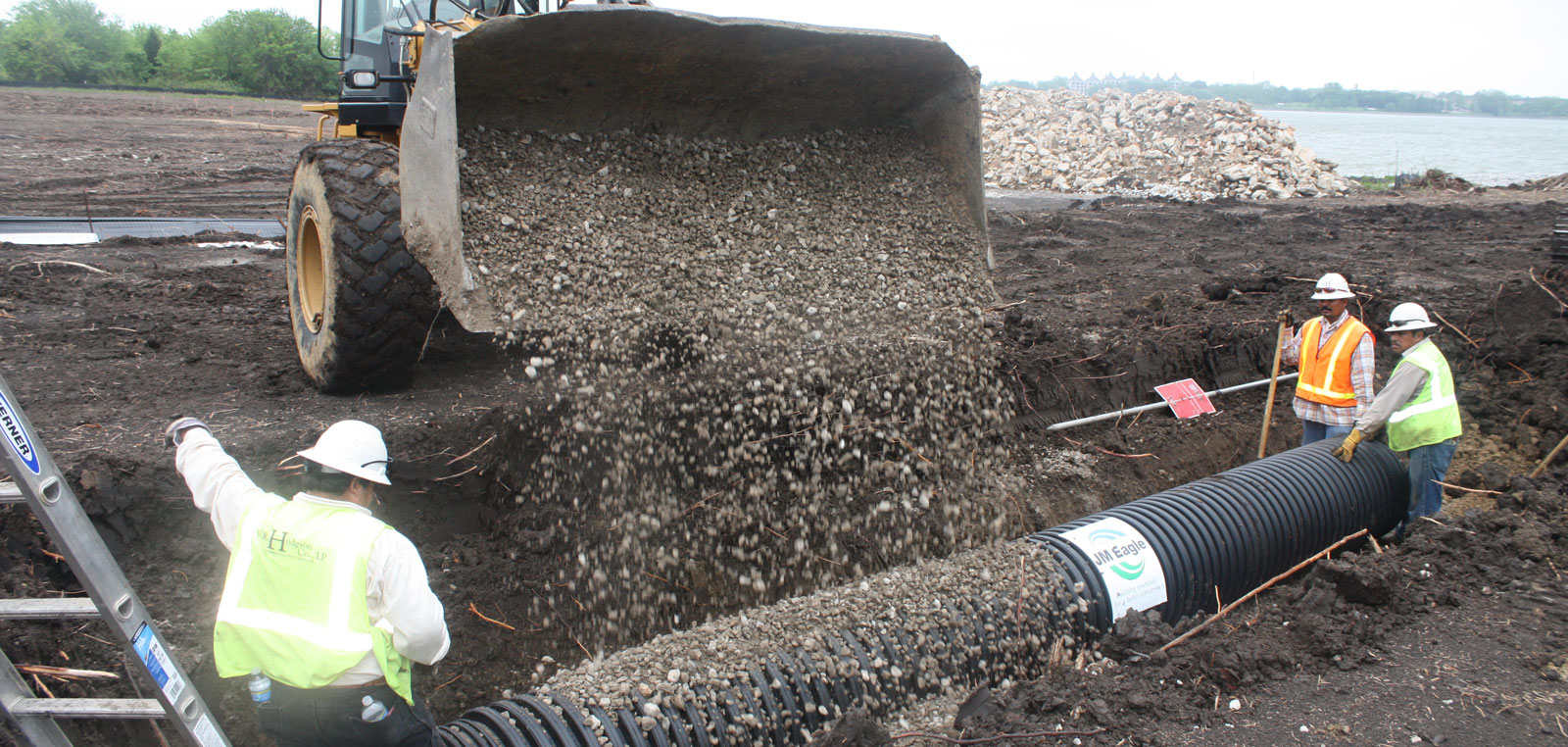 Racist attacks are mounting, but in L.A., Taiwanese Americans are among the first to help
(CNN) History has shown that attempting to scapegoat one race, creed or gender for any reason always has a bad outcome. What starts as name-calling often evolves into discrimination, exclusion, and then injury and death.
Unfortunately, this is what the Asian community is experiencing today during the Covid-19 pandemic.
Last month, Emily Lui, associate director of employer relations at Emory University's Goizueta Business School, wrote for CNN that while "most Americans are staying home, trying to navigate virtual work and worrying about paying bills, Asian Americans are doing all of that while also fearing for our safety." PBS's News Hour reported that the pandemic "has Americans across the country fearful for their personal health and well-being, but for Asian Americans, the virus has stirred up another threat: a wave of verbal and physical attacks.
CBS News offered an example: A 16-year-old in California who "was physically attacked this week by bullies in his high school who accused him of having the coronavirus — simply because he is Asian American." In San Francisco, an Asian-American woman...
Read more here: https://cnn.it/2XQ6XYj