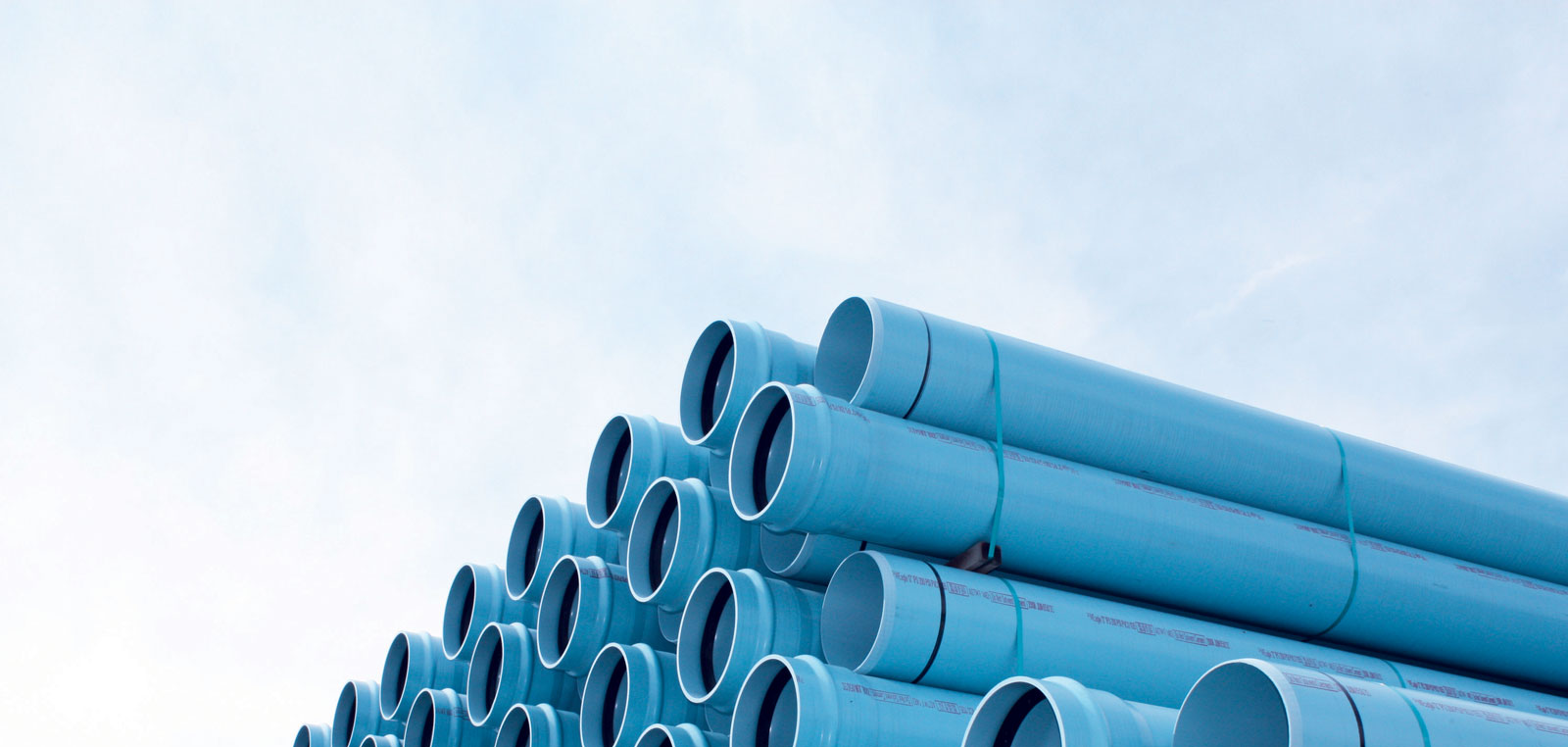 Rep. Huffman introduces water infrastructure bill that could funnel over $1 billion to water infrastructure in the west
LEGISLATION COMES AS CALIFORNIA FACES ESCALATING DROUGHT EMERGENCIES
Today, Representative Jared Huffman (D-San Rafael) reintroduced his FUTURE Western Water Infrastructure and Drought Resiliency Act (FUTURE Act), an ambitious water infrastructure proposal that is the culmination of months of public vetting and legislative development. This bill would develop more resilient water infrastructure, expand the use of modern water management tools and technologies, and assist underserved areas in meeting their drinking water needs.
"As the country starts to rebuild from the pandemic, we are facing another year of devastating droughts in the West. We cannot keep lurching from one crisis to the next, and it's become abundantly clear that we must build resilient systems that work for everyone," said Rep. Huffman. "Thanks to impressive public input, we have shaped a bill that will help us work together to improve drought preparedness and water supply reliability in a changing climate. Federal water policy does not need to be a zero-sum game. This legislation builds on the best ideas from everyone to secure a better water future and a healthier, more resilient, more sustainable economy for everyone."
Read more about Rep. Huffman's water infrastructure bill here: https://huffman.house.gov/media-center/press-releases/huffman-introduces...