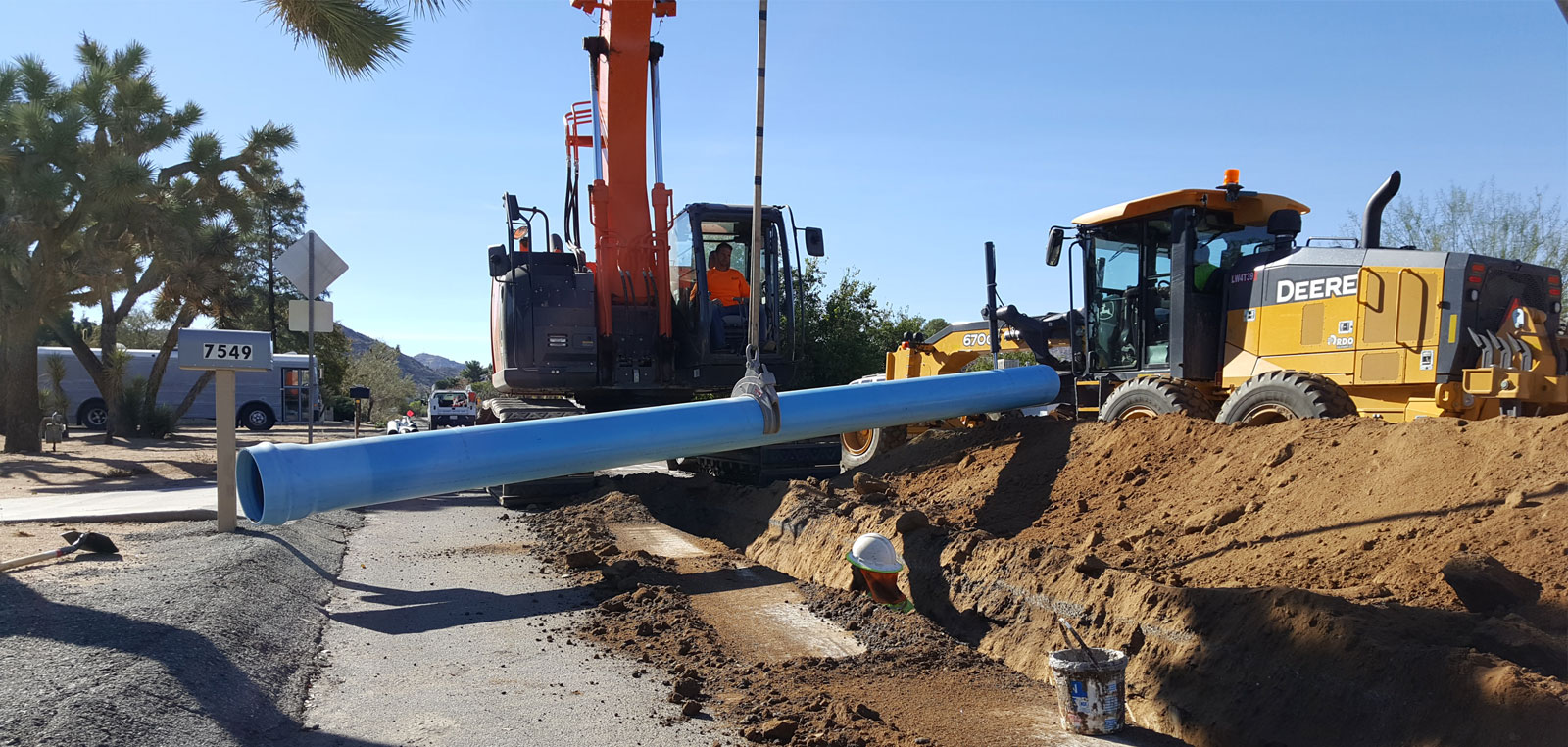 Rep. Smith Working to 'Get the Lead Out' of Drinking Water
Representative Chris Smith (NJ-4) is working on federal legislation—the Get the Lead Out Act (HR 3300)—to combat the life-threatening risk of lead in drinking water systems in their districts and across the country. The bill would help address concerns with water utilities such as Trenton Water Works.
The Get the Lead Out Act would direct all community water systems across the U.S. to develop a plan to identify and replace all lead service lines (LSLs) in their system within 10 years. The plan must be submitted to the U.S. Environmental Protection Agency (EPA) for approval.
"Clean, safe drinking water is not a luxury, it's an essential necessity of everyday life," said Smith. "People need to know that the water they drink and cook with is both clean and safe for themselves and their families—and the lead service line replacement provided by this bill will help give them that peace of mind. All levels of government—federal, state and local—must work together to make clean tap water a reality."
First introduced in 2020, the legislation would provide $66.2 billion over ten years and direct every utility in America to develop a plan to identify and remove lead pipes that threaten the health of residents—especially children.
Read more here: https://bit.ly/3ff5IvG