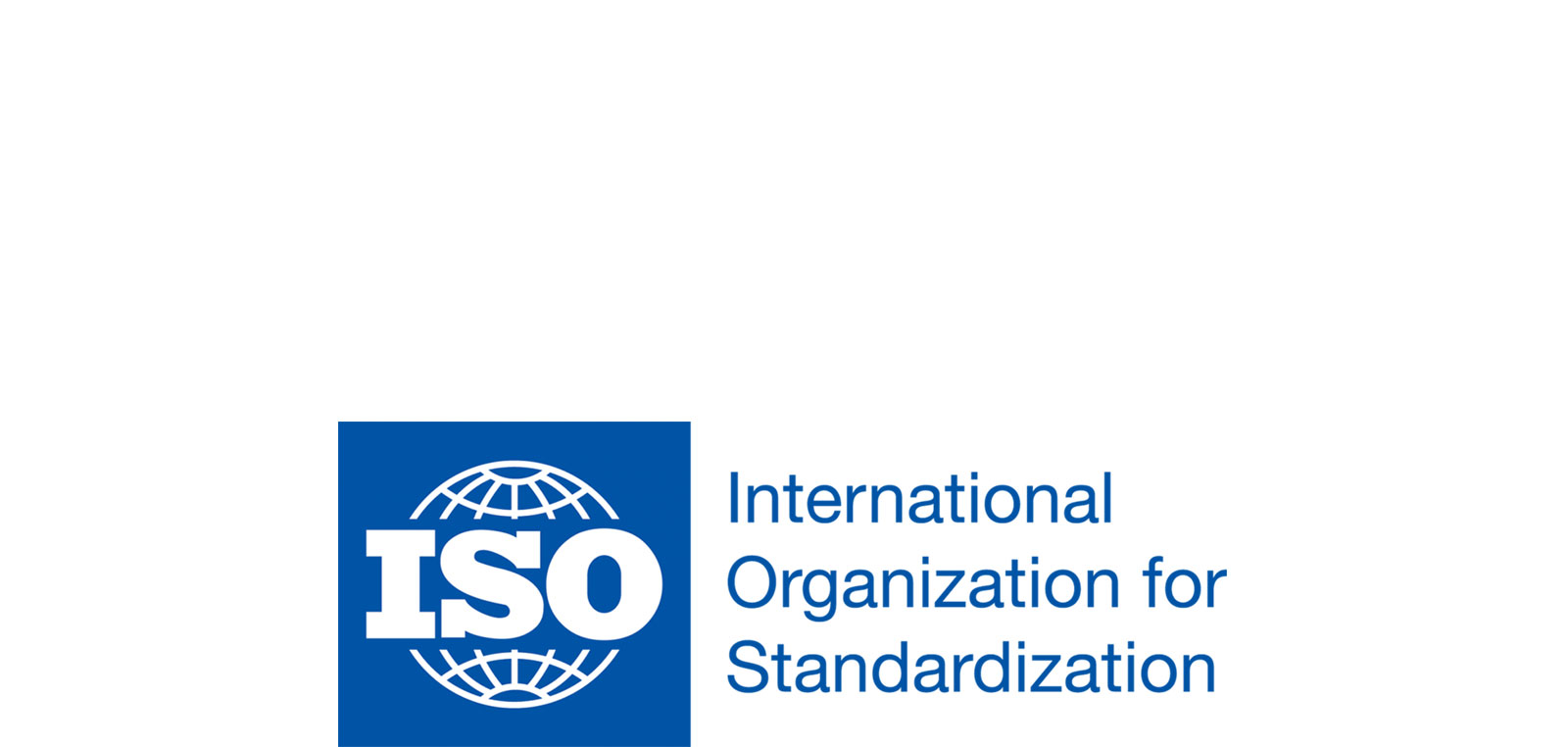 Replacing the city's century old water infrastructure is not a luxury!
Mayoral candidate Paul Vallas on Tuesday promised a comprehensive plan to protect Chicagoans from lead-contaminated tap water, a day after a City Council panel approved another $400 million in borrowing for construction projects that can increase the risk of exposure to the brain-damaging metal.
The former schools executive and state financial analyst vowed that if elected he would create a new fund to help property owners pay for water filters or replace their lead service lines, which Chicago required between homes and street water mains until Congress banned the practice in 1986. Vallas said the program would be funded in part by development fees, federal and state grants and leftovers from tax increment financing districts.
Chicago has more lead service lines than any other American city, Vallas noted. But unlike municipal leaders in many other cities, he said, Mayor Rahm Emanuel's administration has failed to take action to eliminate the hazards.
Read more here: https://trib.in/2MrmcQh