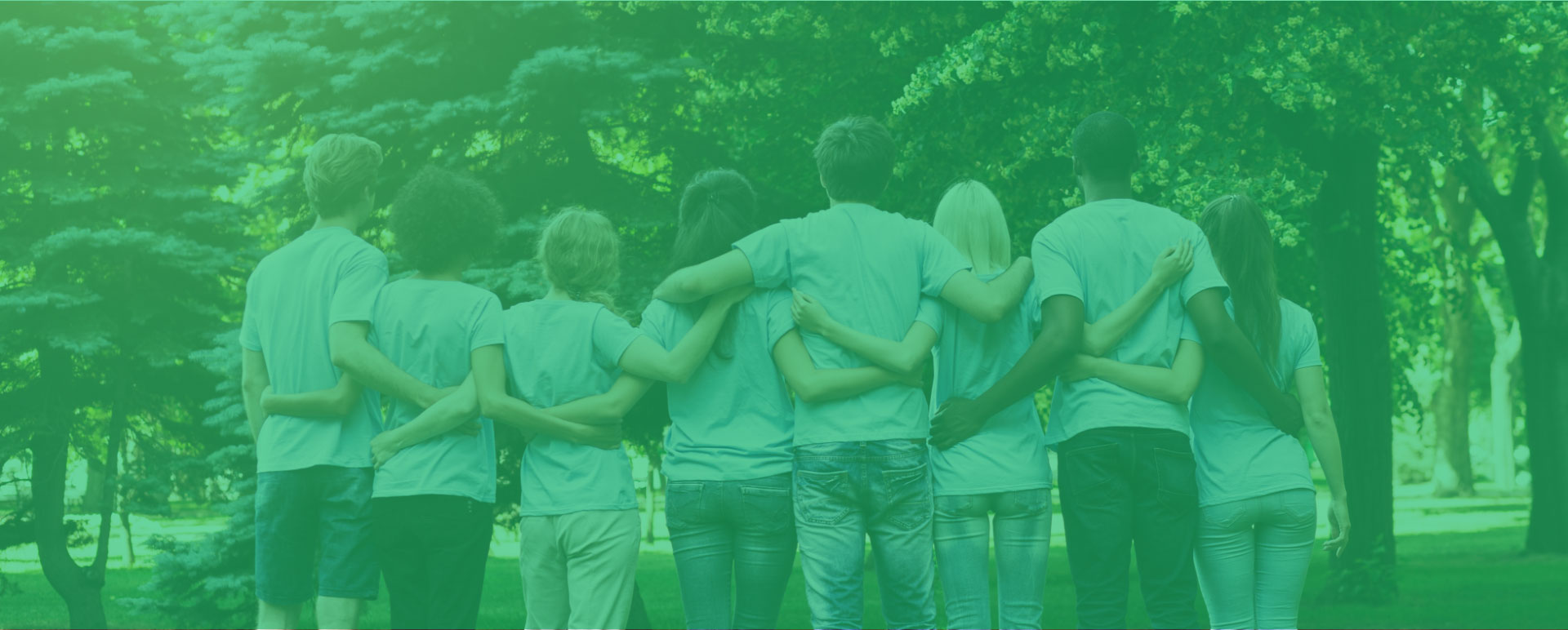 Contributing life's essentials
to empower communities around the world with life's fundamental necessities through the finest eco-conscious plastic pipe solutions available.
Report Card reveals infrastructure picture for water, wastewater
Celine Hyer, P.E., member of ASCE's Committee on America's Infrastructure discusses the grades for water (C-), wastewater (D+) and stormwater (D) infrastructure.
In its latest quadrennial assessment, the American Society of Civil Engineers' 2021 Report Card for America's Infrastructure gives infrastructure across the U.S. an overall 'C-' grade.
Please see the video here: https://www.waterworld.com/home/video/14198827/report-card-reveals-infra...