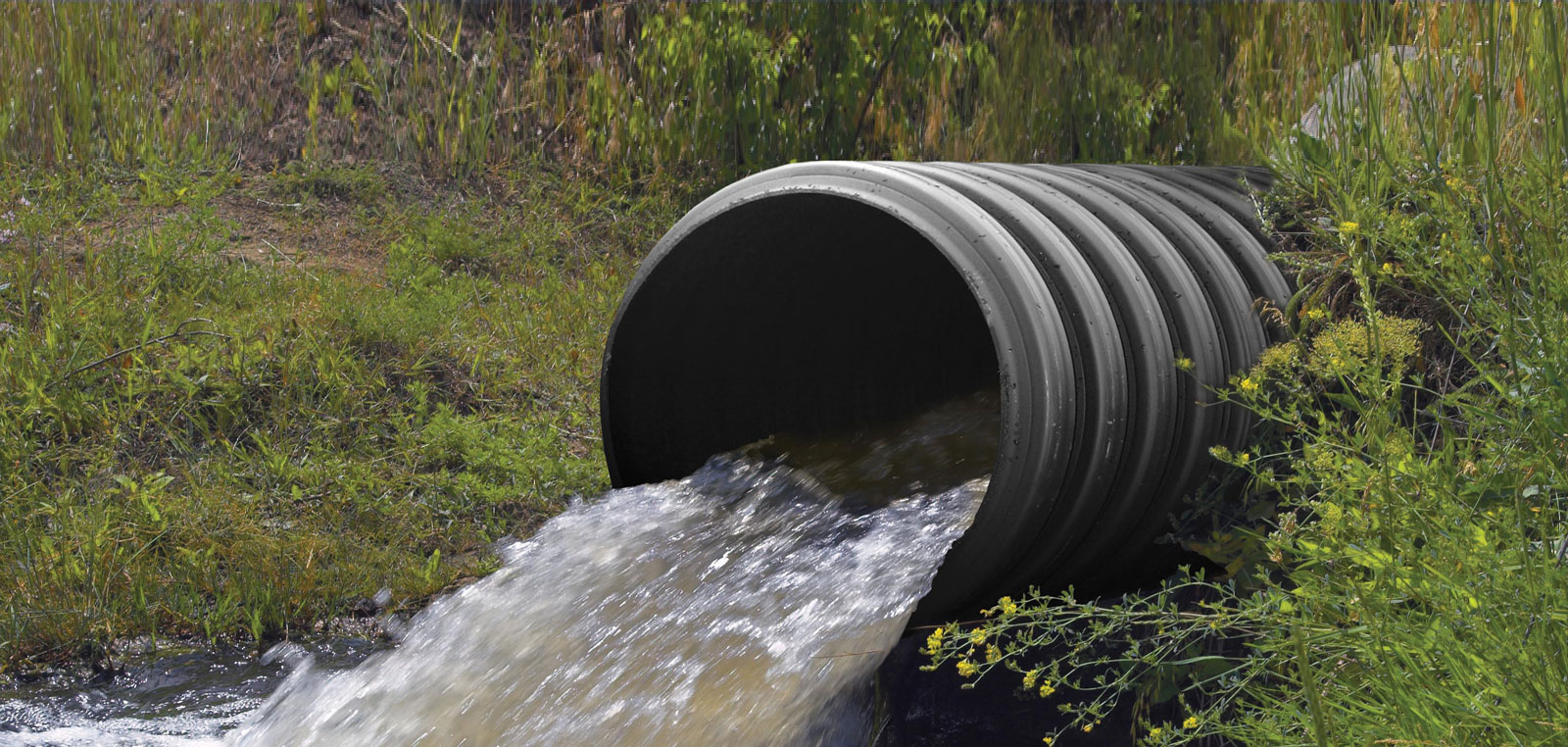 Safe Drinking Water Act provides funding to update aging water pipes
President Donald Trump signed into law legislation that reauthorizes the Safe Drinking Water Act for the first time in 20 years.
"Part of this bill basically doubles the money that goes to states and towns to upgrade their drinking water infrastructure," said Rep. Frank Pallone.
The reauthorization increases funding from $1 billion to $1.95 billion through 2021.
Pallone, who helped get the bill passed, says water infrastructure was put in the spotlight after the Flint water crisis where tens of thousands of residents were likely exposed to lead in drinking water.
"After Flint there were a lot of reports about old systems in New Jersey," Pallone said.
Much of New Jersey's water infrastructure is well past its life span. Some water pipes are more than 100 years old.
"They leak. You know, in New Jersey, in our cities, 30 percent of the water in the pipes leak," said New Jersey Sierra Club Director Jeff Tittel.
Read more here: https://bit.ly/2StfSLW