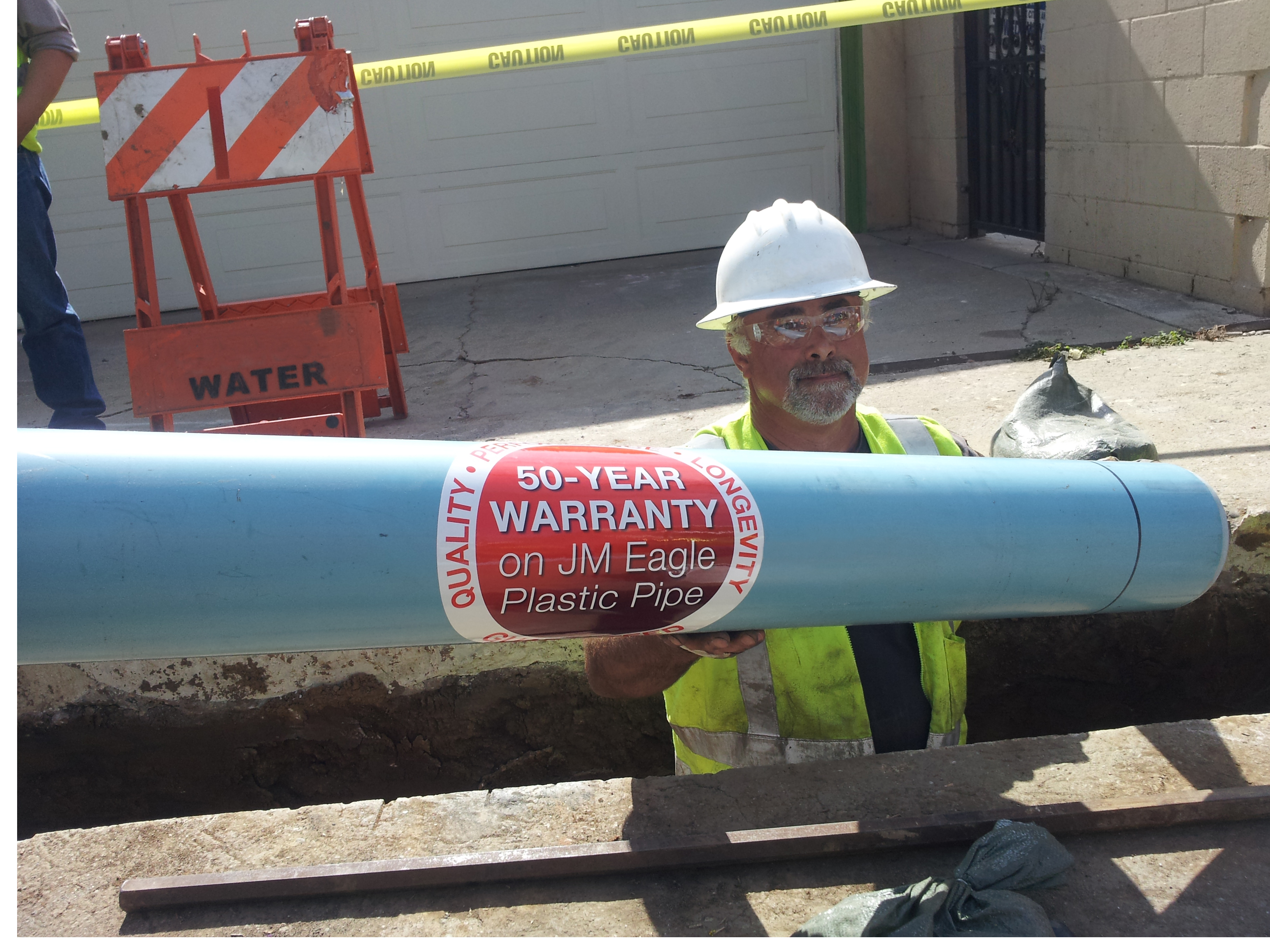 San Angelo city manager: Streets and water remain focus
One of the city council's and administration's main goals and top priorities has been to address infrastructure improvements as aggressively as possible, while maintaining strict fiscal responsibility. The two areas of focus has centered on water and streets.
We are constantly recruiting investors to come to San Angelo, but we can't expect them to invest in us if we don't invest in ourselves. This means planning for and replacing old infrastructure in a proactive manner, while protecting and preserving other city assets.
Improving and maintaining city streets is no small task, and just as the streets didn't decay overnight, nor will the rehabbing of our streets happen overnight. From fixing potholes to completely rebuilding roadways, the work on San Angelo's streets never stops. Below marks only a few of the projects the City has addressed or will be addressing in the near future:
- Bell Street is over 50% complete, and is on track to be completed in late 2021.
- Projects on the horizon: Southwest Blvd., Chadbourne, College Hills, Sunset, Avenue N, Jackson and Johnson.
- Completed approximately 1,679 temporary patches and 1,297 permanent patches on potholes
Read more here: https://bit.ly/2ViTc4I