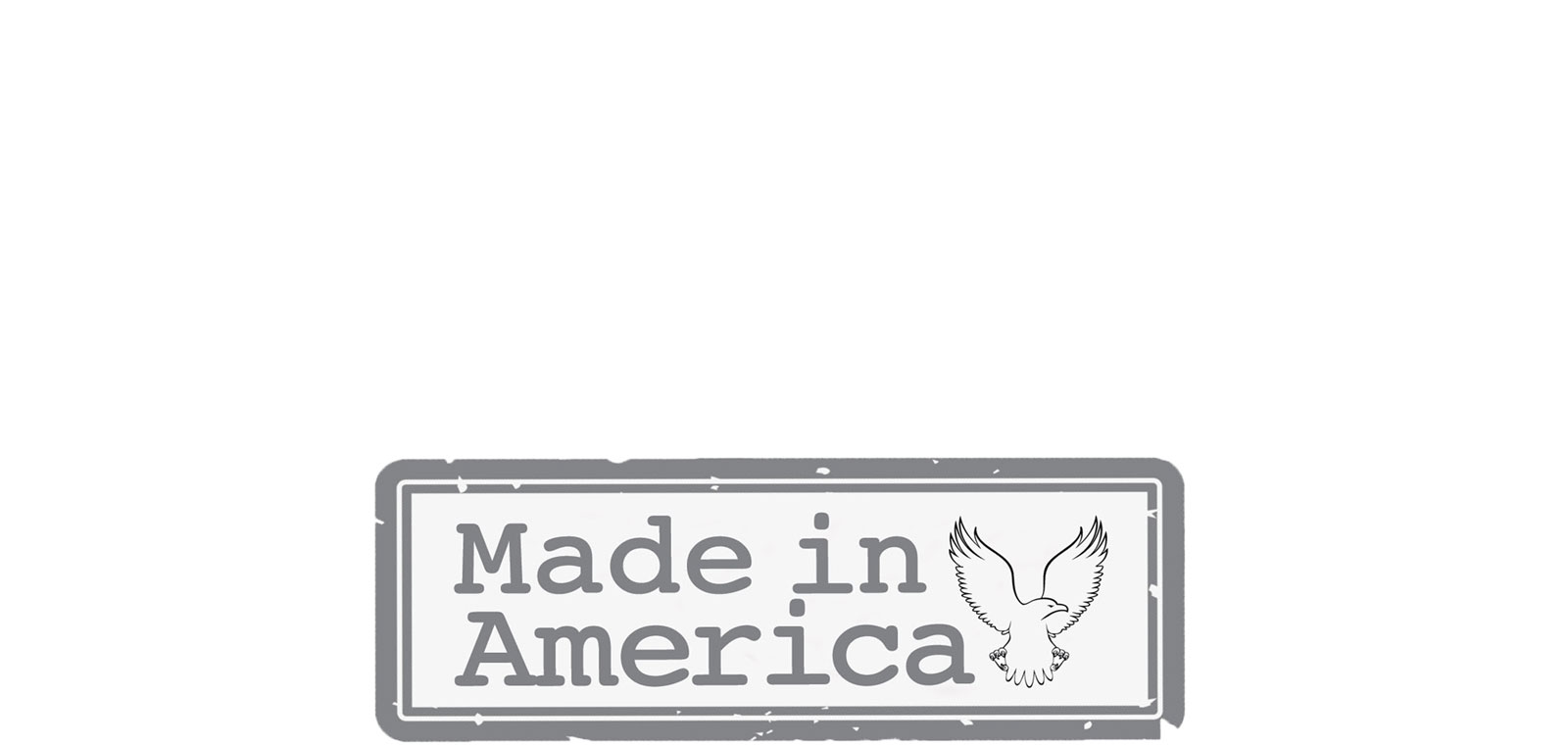 The Senate's $1 trillion infrastructure bill includes funding to secure Americans' water systems and power grids from cyberattacks
A Senate bill intended to shore up the nation's roads, pipes and electric grid includes billions to protect that aging infrastructure from cyberattacks.
With a series of high-profile ransomware attacks fresh in their minds, U.S. Senate negotiators wove cybersecurity investments throughout the bipartisan $1 trillion infrastructure proposal, which passed the Senate in a 69-to-30 vote on Tuesday and now moves to the House for a vote. The allocations are a reflection of the growing realization in Congress that a computer attack could leave Americans without water, power or other essentials.
"This is an incredibly serious threat to this country that's only growing more serious," said Sen. Angus King (I-Maine).
The Colonial Pipeline ransomware attack in May was a wake-up call that gave lawmakers and the public "a taste of what is potentially in store," King said. The attack disrupted fuel supplies in the eastern United States, prompting gasoline shortages and panicked buying that affected millions for days.
Read more about The Senate's $1 trillion infrastructure bill here: https://www.washingtonpost.com/technology/2021/08/14/cybersecurity-infra...