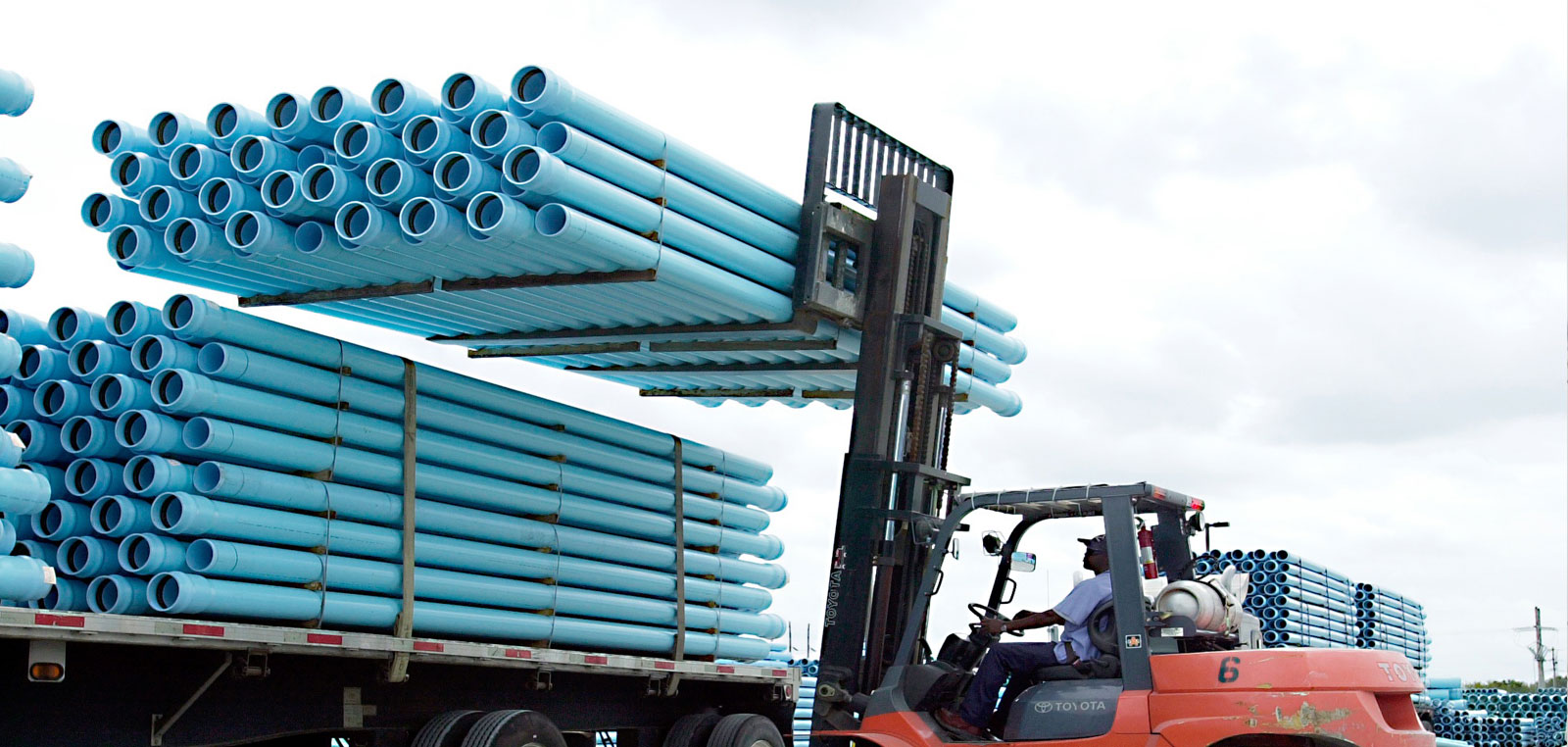 Senate and House committee leadership announce agreement on water infrastructure legislation
WASHINGTON, D.C. — Today, Senate and House committee leaders announced a bipartisan, bicameral agreement on comprehensive water infrastructure legislation.
Agreement on the legislation, America's Water Infrastructure Act of 2018, was announced by U.S. Senator John Barrasso (R-WY), chairman of the Senate Committee on Environment and Public Works (EPW), and committee ranking member Sen. Tom Carper (D-DE), along with House Transportation and Infrastructure Committee Chairman Bill Shuster (R-PA), and Ranking Member Peter DeFazio (D-OR).
"America needs comprehensive water infrastructure legislation that will cut Washington red tape, create jobs, and keep communities safe," Barrasso said. "We have reached a bipartisan agreement with the House of Representatives to accomplish these important goals. This bill will help rural communities and cities. It will grow the nation's economy and speed up important projects. Congress should pass this bipartisan consensus bill and send it to President Trump for his signature."
Read more here: https://bit.ly/2N6jXqj