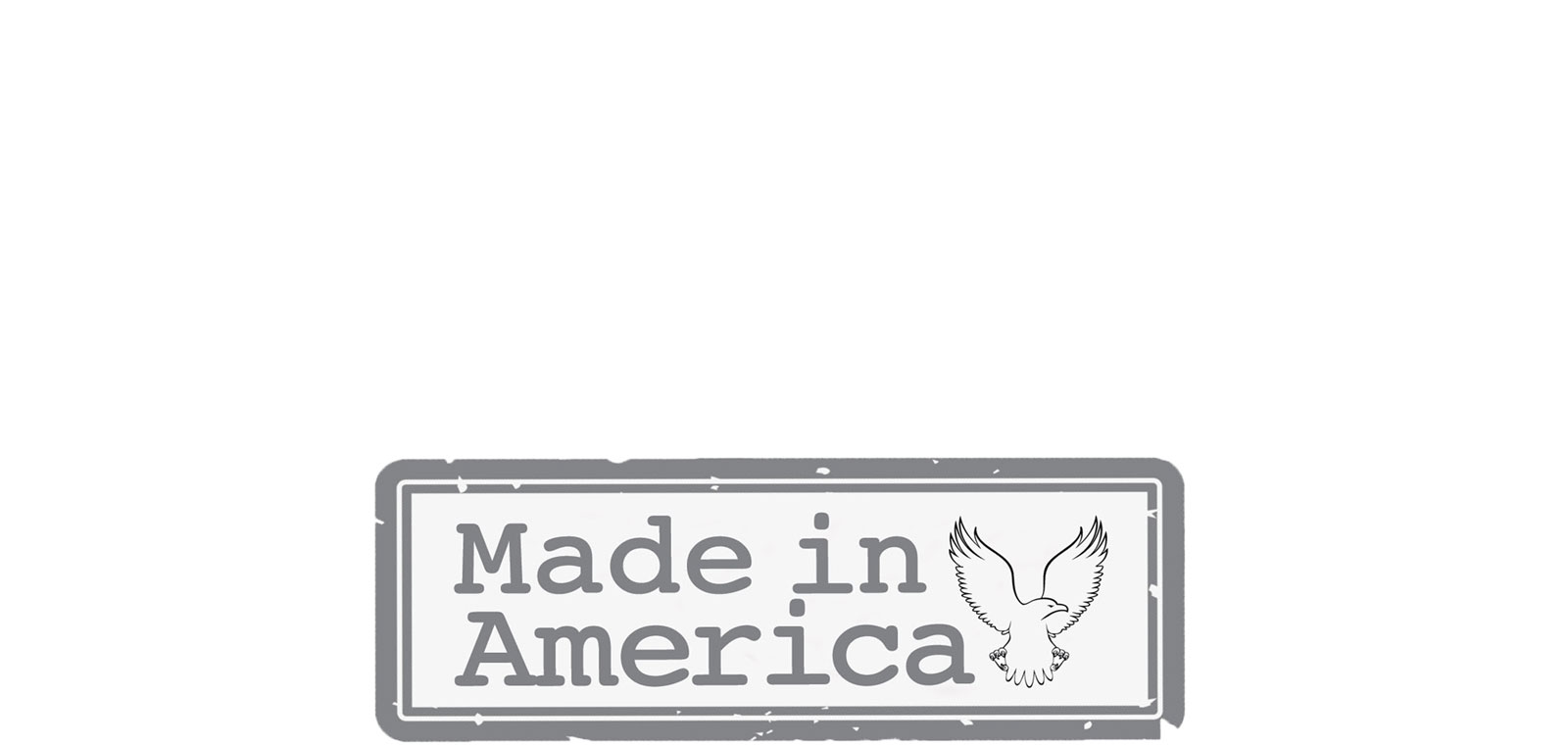 Senate Committee Introduces Water Infrastructure Bills
Bills that would authorize navigation and flood control projects, as well as promote the safety of drinking water, were unveiled by the Senate Environment and Public Works Committee on April 21.
The America's Water Infrastructure Act would address concerns related to floodwaters, ports and inland waterways. An objective of the bill would be to support the country's economy by facilitating the deepening of nationally significant ports, as well as maintaining the navigability of waterways. Specifically, the bill would authorize studies, project modifications and certain Army Corps of Engineers reports.
The bill also would adjust the cost-share for the Inland Waterways Trust Fund for construction costs and rehabilitation of locks and dams. Overall, it would authorize $17 billion.
The Drinking Water Infrastructure Act is meant to provide resources and assistance to communities, according to background about the draft measures the committee released. The legislation would authorize $300 million in grants to assist in the cleanup of per- and polyfluoroalkyl substances, or PFAS.
Read more here: https://www.ttnews.com/articles/senate-committee-introduces-water-infras...