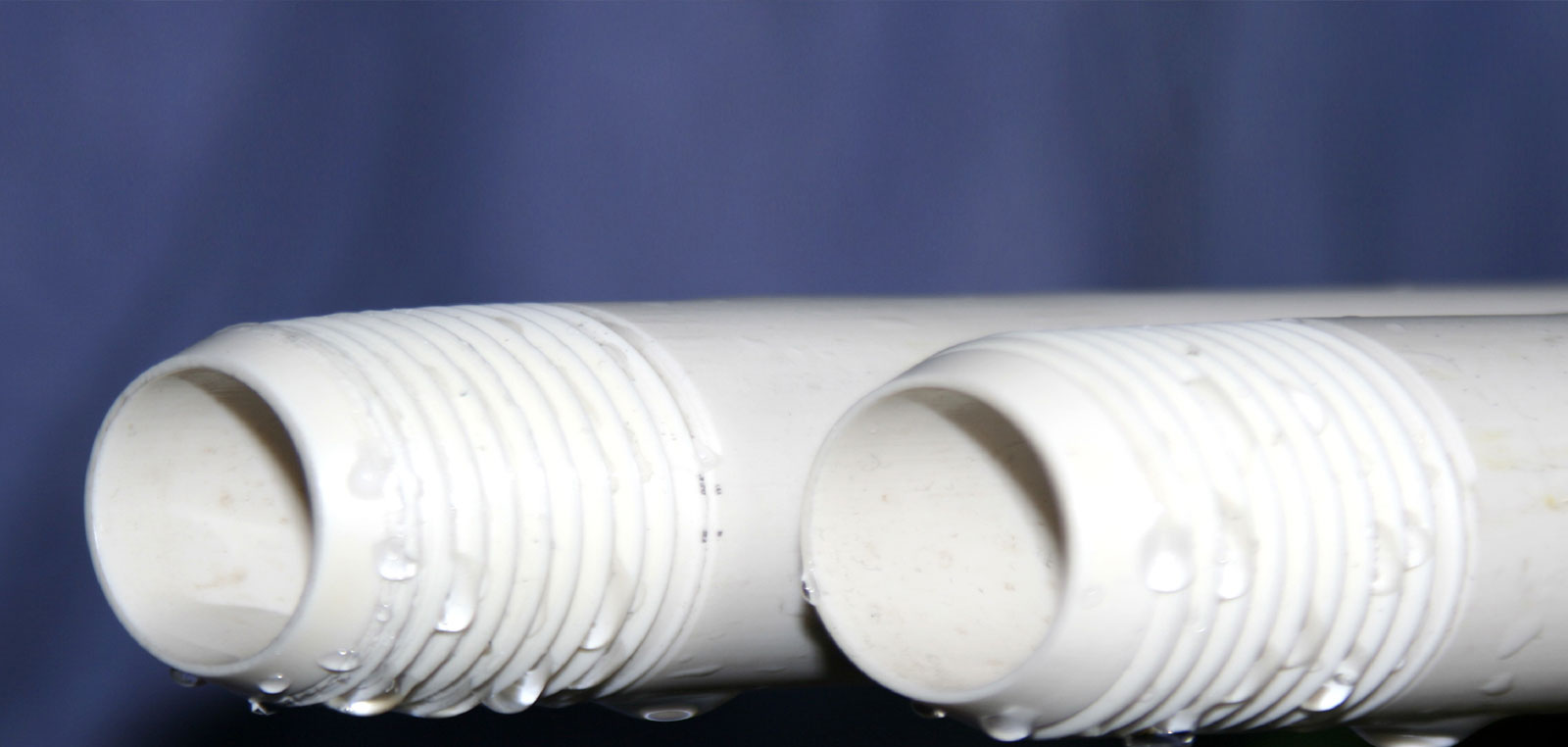 Senate Panel Moves Major Water Bills, Adding PFAS Actions
The Senate's environment panel pushed through two major water infrastructure bills Wednesday, rejecting a GOP member's attempt to give Western states more authority over water supplies but agreeing to direct the EPA to set drinking water limits for "forever chemicals" known as PFAS.
The water packages, (S. 3591) and (S. 3590), developed by the top Republican and Democrat on the Senate Environment and Public Works Committee, will now go to the full Senate. It's unclear how soon the chamber will consider the legislation while it focuses on the coronavirus pandemic.
The PFAS language would direct the Environmental Protection Agency to develop a national drinking water standard for perfluoroalkyl and polyfluoroalkyl substances (PFAS), a group of chemicals used in everything from nonstick cookware to firefighting foam.
The language was pushed by Sen. Shelley Moore Capito (R-W.Va.), who was joined by committee Democrats in resurrecting the mandate for PFAS regulation. Supporters were able to get similar language attached to the fiscal 2020 defense authorization bill last year, only to have it struck in final House-Senate negotiations.
Read more here: https://news.bloomberglaw.com/environment-and-energy/senate-panel-tweaks...