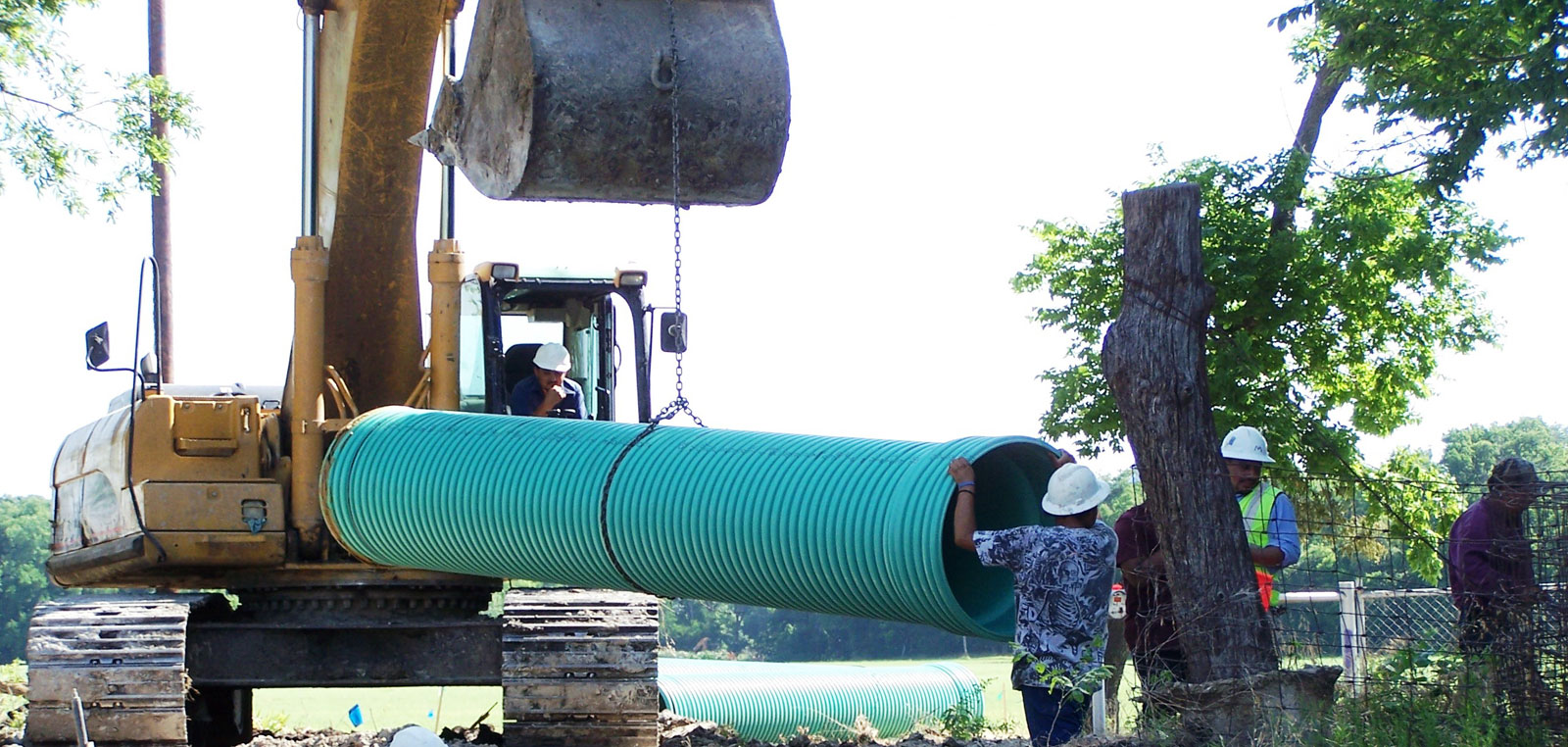 Senate passes bipartisan $35B water infrastructure bill
A bipartisan bill to boost funding for states' water infrastructure passed the Senate 89-2 Thursday, sending it to the House of Representatives.
The measure, the Drinking Water and Wastewater Infrastructure Act of 2021, would put $35 billion toward state water infrastructure programs. It authorizes gradual increases in funding for state water infrastructure systems from fiscal 2022 through 2026, beginning with $2.4 billion and ending with $3.25 billion.
The bill, written by Sen. Tammy Duckworth (D-Ill.), was co-sponsored by Senate Environment & Public Works Committee Chairman Tom Carper (D-Del.), ranking member Sen. Shelley Moore Capito (R-W.Va.) and committee members Cynthia Lummis (R-Wyo.) and Ben Cardin (D-Md.), Kevin Cramer (R-N.D.). The two "no" votes were Sens. Ted Cruz (R-Texas) and Mike Lee (R-Utah).
The bill also establishes an operational sustainability program for smaller water systems such as those under the jurisdiction of Native American tribes, and authorizes $50 million annually for fiscal years 2022-2026.
Read more about the Senate passing $35B water infrastructure bill here: https://thehill.com/policy/energy-environment/551014-senate-passes-bipar...