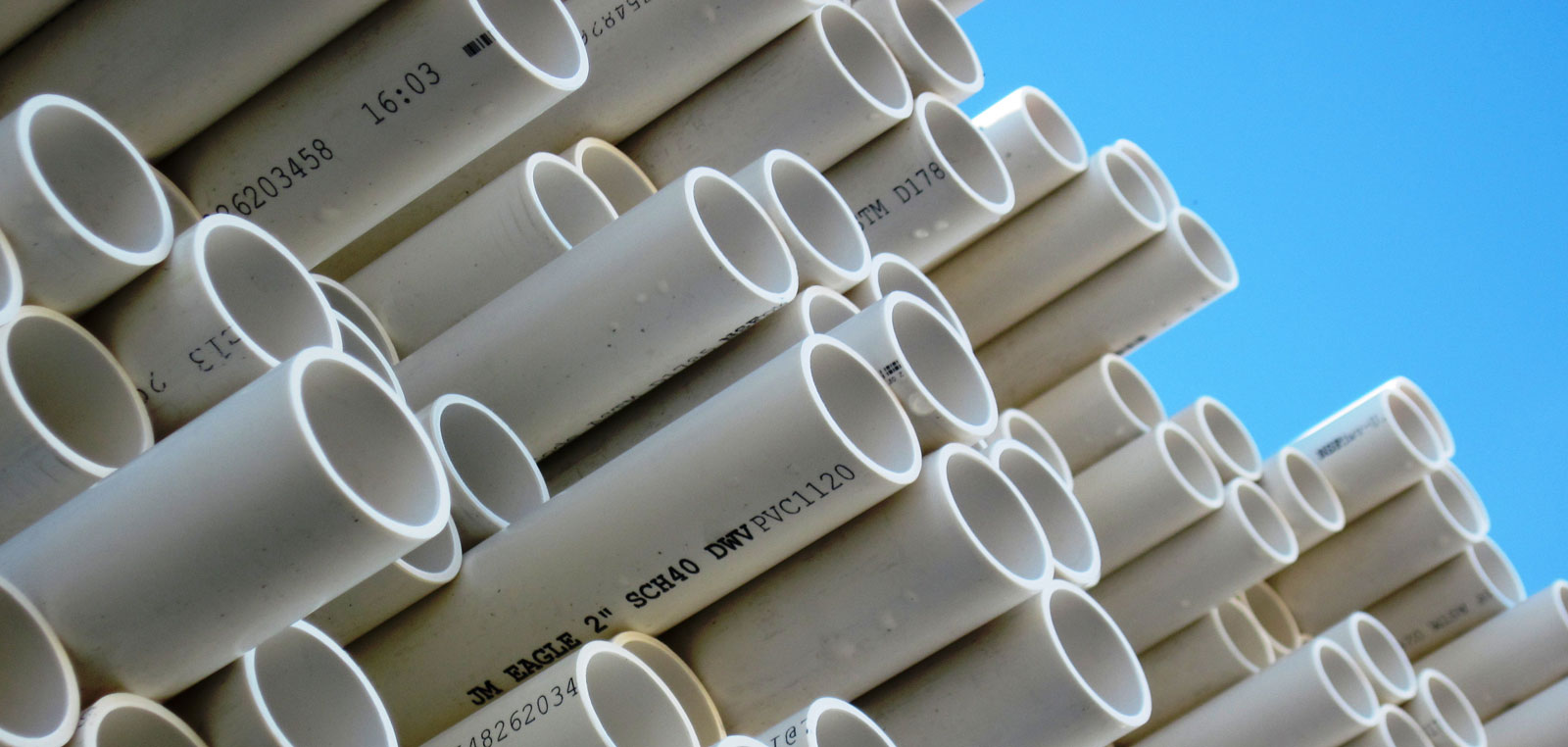 Senators Say More Urgency, More Money Needed for State's Water Infrastructure
Senate President Steve Sweeney calls it a crisis — the high number of New Jerseyans exposed to lead in their drinking water in schools and in more than 100 water systems with lead service lines.
"We can't just let this lag on. When people originally said Newark, 10 years — how would you like to be in a situation where you didn't know whether your water was safe for 10 years?" asked Sweeney.
Sweeney (D-Gloucester) and Sen. Linda Greenstein (D-Mercer and Middlesex), vice chair of the Environment and Energy Committee, said it would cost $40 billion over 20 years to fix the state's water infrastructure issues. Their Water Quality Accountability Act became law in 2016.
"And everybody looks up to our state on this act, but it needs to have teeth. It needs to be stronger in making sure that some of the districts around the state, the water districts that are not following it, do follow it. So that's really one of the things that the new committee is focusing on," Greenstein said.
Read more here: https://bit.ly/337TtbB