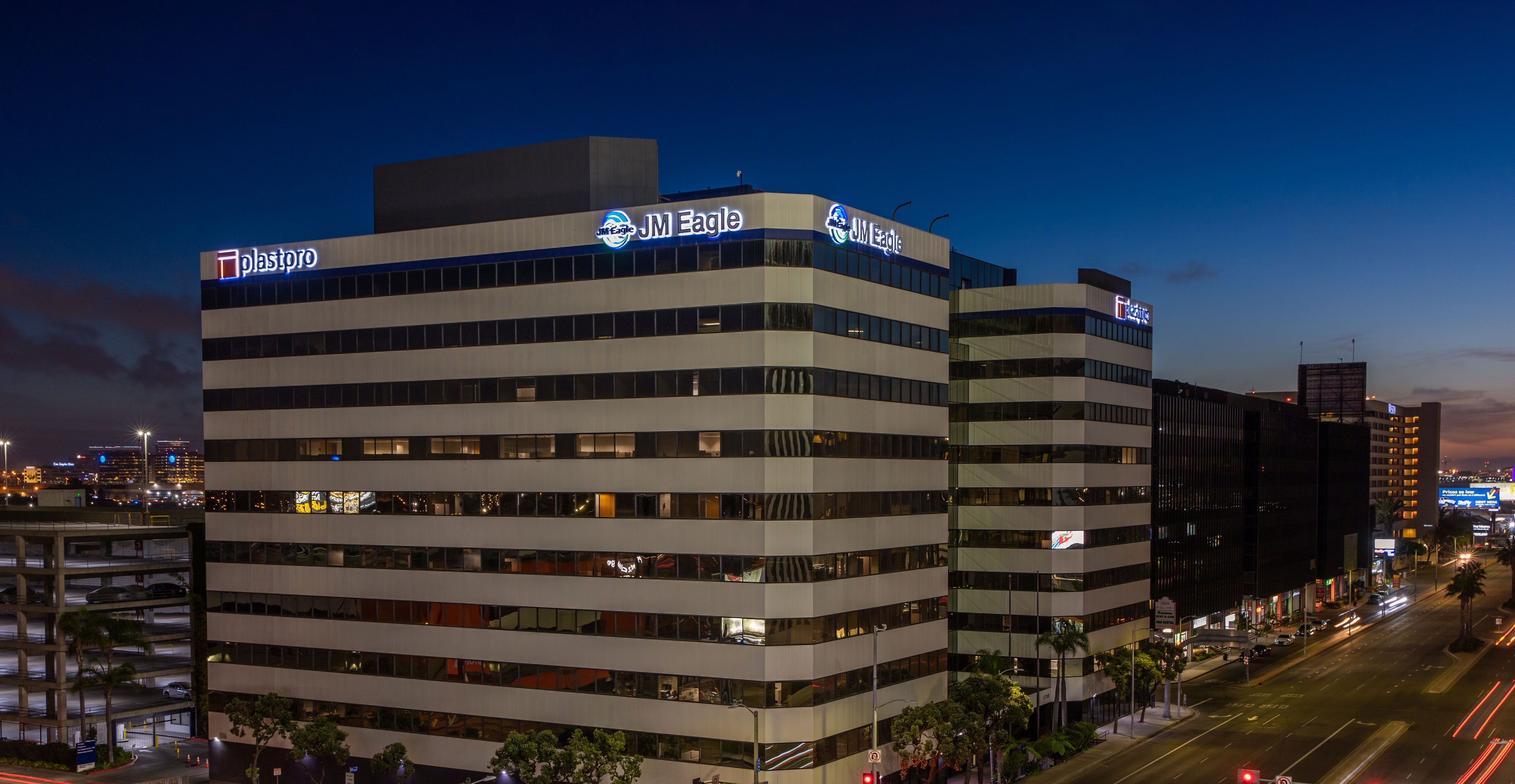 Senators say new funding will modernize drinking water & sewer projects in NYS
U.S. Senator Charles E. Schumer and U.S. Senator Kirsten Gillibrand today announced $220 million in Congressionally appropriated State Revolving Funds (SRFs) from the Environmental Protection Agency (EPA) for New York State that will revitalize water infrastructure projects to protect surface water and provide safe drinking water to Upstate communities.
The senators emphasized the necessity of the funding, which comes at a critical time for New York as the state recovers from the coronavirus (COVID-19) pandemic.
"New York has some of the oldest sewer systems in the country, and last year, nearly 200 waterways that provide drinking water in the state were found to contain contaminants flagged as dangerous by the EPA," Senator Schumer said. "This federal funding will help address the hazard that aging water infrastructure presents to the health of thousands of New Yorkers.
"I will continue to fight tooth and nail to make sure that New York gets every dollar it needs to replace and repair every inch of waterway that will keep New Yorkers safe and healthy."
Read more here: https://bit.ly/2ZuohCW