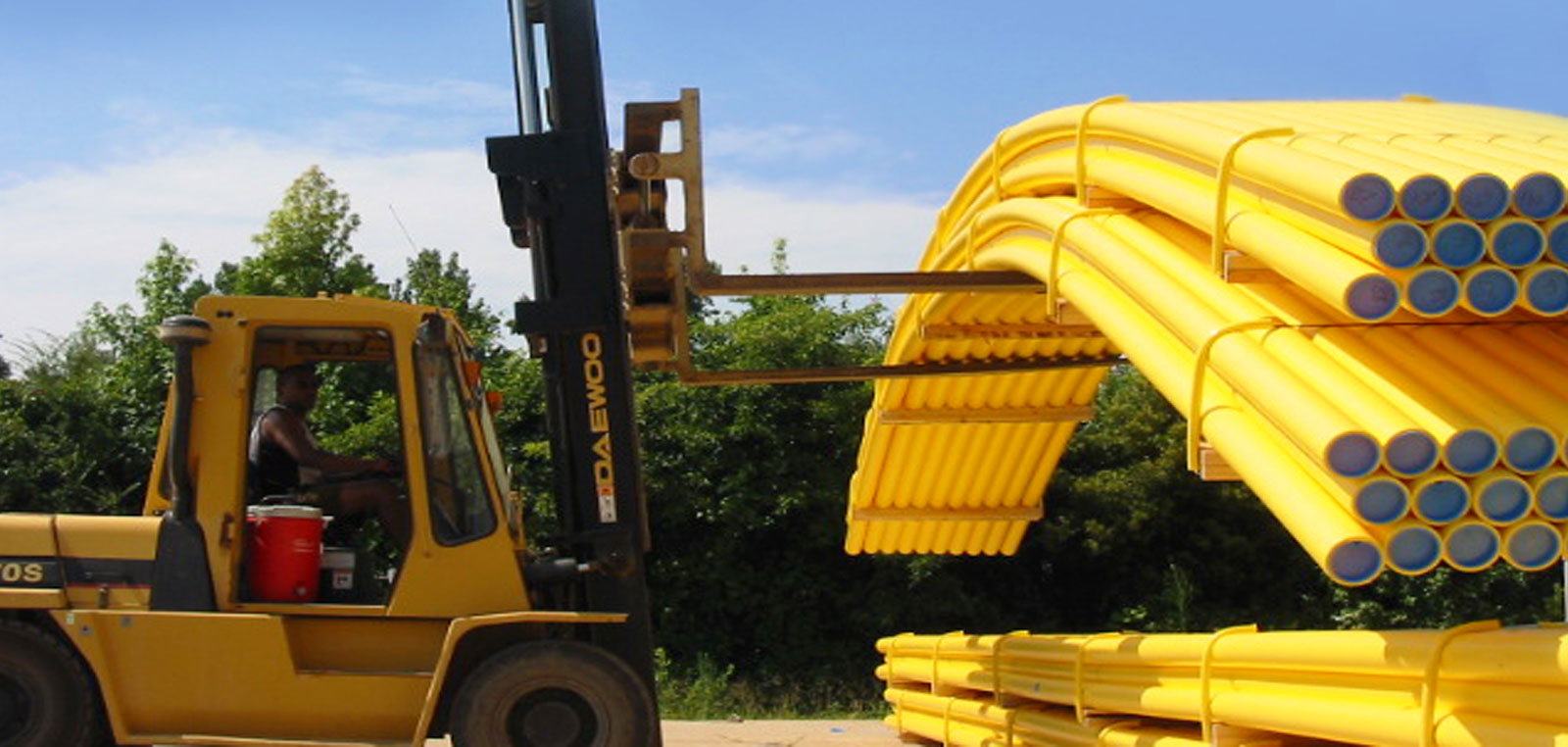 Shaheen Announces Key NH Priorities Secured in Historic Infrastructure Package
U.S. Senator Jeanne Shaheen (D-NH) announced key New Hampshire priorities that she secured in the historic infrastructure package, unveiled by Shaheen and fellow negotiators last night. Shaheen is part of the bipartisan group that's been negotiating the Infrastructure Investment and Jobs Act, legislation that would provide a $550 billion investment in our nation's core infrastructure priorities– including roads and bridges, rail, transit, ports, airports, the electric grid and broadband. In June, Shaheen joined President Biden and a bipartisan group of senators to announce the framework of the package. Shaheen is a key negotiator and led provisions on broadband and water infrastructure.
"This historic legislation is a robust investment in our nation's infrastructure and our country's future, and it advances key New Hampshire priorities that I've long fought for. I'm so glad to share with Granite State families, municipalities and workers, that the conversations we've had over the months and years about these issues have resulted in meaningful legislation that will create lasting change in New Hampshire," said Shaheen. "During negotiations on water infrastructure, I thought back to the countless discussions I've had with parents worried about the safety of their children's water due to PFAS contamination. I also thought about our cities and towns that have struggled to make investments in critical water infrastructure because of the unfair tax imposed in the 2017 tax bill. And I thought about the urgent need to bridge the digital divide that has let too many communities, including those in New Hampshire, slip through cracks and struggle to keep up with medical appointments, businesses or remote learning, an issue exacerbated by the pandemic. This bill is not perfect, but it includes crucial provisions that will have a real impact in New Hampshire. I look forward to building on the bipartisan work we've achieved so far to get this legislation through the Senate as swiftly as possible."
Read more about what US Senator Shaheen fought to include and supported adding the following measures here: https://www.shaheen.senate.gov/news/press/shaheen-announces-key-nh-prior...