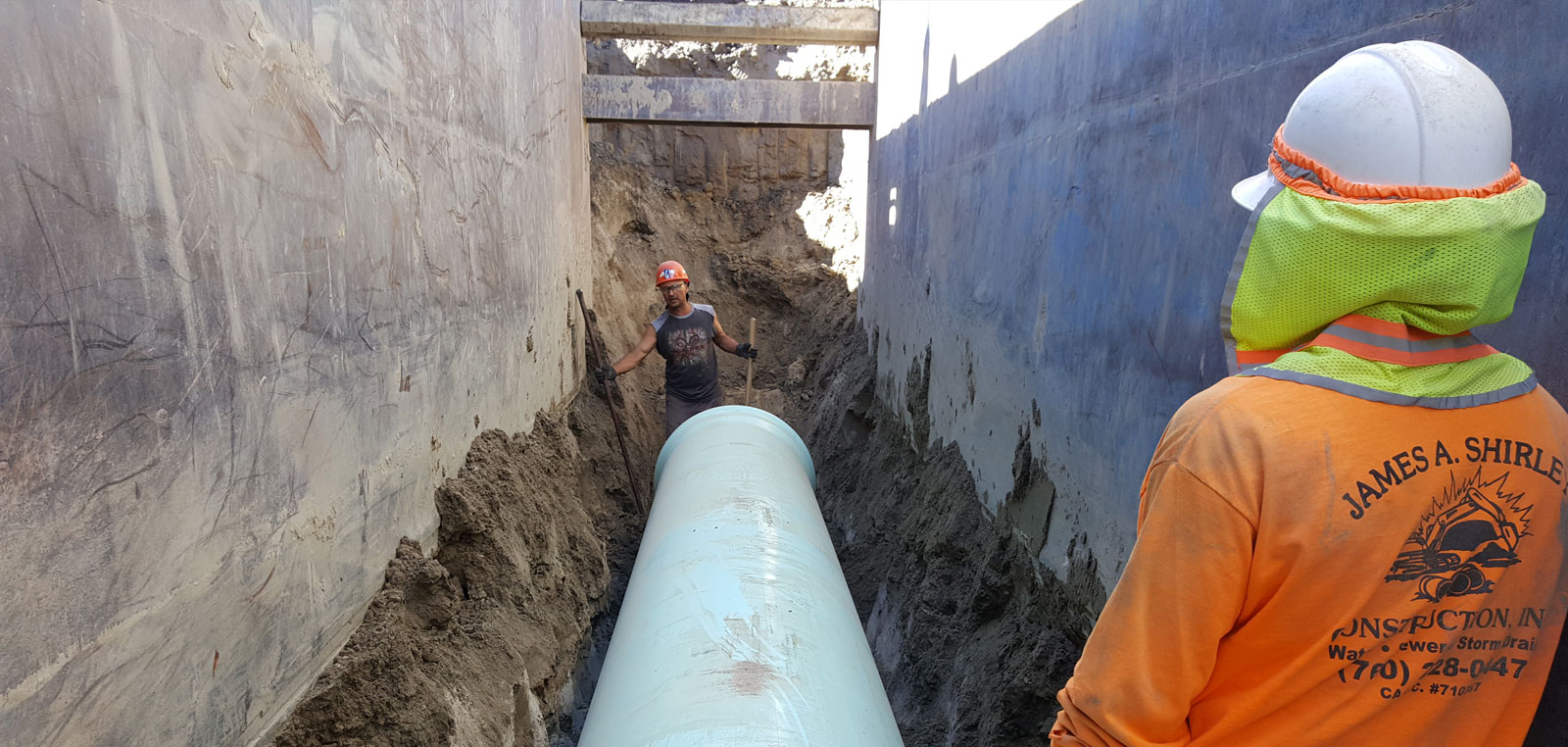 Smart cities must build resilient water strategies
We can't let crisis be the guiding planning principal in solving water challenges. There are vast opportunities for water recycling in the U.S., and clear reasons for doing so.
Water supply and quality has moved to the forefront of public priorities across the globe. According to a report from Harvard University, nearly half of the United States' 204 fresh water basins may not be able to meet their monthly water demands by 2080.
We're already seeing parts of the Colorado River run dry, reservoirs that support California and Arizona are less than 40% full and Florida's aquifers face increased salt water intrusion as they pump to support growing populations.
While the average American uses between 80 and 100 gallons of water a day, the economy is dependent on water in ways few people consider. Refineries that make gasoline, power plants that generate electricity and even the server farms used by tech giants all use tremendous amounts of water.
Technology needed to solve the water scarcity issues we face today exists, and it can be used to build smarter, more resilient cities.
Read more here: https://bit.ly/2nZR1Ew