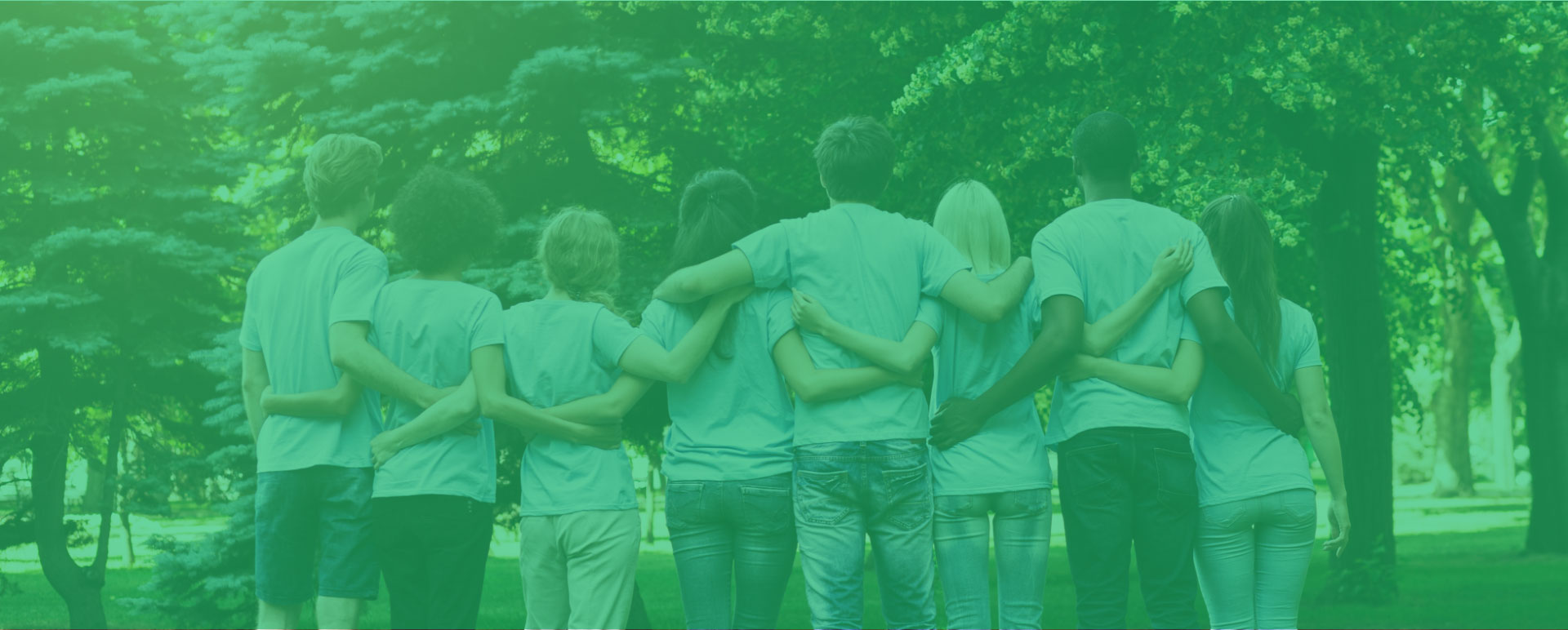 Contributing life's essentials
to empower communities around the world with life's fundamental necessities through the finest eco-conscious plastic pipe solutions available.
State props could have major local impact
There are a handful of propositions on the ballot that could help the Rio Grande Valley recover from disasters, prevent future flooding and provide much-needed funding for cancer research and prevention.
Propositions 2, 3 and 8 on the ballot Tuesday address flood mitigation and water needs.
Proposition 2 would allow the Texas Water Development Board to issue $200 million in bonds to fund water and wastewater infrastructure projects in areas where the median household income is at or below 75% of the statewide median income level.
"This is an investment basically in the poorest communities," state Rep. Terry Canales said. "Every community should have access to working sewage and drinking water. Those are for the health, safety and welfare of the community."
Read more here: https://bit.ly/2PLhsK9