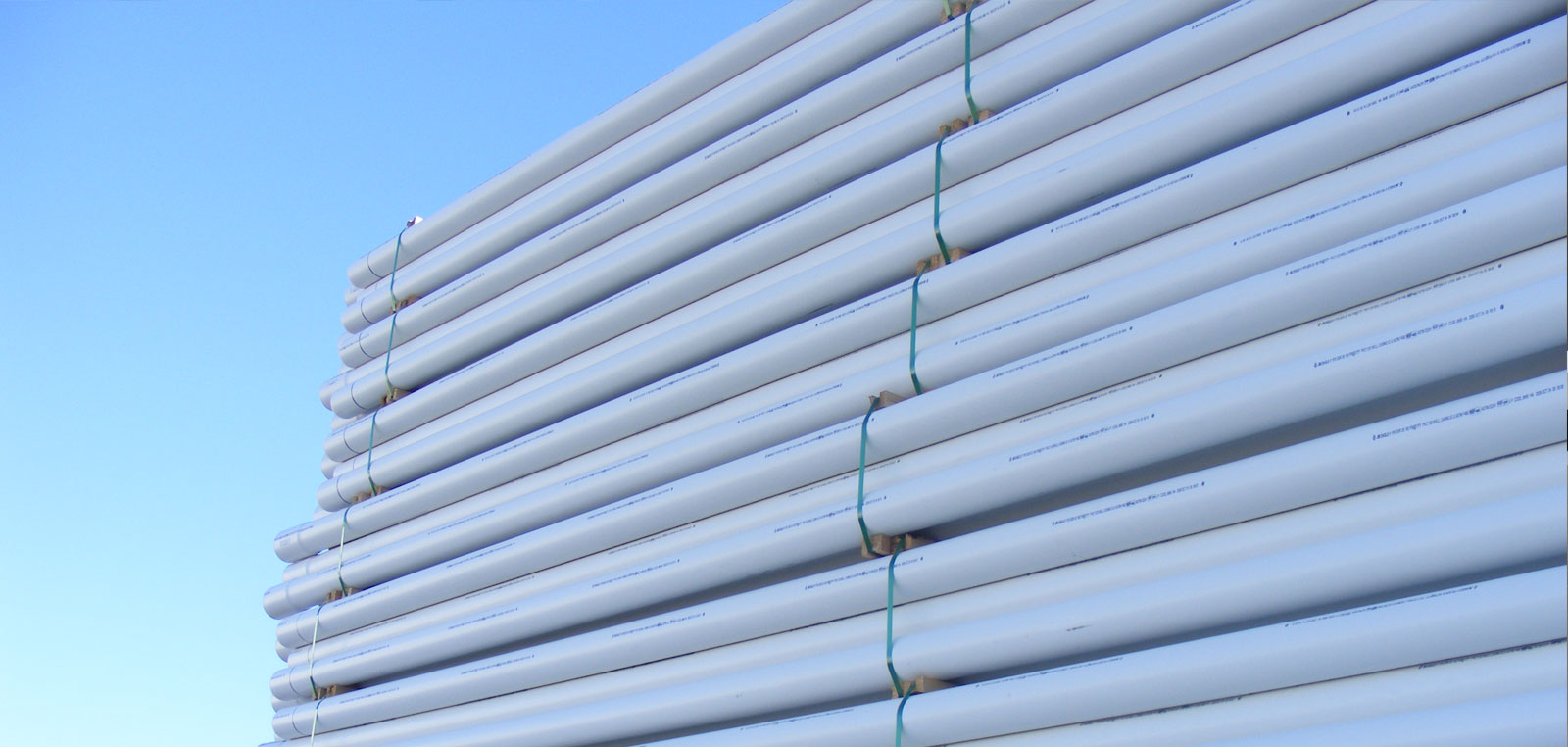 Statement: U.S. Senate spending bill falls short of national clean water needs
Elected leaders must listen to public, bipartisan support for water infrastructure funding
U.S. Senate Republicans introduced the Interior and Environment subcommittee spending bill Tuesday. The proposal fails to increase funding levels for either the Clean Water or Drinking Water State Revolving Funds. The Senate's spending bill differs from those introduced by the House, which included an additional $11 billion for water infrastructure to prevent sewage overflows and drinking water contamination from lead and other sources.
The two chambers will now negotiate a final budget to fund the government before the continuing resolution, which is funding the government at Fiscal Year 2020 levels, expires on Dec. 11. A recent poll indicated that, even during the COVID-19 pandemic, 84 percent of Americans support investment in water infrastructure.
Read more here: https://environmentamerica.org/news/ame/statement-us-senate-spending-bil...