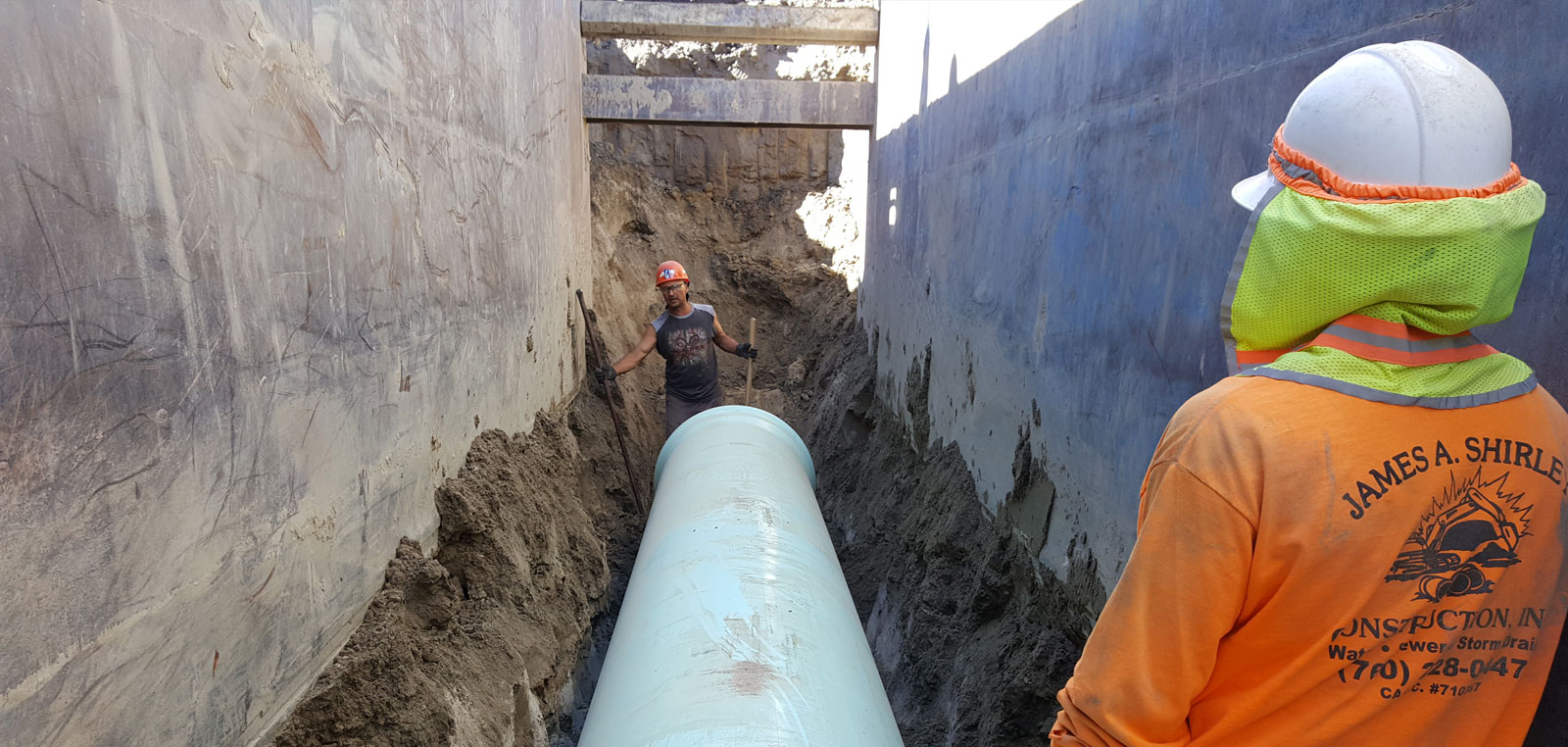 Strong first quarter points to accelerating construction market
April means springtime, and with apologies to the poet Lord Tennyson, my fancy has turned to thoughts of baseball, Wall Street earnings reports and macroeconomic data from the first quarter.
It's time to take a closer look at one of the most important indicators for the U.S. manufacturing sector and especially the plastics industry: U.S. housing starts.
At the end of 2017, my forecast called for a gain of 4 percent in the total number of new housing units started in 2018. And as I reported at that time, a gain of 4 percent would push the annual total up from just over 1.2 million units in 2017 to 1.25 million this year.
The data from the first quarter indicates that I need to raise my forecast a bit.
According to the latest report from the U.S. Census Bureau, the number of new houses started in March increased by 10 percent when compared with the same month last year. For the first quarter, the total was up by 8 percent.
Read more about it here: https://bit.ly/2r41NI6