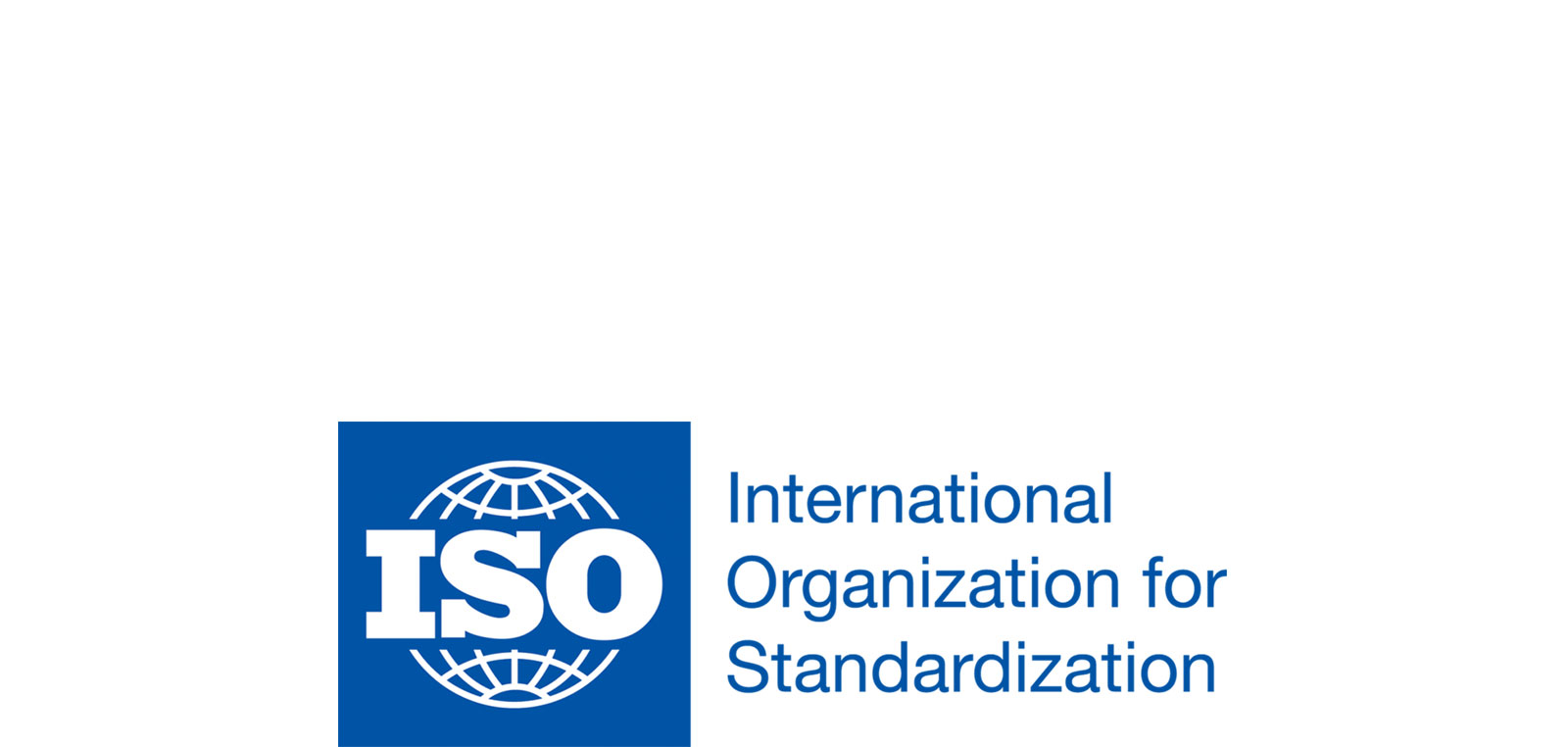 These 5 crumbling states have the worst infrastructure in America
America's infrastructure is a mess. And with the Trump administration and Congress unable to fast-forward a bipartisan plan to address the issue, things are only getting worse. According to the 2017 American Society of Civil Engineers report card, published every four years, the U.S. needs to spend some $4.5 trillion by 2025 to fix the country's roads, bridges, dams and other infrastructure. Yet some states are in much rougher shape than others, putting them at a competitive disadvantage when it comes to attracting business and jobs.
Infrastructure is one of the 10 categories of competitiveness in CNBC's annual America's Top States for Business rankings. We use government data from the U.S. Department of Transportation, the Census Bureau and the Environmental Protection Agency to evaluate each state's roads, bridges, railways, waterways, ports, airports and utilities, as well as the size of the population within a day's drive.
Some states are weathering the storm quite nicely, but these five states are the most in need of an infrastructure overhaul.
See the list here: https://cnb.cx/2S81GIE