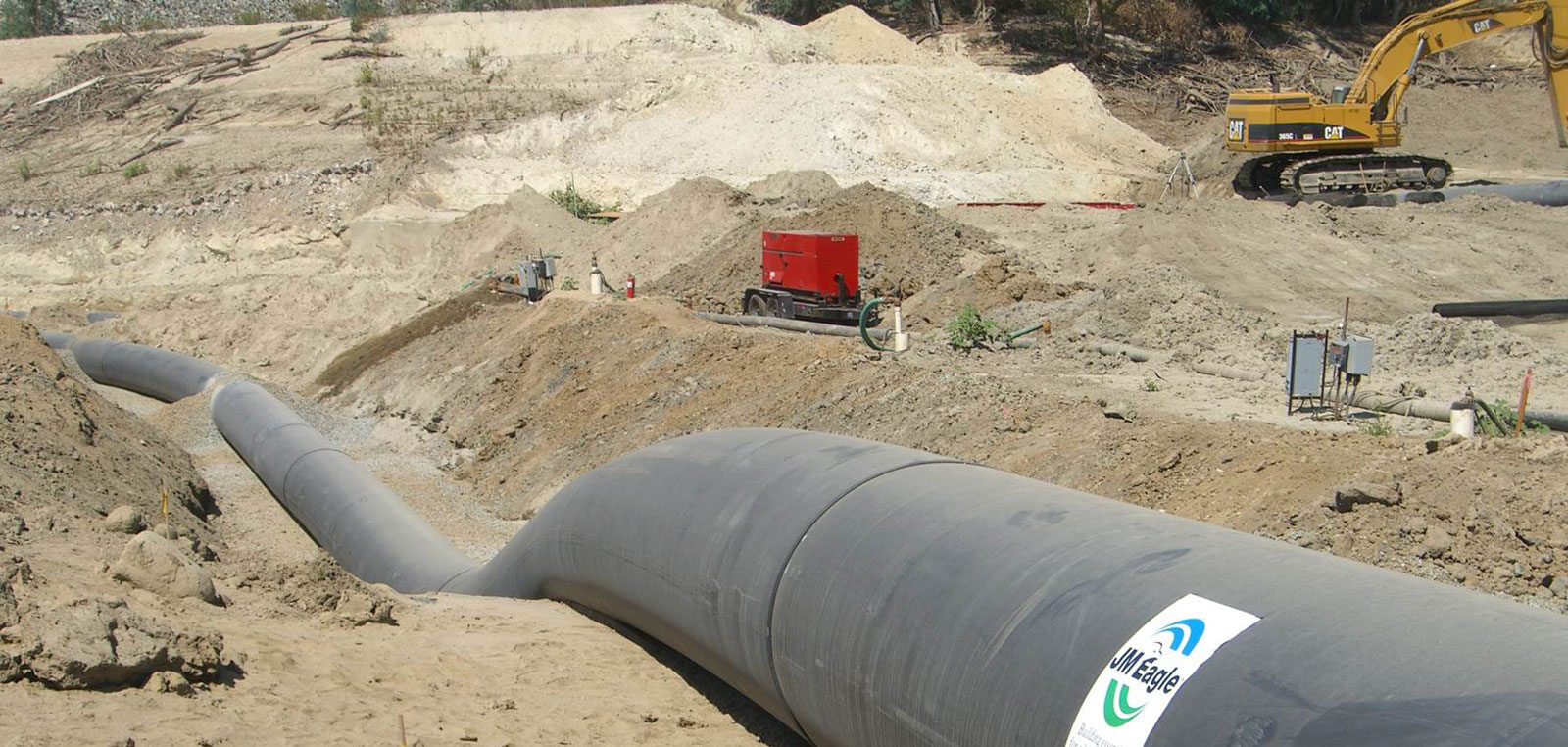 The Trouble With America's Water
Lead-tainted drinking water is not only a problem in Flint and Newark.
The city of Newark, New Jersey, is racing to replace all of its lead pipes after a public outcry over the high levels of lead in its water. After exceeding a federal lead limit three times in a row, the city began to provide water filters to certain residents in 2018. But some of the filters were found to be ineffective, and as of the end of last month, thousands of the city's residents were still advised to drink bottled water.
The situation is said to have "echoes" of the lead crisis in Flint, Michigan, a few years ago. As in Flint, a change in the chemical composition of Newark's water allowed the lead contamination to occur. And like Flint, Newark is predominantly populated by people of color.
Officials in Newark initially denied there was a lead problem in the water, according to reports from The New York Times, even after high lead levels were found in half the city's schools. A sample of Newark children under the age of 6 tested in 2016 found that about a quarter had measurable levels of lead in their blood. The following year, more than 22 percent of drinking-water samples tested in the city were found to have levels of lead exceeding the federal standard.
Read more here: https://bit.ly/2kJUN3R