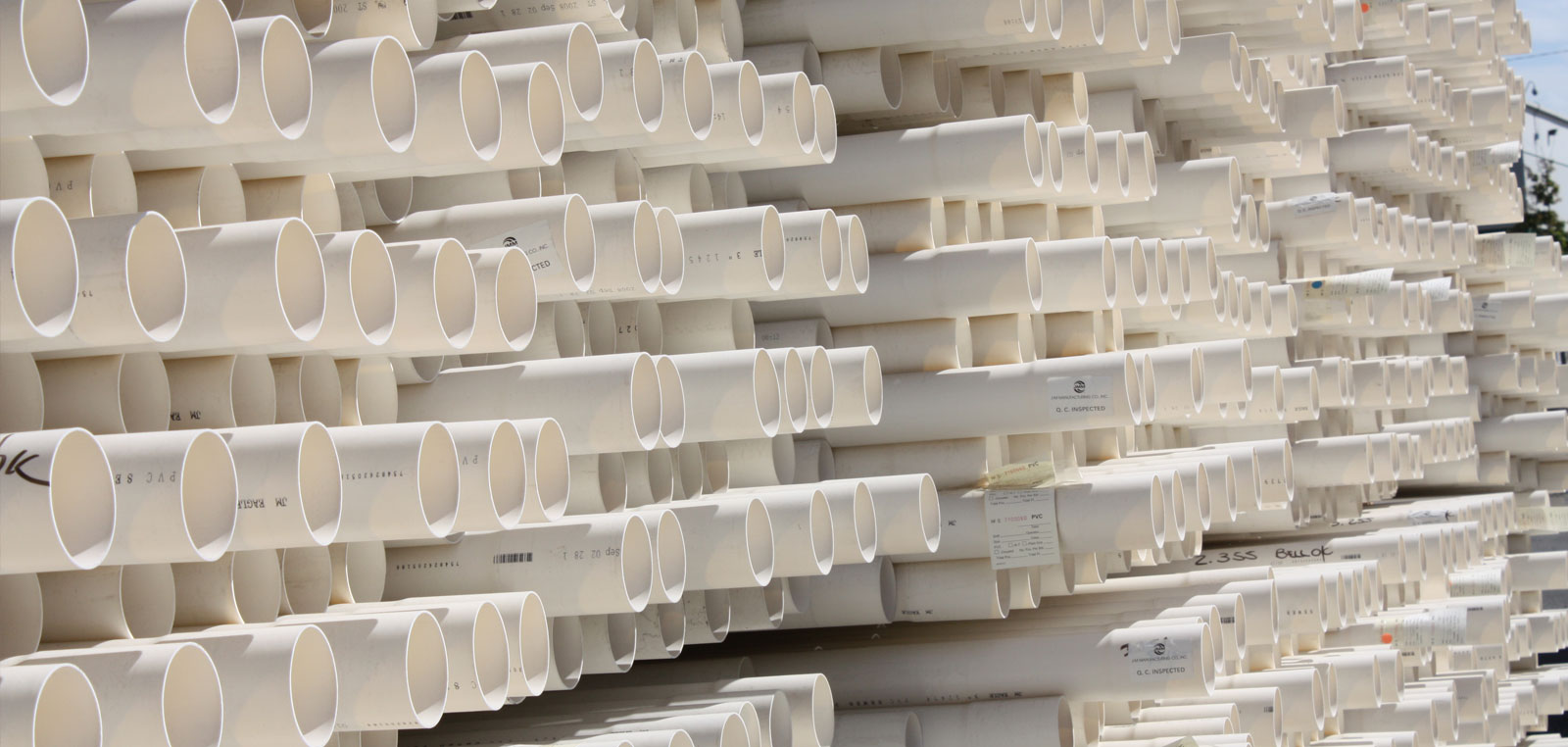 USDA Invests in water systems in 42 States
U.S. Department of Agriculture (USDA) Deputy Under Secretary for Rural Development Donald "DJ" LaVoy recently announced that the department is investing $635 million in 122 projects to improve water systems and wastewater handling services in rural communities in 42 states. USDA is funding the projects through the Water and Waste Disposal Loan and Grant program.
"These investments will bring reliable infrastructure to rural communities. They will replace old, fragile, leaking water pipes with new ones and allow upgrades to water handling systems that are decades old, boosting water pressure and cutting water losses," LaVoy said.
"Working with our partners, these investments create jobs and improve public health and safety. Under the leadership of President Trump and Agriculture Secretary Perdue," he said, "USDA is committed to partnering with rural communities to help them improve their infrastructure, because when rural America thrives, all of America thrives."
Read more here: https://bit.ly/35UoXUl