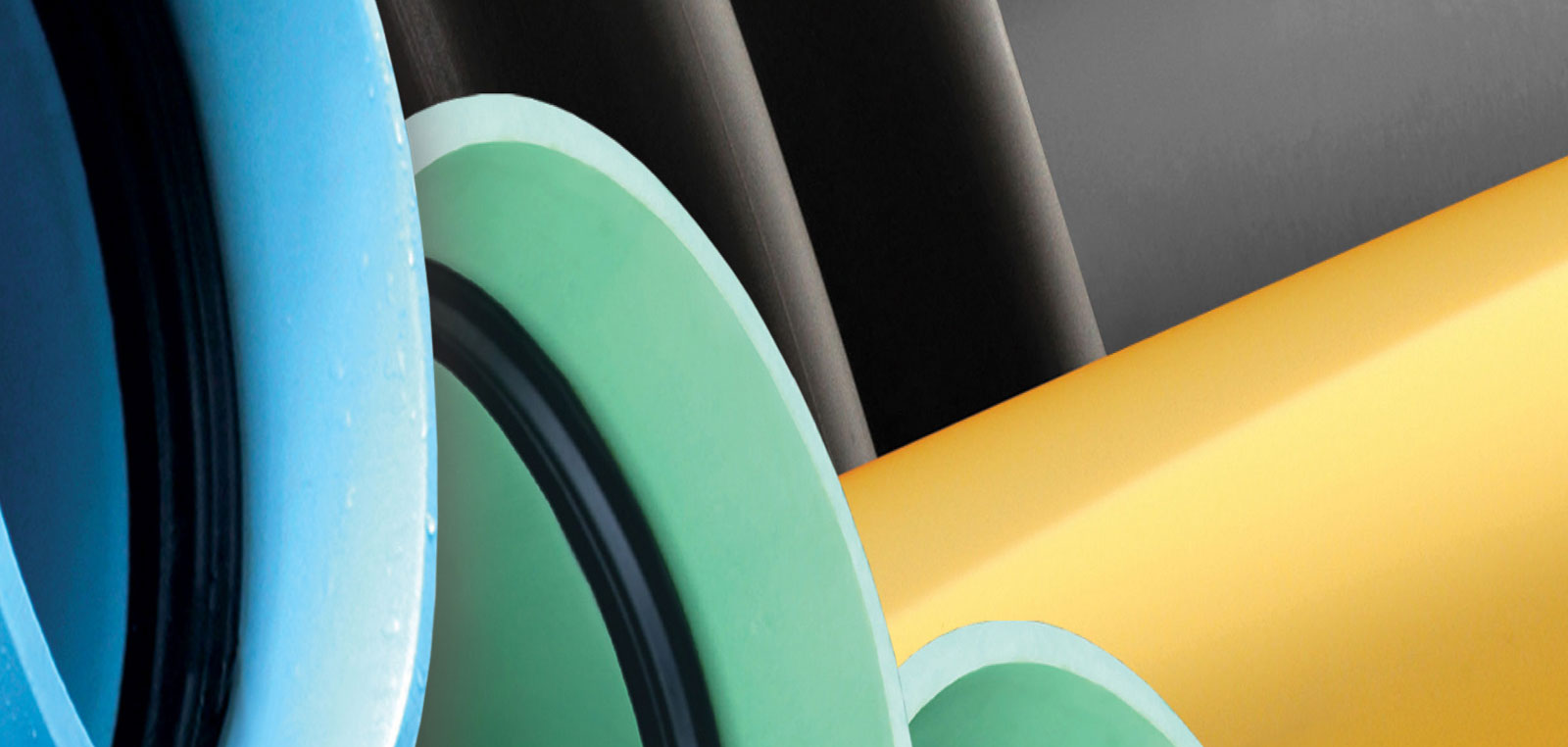 Use the COVID-19 crisis to fix the water crisis
America's tap water is an essential part of the nation's health infrastructure. Although delivery of that water is now under stress because of the coronavirus crisis, it also presents a once-in-a-generation opportunity to significantly improve our drinking water.
Especially now, every home must have access to water. The uninterrupted delivery of water facilitates the frequent handwashing required to protect against even wider COVID-19 contamination and allows a homebound nation to prepare meals and keep dwellings clean.
Yet, while the virus hasn't been transmitted by drinking water supplies, our national water system has become a victim of the coronavirus pandemic — forcing many utilities to operate with a bare minimum of financial reserves or even in the red.
Because water fees are tied to usage and not necessarily to the actual cost of operating the system, payments from shuttered industrial and commercial customers are expected to fall by more than $7 billion. At the same time — and felt more broadly — with record numbers of Americans out of work, failure to pay water bills have already begun to rise.
Read more here: https://thehill.com/opinion/energy-environment/498343-use-the-covid-19-c...