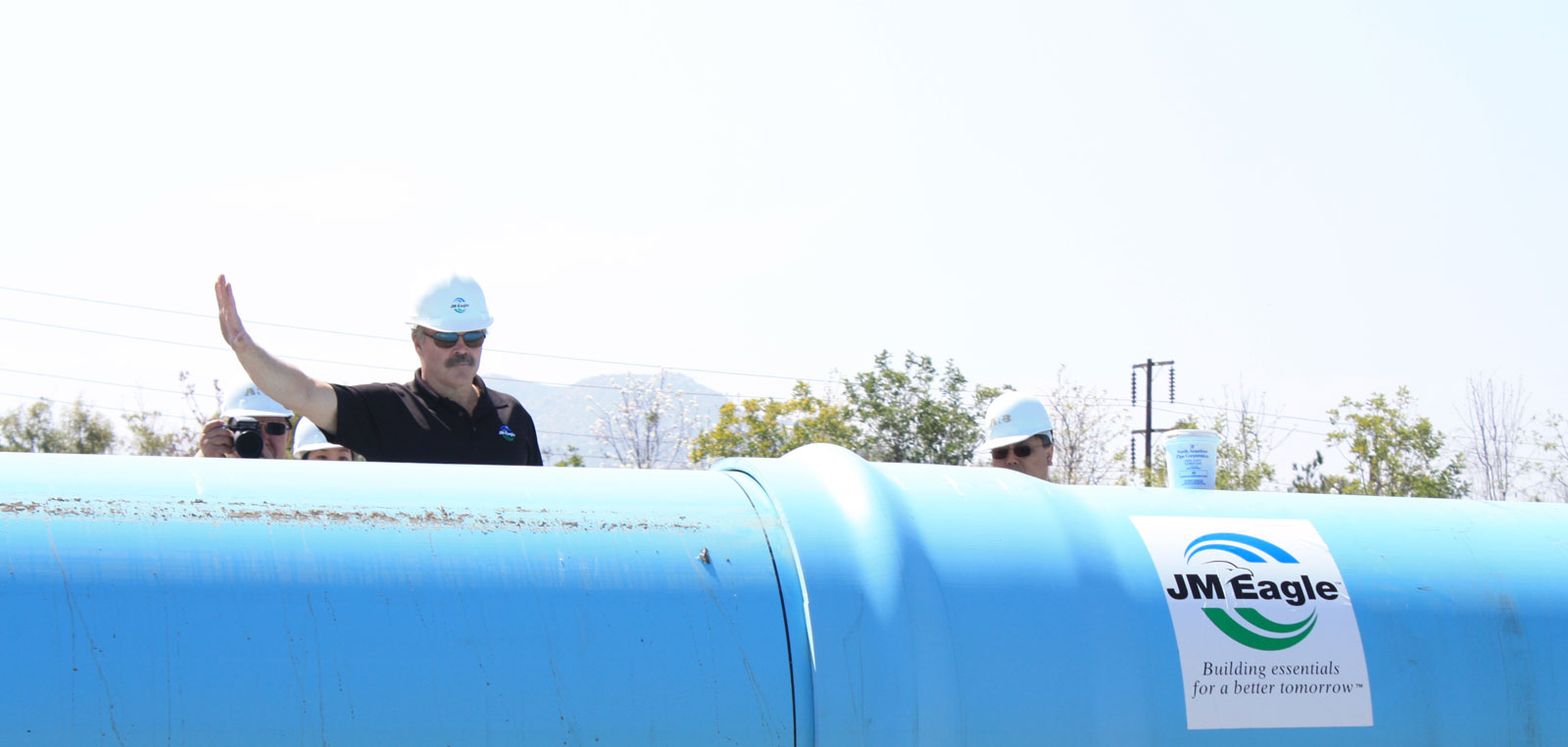 Value of Water Campaign Releases Progress Report
The Value of Water Campaign released a three-year progress report. The campaign is a collaboration between water industry leaders and policy groups to build public and political will to increase investment in the nation's aging water infrastructure.
According to the report, the campaign was created to unify the water sector and educate the nation about the state of water infrastructure. The campaign regularly conducts public opinion research to assess public understanding of water issues, finding that support for infrastructure investment increased by 13% from 67% to 80% from 2017 to 2018.
Additionally, the report found that since 2015, water sector representation among all Infrastructure Week participants nearly tripled. The group of water industry leaders also developed Imagine a Day Without Water, a national day to reflect on the impact water infrastructure or lack thereof has on everyday life. The day grew from 185 participating organizations in 2015 to 1,104 participating organizations in 2018.
Looking ahead, campaign supporters hope to continue making strides in water infrastructure education and awareness. The campaign aims to work with new partners to make water infrastructure challenges visible and persuade policymakers to protect communities, according to the report.
Read the full three-year progress report here: https://bit.ly/2X1JWR6