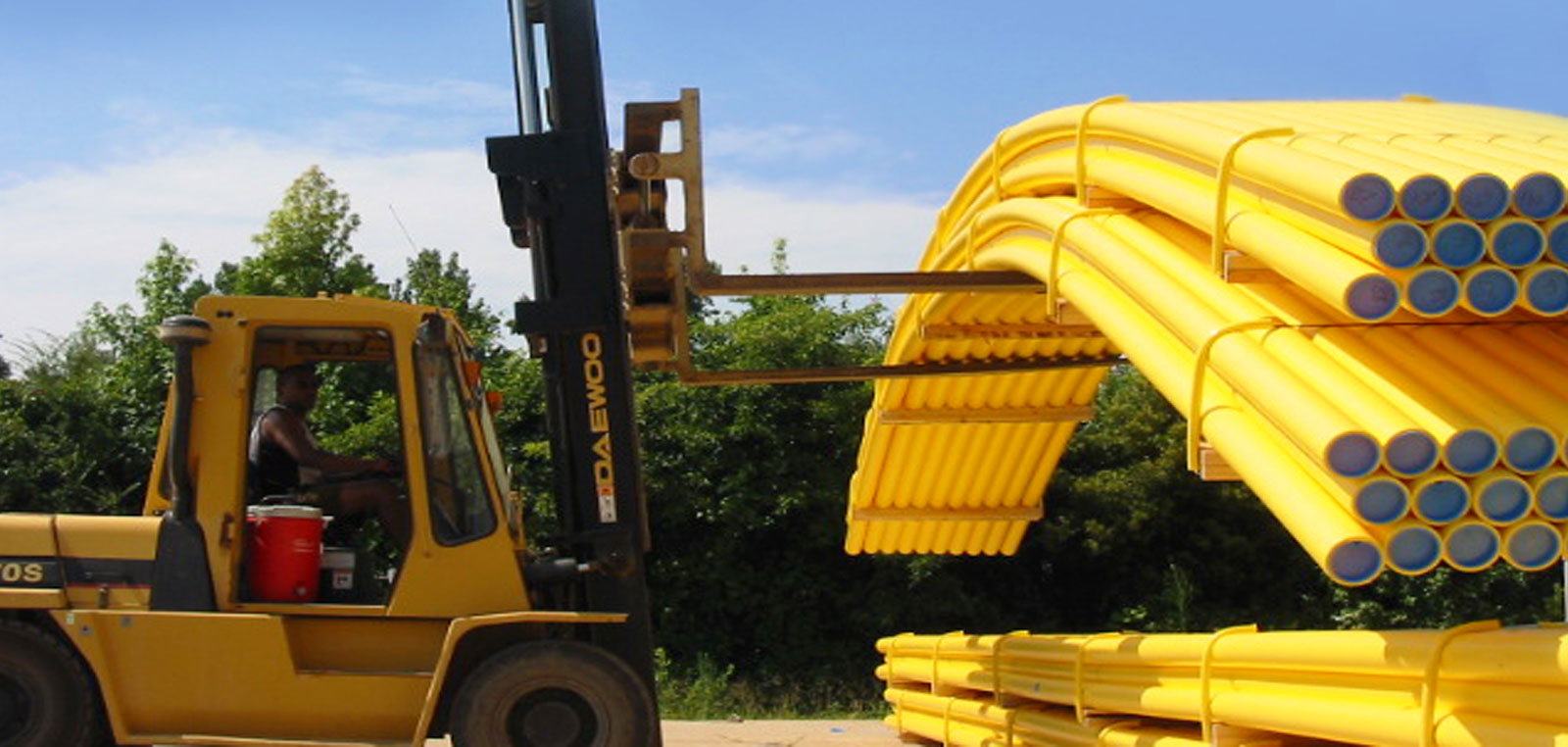 Water Infrastructure: A Quietly Ticking Time Bomb
Water system problems are a quiet local crisis. If we're going to ensure we have access to safe drinking water across the nation, America's water managers will have to pick up the pace.
The little hamlet of Kerhonkson, in the rural Ulster County town of Wawarsing, recently received a federal grant of $1.5 million to tear out and replace a few miles' worth of aging water pipes made of cast iron and asbestos cement.
With just a few hundred households in the water district, the 2019 grant, from the US Department of Agriculture, is investing thousands of dollars for every person that drinks from the taps of the Kerhonkson Water and Sewer District. And the grant is only the latest phase of a multimillion-dollar water system rehabilitation project that has been underway for years. Kerhonkson's water system problems are far beyond the capacity of the town of Wawarsing, or the revenue collected by local taxpayers and water customers, to fix.
If Kerhonkson were unique, the tremendous costs of upgrading the system wouldn't be so worrisome. But water systems that are degrading, relying on contaminated or depleted sources, or riddled with unsafe materials are the norm, not the exception. All across the nation, water districts large and small are quietly accumulating decay and increasingly failing. In a few cases, like the notorious poisoning of the people of Flint, Michigan by lead in outdated pipes, the issue rises to national attention. But mostly, water system problems are a quiet—and local—crisis.
Read more here; https://bit.ly/2lY6sMs