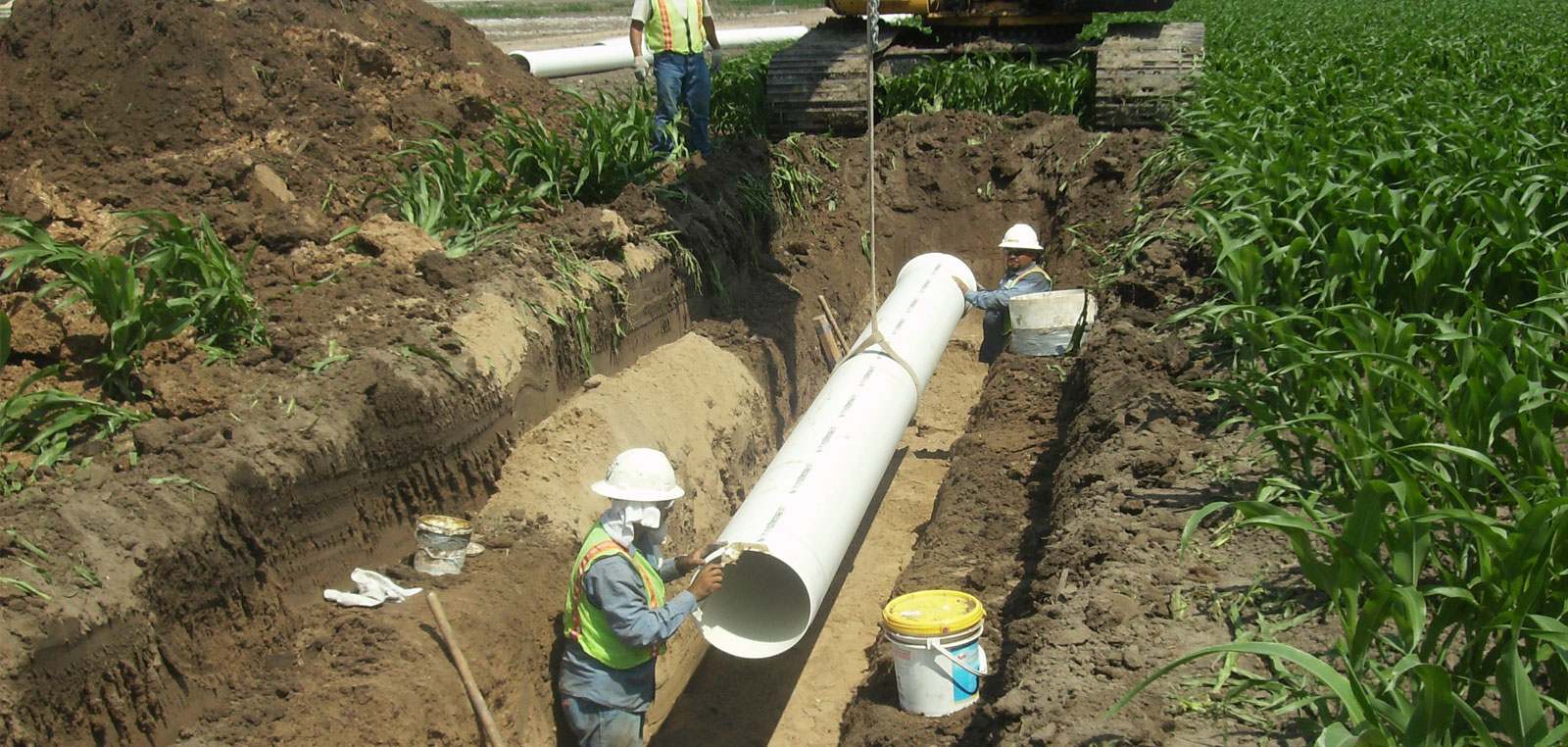 Water Main Break Rates In the USA and Canada: A Comprehensive Study
Evidence of Decline
North America's water infrastructure is in decline. The signs of distress surface daily as water mains break creating floods and service disruptions. The loss of service is more than an inconvenience, causing significant social and economic disruptions. Economic impacts include loss of treated water, increased maintenance budgets, overtime hours for service personnel, traffic and business disruptions, and damage to private property.
Overall, break rates have increased 27% in the past six years. Utilities should be concerned that break rates for cast iron (CI) and asbestos cement (AC) pipes, which together represent almost half of the installed water mains in North America, have increased 46% and 43%, respectively, since 2012. Together, CI and AC pipes are mostly responsible for the spike in pipe failures. CI and AC pipes are no longer manufactured and are now reaching the end of their expected lives.
Read the report with the link below.