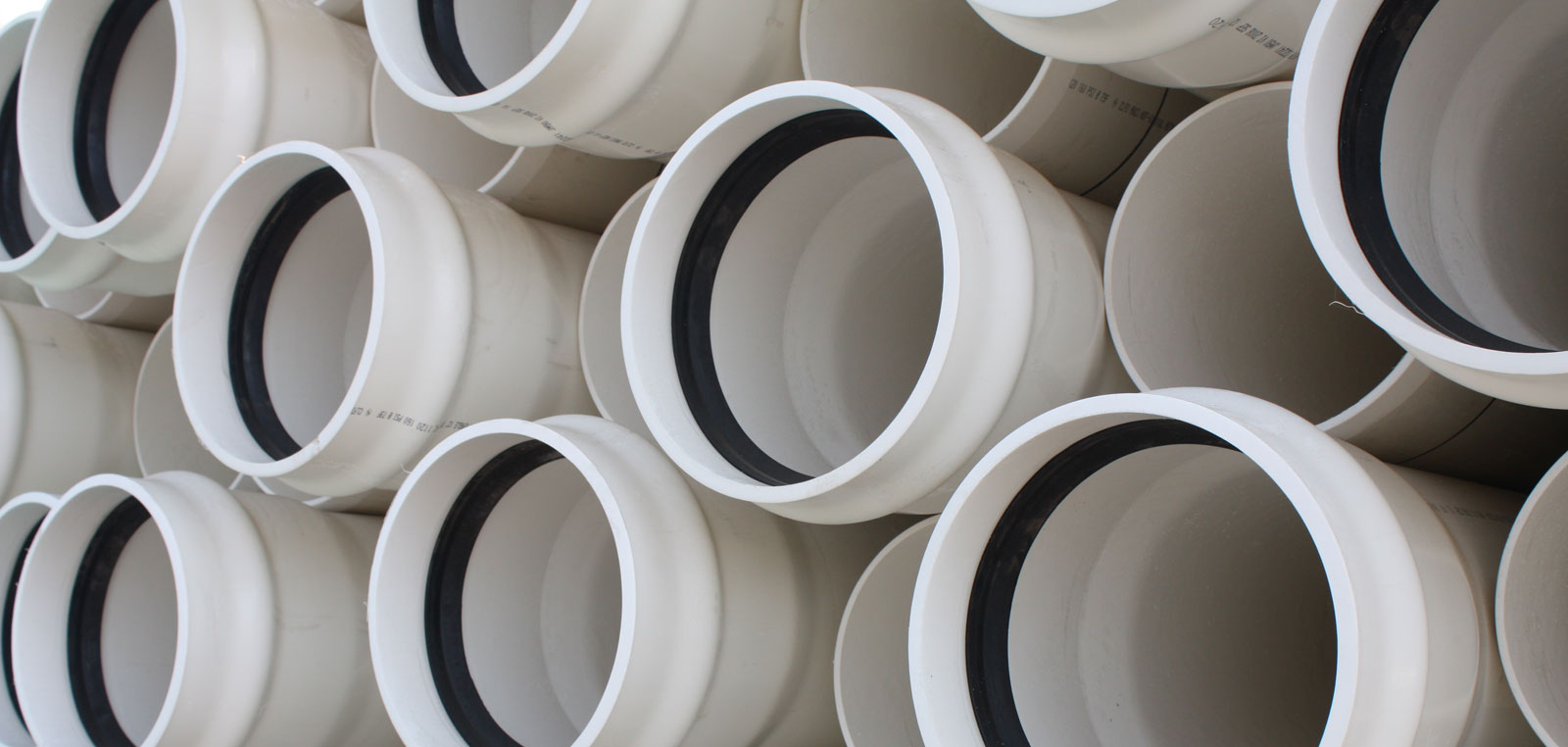 Water, pipeline companies at odds over future wells
A Houston-based water supplier that was public enemy #1 in Hays County five years ago may have just engineered a significant delay in the construction of the Kinder Morgan Permian Highway Pipeline (PHP), which has taken its place at the top of the list.
If upheld, a judge's recent decision could keep the natural gas pipeline from being built along a portion of the PHP's proposed route for 10 months or more.
Electro Purification drew the ire of local governments and rural well owners when it announced plans in 2015 to drill a number of commercial wells, pumping potentially 32.59 million gallons of water per year from the Trinity Aquifer in a spot that was not under the regulation of a groundwater district.
Nearby landowners feared for the future of their own wells, and questions began to be asked about the long-term wisdom of Texas' "right of capture," which basically gives landowners the right to the unlimited use of resources below the ground, such as water in an aquifer.
EP had initially sought to pump one million gallons of water daily to supply customers in other parts of the state. The Texas Legislature stepped in and extended the jurisdiction of the Barton Springs Edwards Aquifer Conservation District (BSEACD) to cover the targeted portion of the Trinity.
Read more here: https://bit.ly/3e8e5Xt