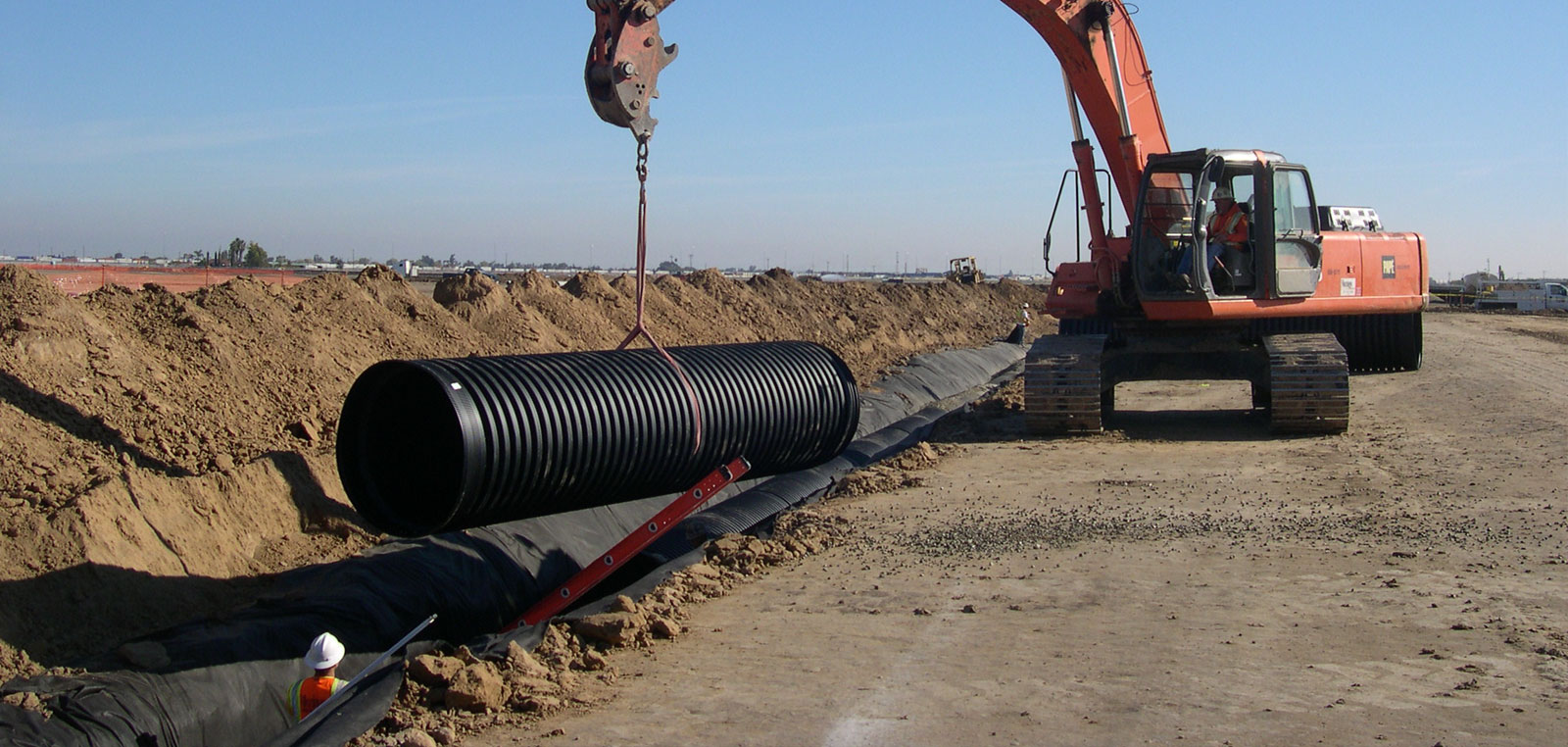 Water projects in West benefit from infrastructure bill
With vast swaths of the West experiencing exceptional or extreme drought conditions and more than 90 active wildfires, a national coalition led by the California Farm Bureau has helped secure Senate approval for major federal investments in critical water projects.
California Farm Bureau President Jamie Johansson applauded the Senate's passage of legislation to fund $550 million in infrastructure spending over the next five years.
As drought conditions continue to worsen throughout the West, he said, "now is the time to invest and make timely improvements in our nation's water management portfolio."
"The diverse investments in western water infrastructure and our national forestlands included in this package will assist farmers, ranchers, water providers and rural communities impacted by wildfires, water shortages and a changing hydrology," Johansson said.
The legislation provides more than $8 billion for water infrastructure in the Western U.S. That includes money for repairing dams and canals, providing new surface and groundwater storage and conveyance facilities, and improving water conservation and recycling.
The bill, which must still be passed in the House, would also enhance watershed management and ecosystems. It would support rural water programs, desalination, dam safety and WaterSMART programs.
Read more about Water projects in West benefit from infrastructure bill here: https://www.agalert.com/story/?id=15226