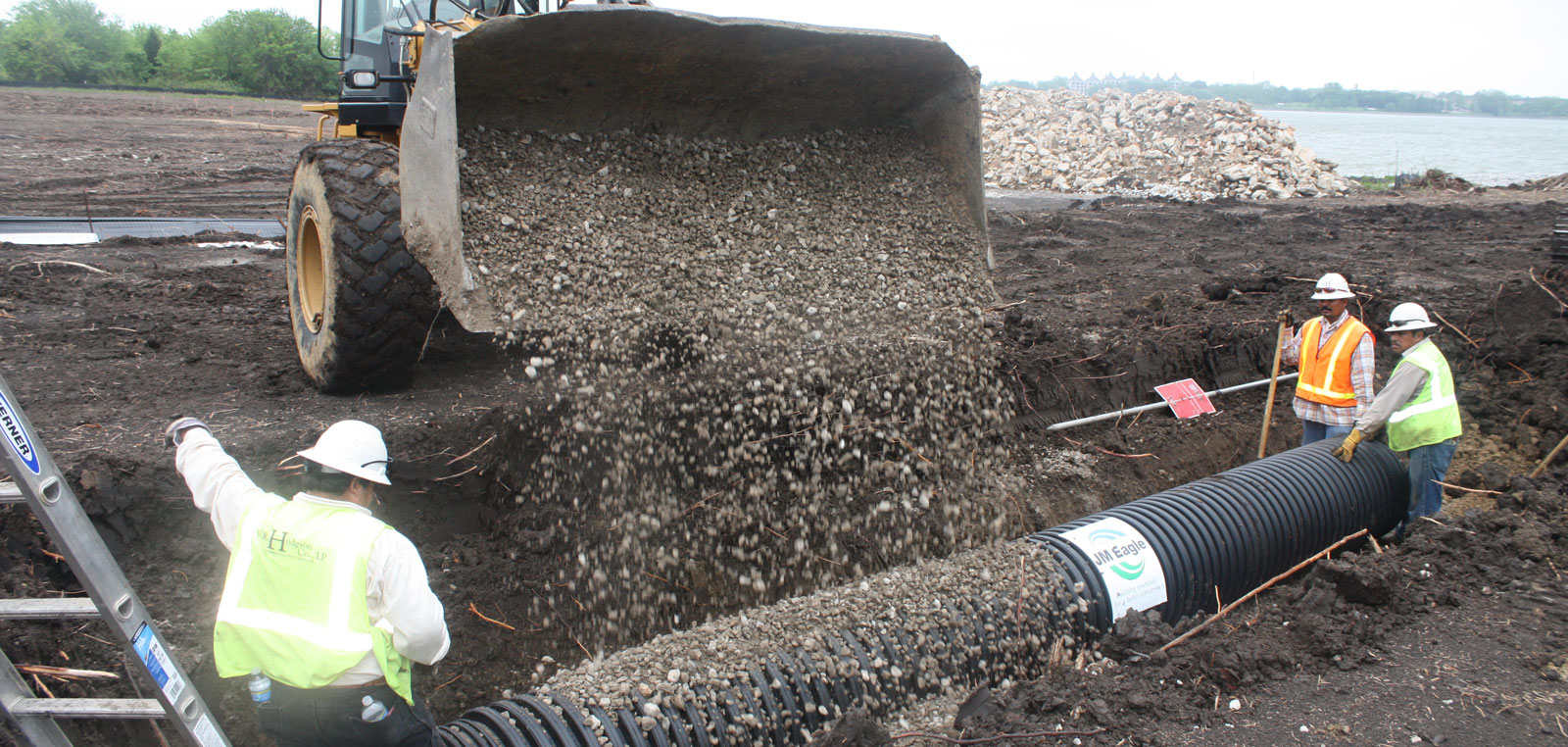 Water resources commissioner warns of aging infrastructure
During a presentation at the Hazel Park District Library July 8 and July 11, Oakland County Water Resources Commissioner Jim Nash spoke about how clean drinking water is supplied and delivered, and how his office handles sewage and stormwater runoff.
He also shared his concerns about the region's aging water systems, which by most estimates are well past their prime.
"I speak to the public because the better all citizens understand how our water and sewer infrastructure works, and how it protects our health and environment, the more they will be willing to make the necessary repairs to ensure we have a sustainable system for generations to come," Nash said after the event. "The reason I have partnered with area libraries is because they are in the information business. They have a significant place in most communities as a center for learning."
Communities like Hazel Park and Madison Heights feature some of the oldest water and sewer infrastructure in Oakland County. Most of the structures are located underground, and many of them are between 70 and 100 years old.
Read more here: https://bit.ly/2ZbogTp