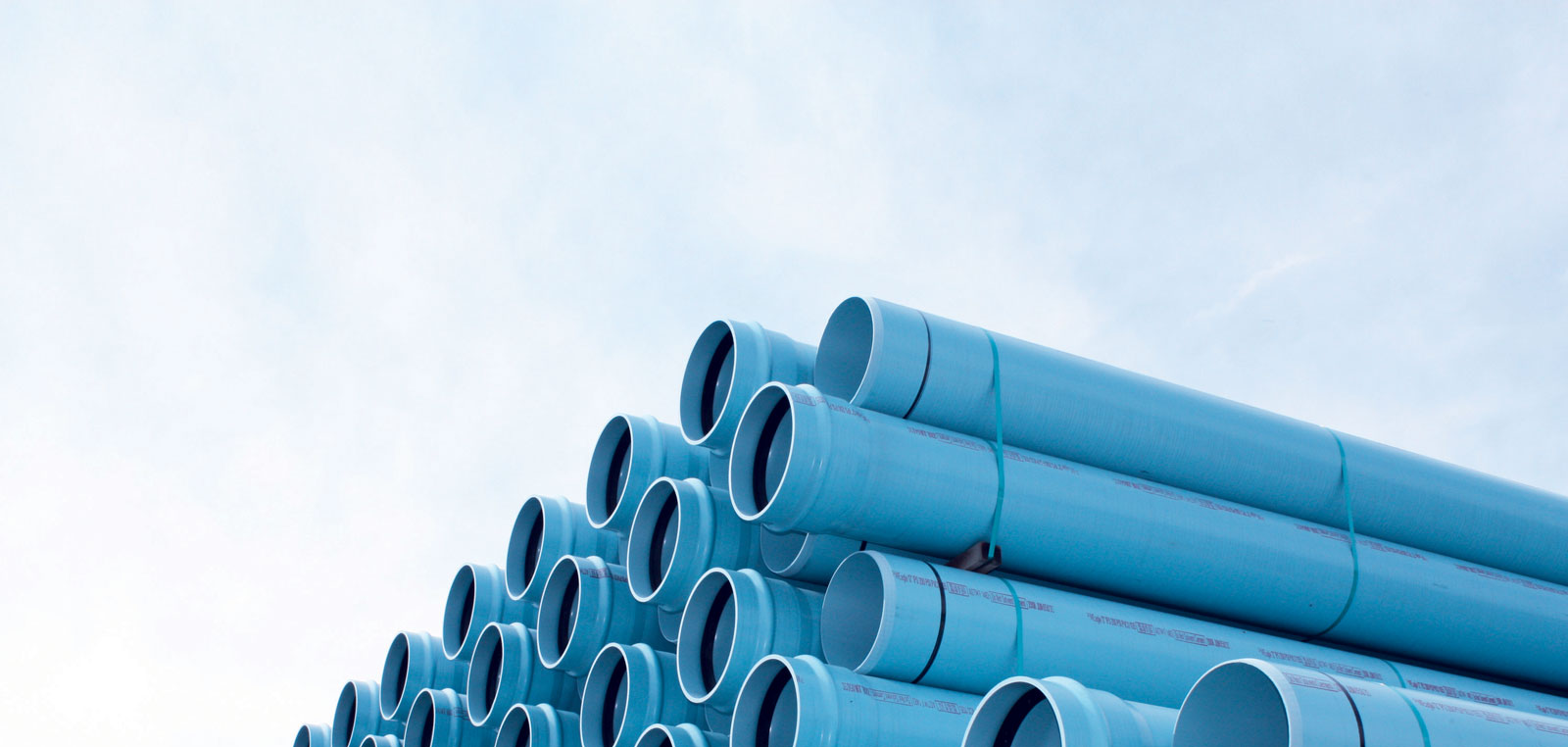 Water utilities pin hopes on WRDA bill during coronavirus pandemic
The Senate and House will negotiate soon on robust legislation for water infrastructure projects, which is especially critical for water and wastewater facilities during the coronavirus pandemic.
In a letter sent to Republican and Democratic congressional infrastructure leadership on Monday, the National Association of Clean Water Agencies urged that the Water Resources Development Act of 2020 authorize strong funding for the public water sector.
"The ongoing COVID-19 pandemic is having major economic ramifications on publicly owned treatment works and public clean water utilities," they wrote. "NACWA estimates that the financial impacts to the clean water sector will reach $16.8 billion on an annual basis."
The letter was sent to key committee leaders and ranking minority members including Sens. John Barrasso, R-Wyo., Tom Carper, D- W.Va., and Reps. Peter DeFazio, D-Ore., and Sam Graves, R-Mo. NACWA expects Congress to conference on a WRDA bill after the August recess or after the elections in November. WRDA is passed every two years, the last time being in 2018.
Read more here: https://bit.ly/31O8cJt